Recognizing the warning signals can aid in identifying the electrical repairs necessary to keep your house safe.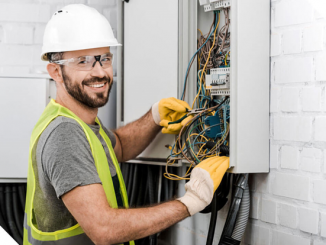 From a faulty switch to problems with your AC heater, electrical appliances around the house are prone to issues!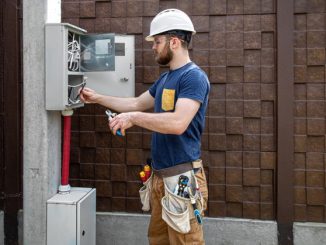 If you are in need of reliable electrical services, you surely want to get in touch with the best professionals around!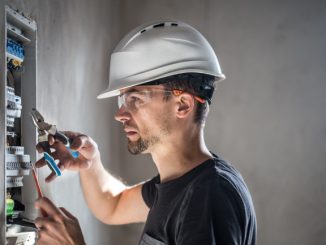 The recent pandemic shook the entire world. Most of us didn't know that utility bills could cost so much. Since most people were home the […]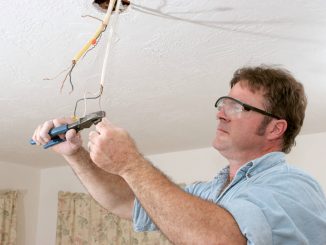 For any work related to electricity in your household, you need an experienced and reliable electrician!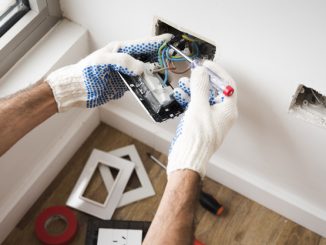 From simple tasks like charging your mobile devices to powering your appliances and lighting up your entire building, you'll agree that everyone needs electricity!