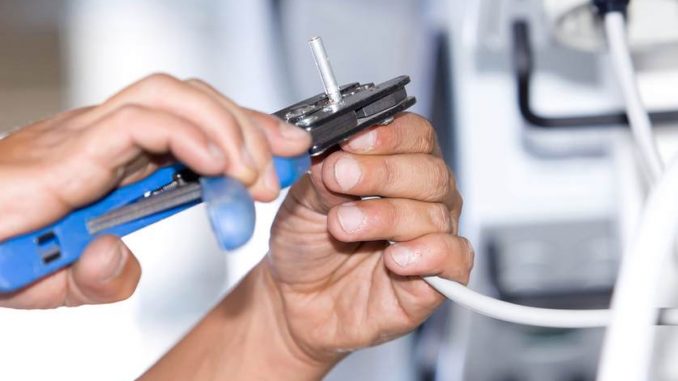 Are you having electrical problems in your home? Here's why you should hire a reliable company!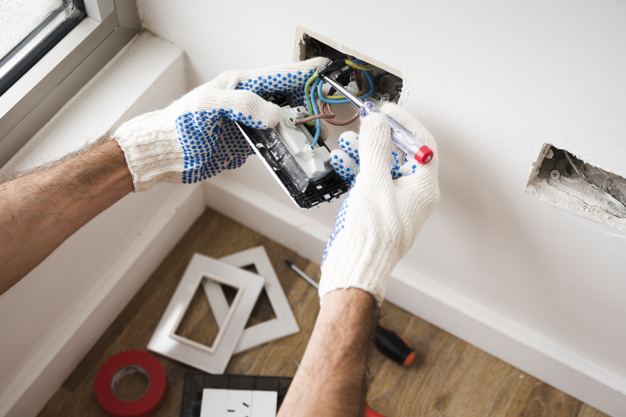 There are different reasons why you will need the services of an electrician or an electrical company. It could be that you are moving into a new home that has not been fitted with electrical wiring and other electrical necessities.  On the other hand, you might just need the services of this professional to help you fix an issue with your already existing electrical system. You can visit to find out what situations will require you to employ the services of an electrician. Whatever the reason might be, the bottom line is that you will hire an electrical contractor.  But how do you hire the right contractor? What factors should you look out for? These questions and more are what this article will address as we provide you with quality tips for hiring an electrical contractor. Let's begin, shall we?
1. Ask your Close Network for Recommendations
Although it can be very easy to just go online and search for an electrician; however, it is best you get recommendations from folks that are close to you such as colleagues, friends, and family. The reason for this is that you will be able to get trustworthy recommendations given that the people you are making findings from are those you trust. When getting these recommendations, ask them about the extent of the job and if they were happy after the job was completed.  This will give you an idea of the quality and ability of the professional that is being recommended. 
If you do not have any recommendations from your close network (you need at least 5 so that you can pick the best out of the lot), then you can ask from your local hardware store as well as an electrical supply store. Usually, they have some professionals they can recommend. If you prefer an electrical company over a single individual worker, then you should ensure that the company has done a proper background check on the workers that will come to your home or business place.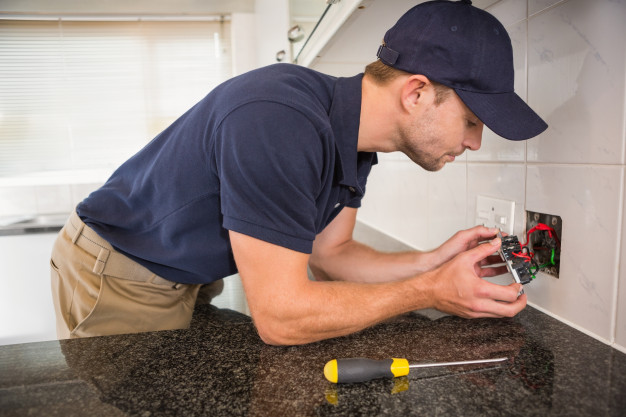 2. Confirm License and Insurance
Don't be blinded by low prices and charges and forget to find out if the electrician is licensed and also insured according to the law. With the proper license, you can rest assured that the individual or company is qualified to carry out the job. Also, insurance is important as it protects you from any risk associated with injuries that occur to the technician while they work on your property.   Therefore, you should always ask for both license and insurance from the contractor. If they are unable to provide these documents, then you should pitch your tent elsewhere. You can even go ahead and look for a professional or firm that has insurance coverage for a project abandoned by the technician. In such an event, you can rest assured that your money will not be lost. 
3. Evaluate their Ability
License is great and all, but what good is it if the technician is not well-trained or experienced. Therefore, you need to evaluate their ability by asking them about their previous jobs. Also, you should ask them about the training they have. If an electrician asks you for a massive down payment or is requesting that you buy the required materials, then it means they are not financially stable to carry out the job. Hence, it is best to look elsewhere as they lack the ability for such a project. 
4. Check References and Reviews
When you ask a contractor about their previous jobs, do not just take their words for it. Instead, ask them for references of the individuals who own the projects they have shown you. When you get the contacts of those individuals, reach out to them to find out if there were satisfied with the electrician and the job. You should also check third-party online reviews to see if the company is as credible and reliable as they claim. The reviews you find should help you make up your mind. However, ensure that the reviews are real and not fake. Hence, you should check online review sites such as Yelp, Google My Business, etc. 
Conclusion
You should not just hire any electrician or electrical company without following the tips we shared above. These tips will ensure that you hire a professional that will get the job done in the way you want it.