Choose The Right Electrician With These Hiring Tips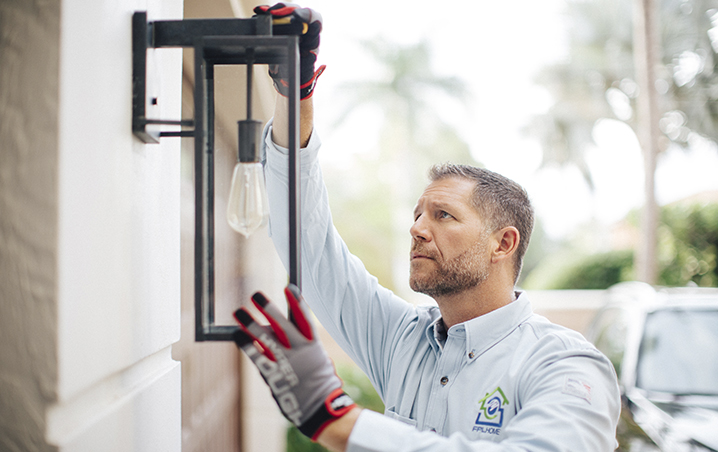 Do you have some electrical work in your home? Here's how to choose a good electrician!
Choosing a qualified electrician may seem like a straightforward process, but there are certain attributes to look for in order to ensure the company you hire has the right skill set to complete your project. Whether it's residential or commercial, choosing an electrician should be given careful consideration. This article will provide some helpful tips for hiring the right company and avoiding common pitfalls that can happen during the contracting process.
Look Online for Electricians in your Area
One of the first things most people will do is to look for electricians in their area by searching on the internet. You can find a wide range of companies in this way, but there are still steps you should take to ensure the right person is hired.
Companies that have professionally made websites, transparent information, and customer testimonials should be the first choices you consider for this project. Businesses like repairs.sg that make sure their online presence is noticed, invest a lot of time and effort into their online image to show they care about what they do and how they conduct business. After narrowing your search, call or email each company to set up an appointment with one of their experts for your house or building. Most suppliers are local so they can come to see you in person so you can learn more about them before making any decisions.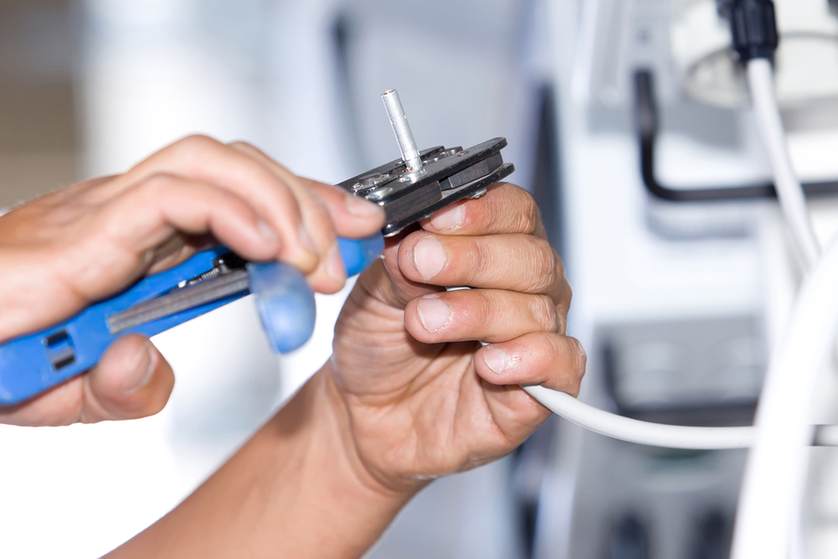 Look for a Reliable Company
The first step is finding someone who is licensed and insured, which signifies they have met all of the necessary requirements from both state and federal authorities. A license will also show if any complaints have been filed against them with their governing body, while insurance ensures they are covered in case something goes wrong on site. You want someone who cares about the quality of their work and will take responsibility for any mistakes that are made.
A professional company should also provide a list of references, either by email or over the phone. This is another way to check if they have had any experiences with the problem you are having in the past and if previous customers were happy with the final product. If they don't want to provide this information, it may be wise to look elsewhere for your project.
If you would like something more personalized, ask about their availability when scheduling an appointment. Businesses that are open later into the night usually service emergency situations better since most contractors are done working by 5 pm. 
Ask Questions During an Interview
When interviewing potential businesses for your job, you should feel confident that the company you hire will do a good job. This can be done by asking a few key questions so you know exactly what to expect from them before signing a contract. Inquire about what electrical work will be completed and if there are any potential hazards they foresee during the project. Understanding the problem is half of finding a solution, so having an open discussion will allow both parties to resolve concerns before it becomes an issue on-site. 
A professional electrician should ask you for details regarding your project in order to learn more about your wants and needs. Knowing all of these things beforehand will prevent many problems that may arise after the installation has started or when they try to fix something that wasn't in their terms and conditions.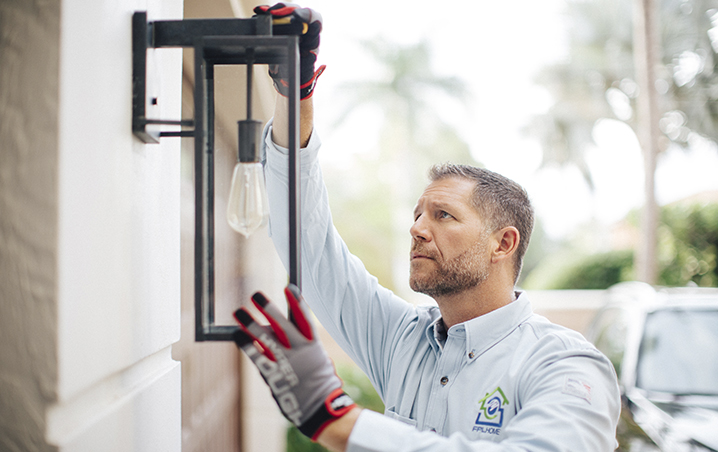 Ask Friends and Family for a Recommendation
Your friends might be able to provide a good company that does fantastic work at competitive prices. Just like anything else, word of mouth is one of the best ways to figure out if someone is getting good service. If you're not sure which direction to take for this project, research different companies in your area and ask them how they plan on completing the job properly so you feel confident with your choice. Your home or business electrical wiring can be dangerous if they aren't completed by qualified professionals. Hiring an unlicensed contractor may seem like it saves you money upfront, but could lead to costly mistakes down the road that cost more than just hiring someone who knows what they are doing. Be patient when choosing who will be handling this important part of your building and set a budget beforehand to avoid any surprises after the project is complete.
Choosing the right electrician for your project is important since you are entrusting them with a large sum of money and an awful lot of responsibility. These hiring tips should help narrow down your search so that you can find someone who will do fantastic work at competitive prices, just like everyone wants. If all these steps sound overwhelming or if you need more information before making any decisions about how to hire this professional, contact a local contractor today and ask anything that comes to your mind. It's better to be safe than sorry when it comes to this type of work.