How to Design the Perfect Bedroom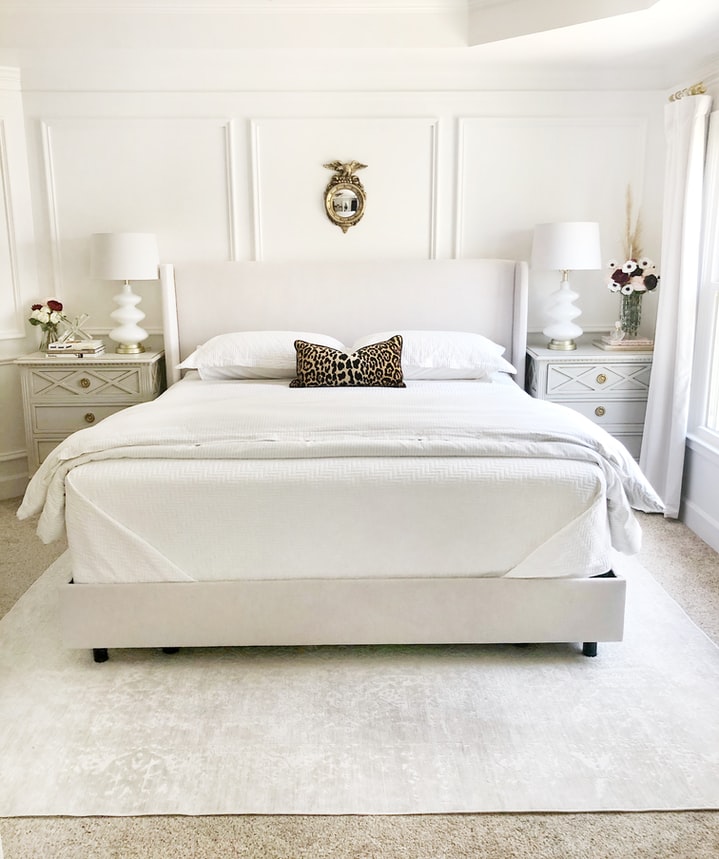 Designing your bedroom is a great way to breathe fresh and stylish new life into the space!
Even if the original design was one you loved and was trendy at the time, styles change and so do your tastes over the years. Pouring through home décor magazines can help to spark inspiration and prompt you to take up the project, but at the same time, it can leave your mind swirling with the possible options available to you.
To ensure your plan is cohesive and hits the right notes, here are some tips on how to design the perfect bedroom.
Pick a Trending Color Palette
If you're at a loss as to where to start with the design process, experts tend to suggest you pick a color palette. The color palette will act as an anchor for all décor and design decisions. Changing the color palette is also a great way to transform the space and make it feel new.
There is no need to feel boxed in when it comes to color palettes, as ultimately you want to choose colors that speak to you. However, you may find it helpful to look into the trending color palettes for inspiration. Some of the hottest bedroom colors for 2022 include green, blue, grey, brown, and lilac.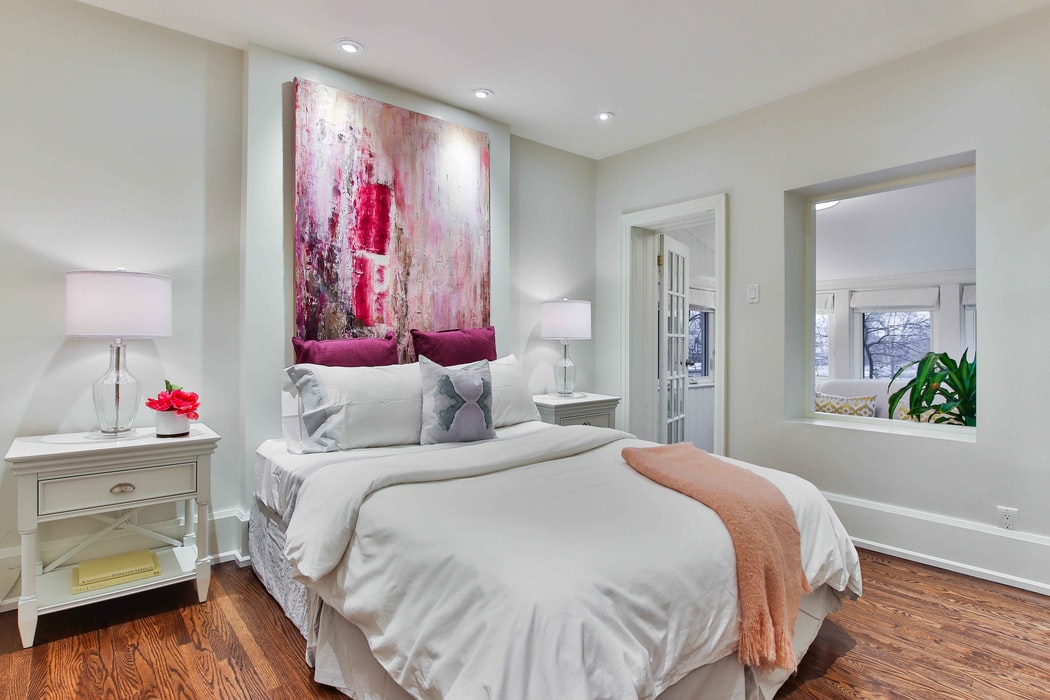 Do You Want Wallpaper?
Now maybe painting isn't your thing, perhaps you're leaning towards wallpaper. Today's wallpaper is very different from that of the past. It is more user-friendly and easier to hang, plus much simpler to remove, so if you change your mind later it isn't a big deal.
Wallpaper can be elegant, eye-catching, interesting, and add texture and dimension to a space. For those hesitant about wallpaper, why not just do a statement wall and paint the other three walls? This can be even more eye-catching than papering the whole room.
A Great Time to Upgrade Your Bed and Mattress
While creating the new design for your bedroom this is also a perfect time to upgrade your bed and mattress. A good mattress is essential for a peaceful night's sleep, so it makes sense to invest now. You can also change the size of your bed frame and mattress, either going up or down depending on what works with the room and your design plan.
Homeowners can often feel as though they need to purchase all new furniture if they update their bed frame, but that's not the case. If all the furniture is the same, you run the risk of it looking boring, which isn't trendy. Instead, choose a bed frame that complements and works with your current furniture but isn't the same. This will also help the bed to pop and make a statement.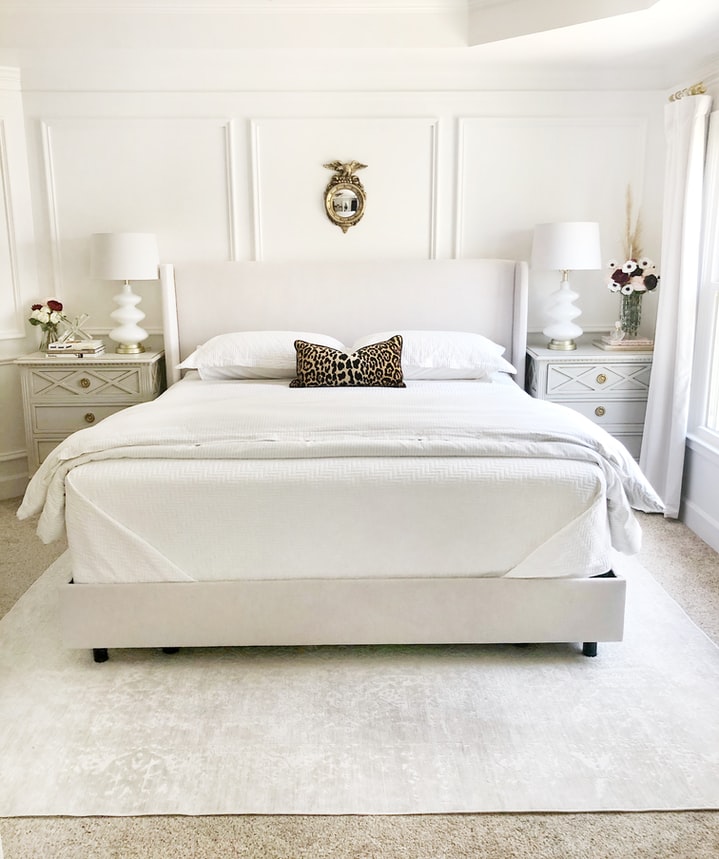 What About Lighting?
To set the mood in the room, you need to have the right lighting. Overhead lighting is essential, but so is additional lighting like table lamps, floor lamps, and sconces. Don't be afraid to set a statement through the fixtures.
It's All About the Little Touches
Décor is what finishes off a space so don't forget to add the little touches. These can be simple things like candles, decorative items on the dresser, wall mirrors, and artwork. Even throw pillows and blankets can act as décor. 
Storage Needs to Factor In
Finally, storage needs to be factored into the design plan so that the space isn't cluttered or messy. Every item needs a place, so that may combine decluttering with new storage options.
A Bedroom Design That You Fall In Love With
You want to be sure that whatever design choices you make for the bedroom you love, all of these tips will help get you to that point.