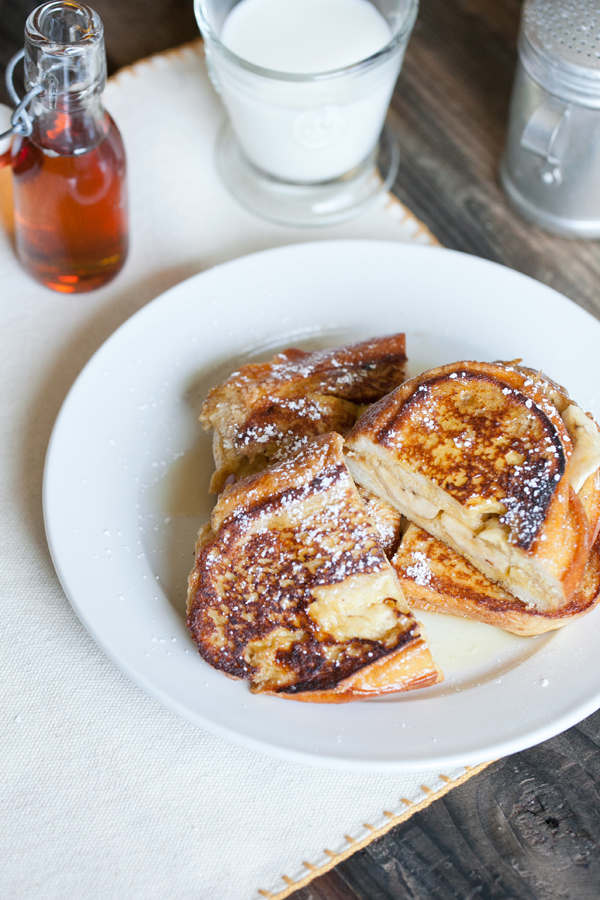 These banana sandwiches are great for a relaxed Sunday breakfast. Drizzled with maple syrup, they are sure to satisfy anyone!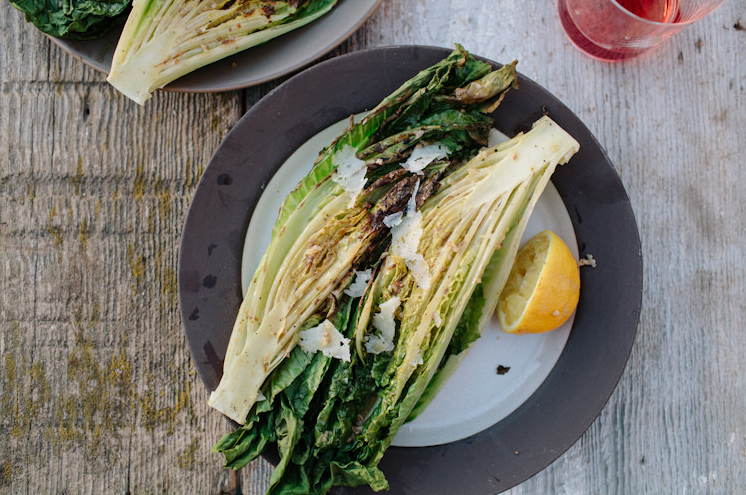 We love Caesar salad, and it goes especially well with a summer BBQ! Here's a twist on the classic recipe, grilled Caesar salad! Read on […]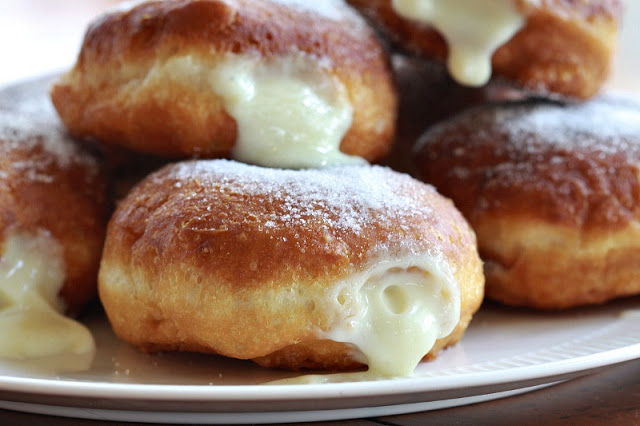 These donuts are so easy to make, you can whip up a batch in no time! Check out the delicious recipe!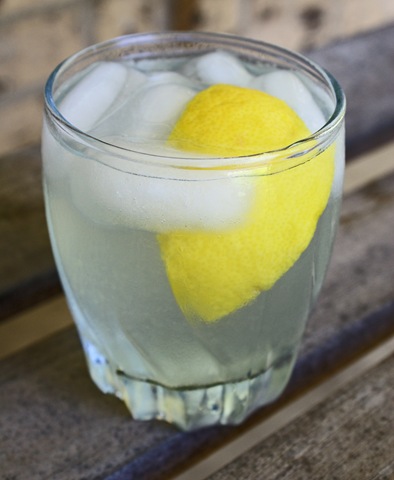 Summer is coming, and there's nothing better than sipping on some ice cold lemonade. We've got the secret recipe on how to make the best […]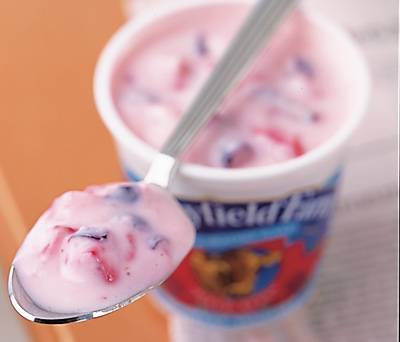 These 10 unhealthy foods have no place in your fridge! Read on to find out which ones need to stay out – for good.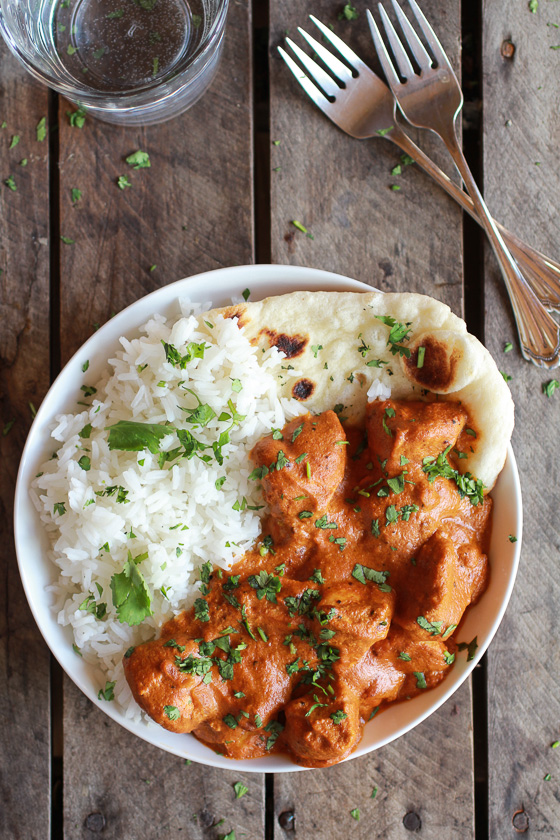 These delicious meals are super easy to put together during week-nights! Just set your crockpot before work and come home to a fulfilling home-cooked meal […]