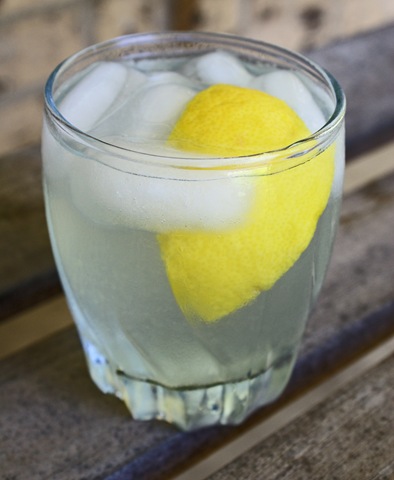 Summer is coming, and there's nothing better than sipping on some ice cold lemonade. We've got the secret recipe on how to make the best lemonade you've ever tasted!
Lemonade is our go-to drink for summertime. It's refreshing and extremely good for you, too! There's no need to buy store bought lemonade loaded with sugar and preservatives. You can make your own homemade lemonade using freshly squeezed lemons right in your own kitchen! Here's one of our favorite classic recipes to make this cooling drink yourself: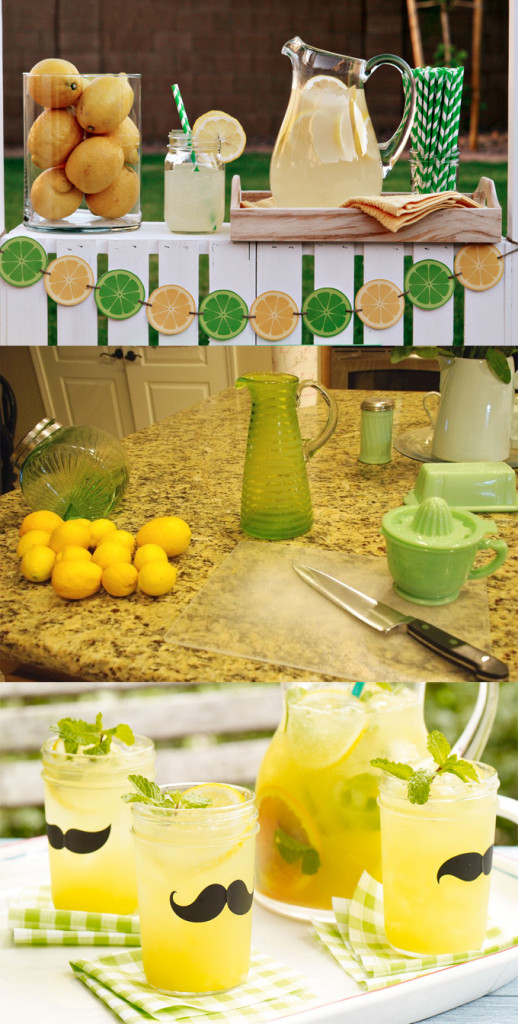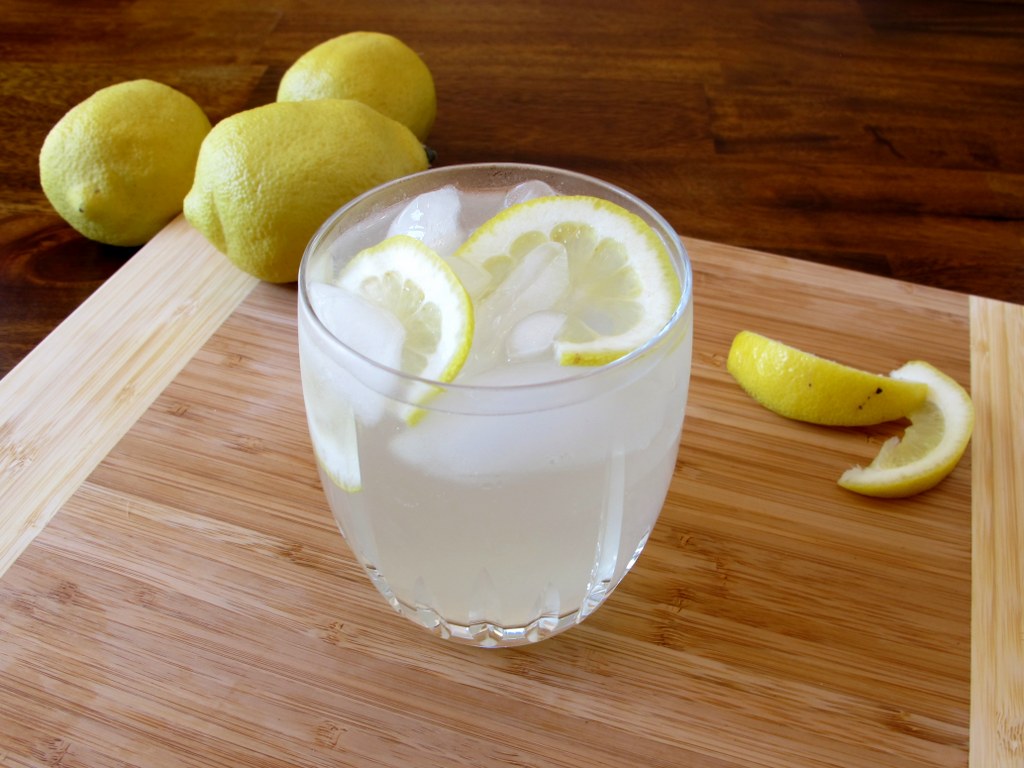 The Best Lemonade
2014-05-24 20:37:39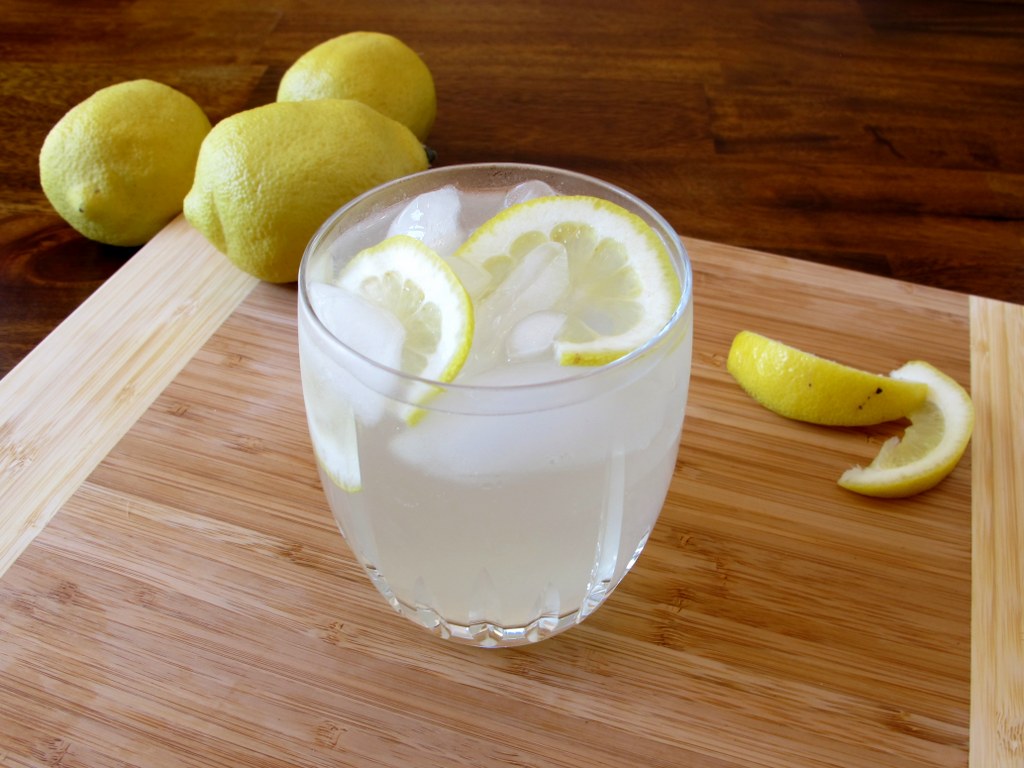 This will definitely be the best lemonade you have ever tasted!
Ingredients
1 3/4 cups white sugar
8 cups water
1 1/2 cups lemon juice
Instructions
In a saucepan, combine sugar and 1 cup of water.
Bring to a boil and stir until the sugar is dissolved.
Allow it to cool until it is at room temperature, then refrigerate until chilled.
Squeeze lemons for juice and remove seeds, but leave the pulp.
In a pitcher, stir together the chilled syrup, lemon juice, and the remaining 7 cups of water.
Better HouseKeeper https://betterhousekeeper.com/
Photos: Seevanessacraft, Static Parade