10 Easy Crockpot Recipes to Make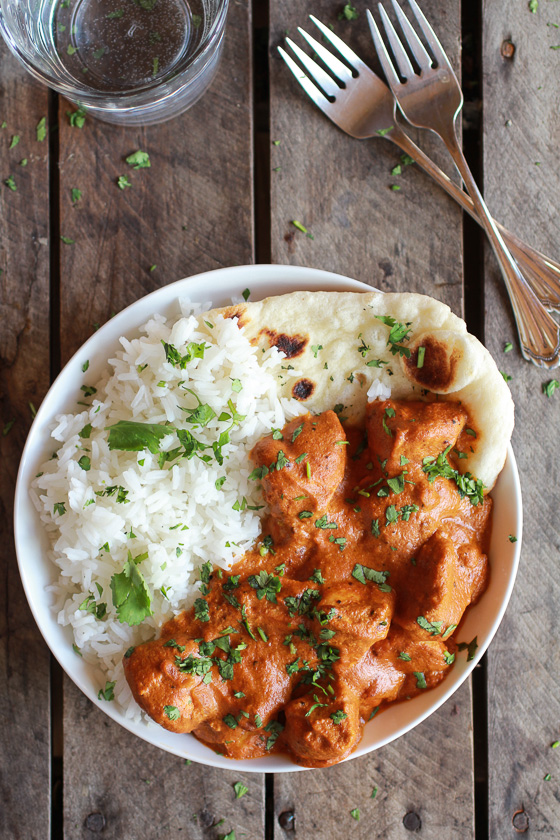 These delicious meals are super easy to put together during week-nights! Just set your crockpot before work and come home to a fulfilling home-cooked meal without all the hassle.
1. Garlic Lover's Pot Roast

Bring a bit of rustic charm to your table with this easy-to-make dish! Juicy beef, carrots, and lots of garlic come together in this old-world style meal. Don't forget the mashed potatoes!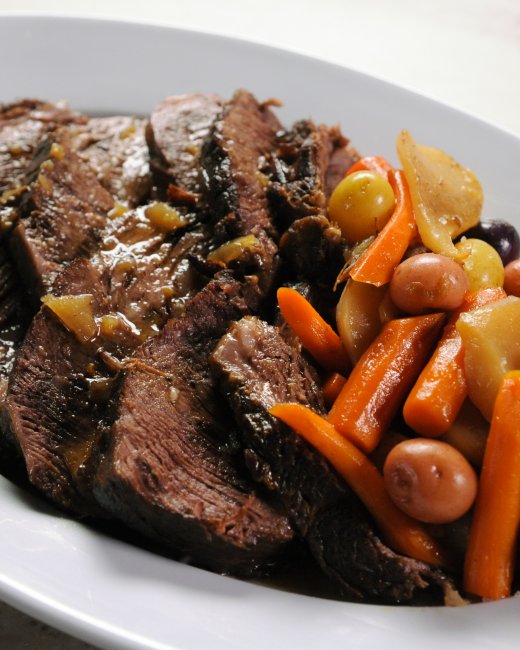 Get the recipe here.
2. Easy Healthier Crockpot Butter Chicken

The ingredients to this butter chicken are super simple to prepare before you head off to work. Pair it with rice and Naan bread for the perfect comfort food.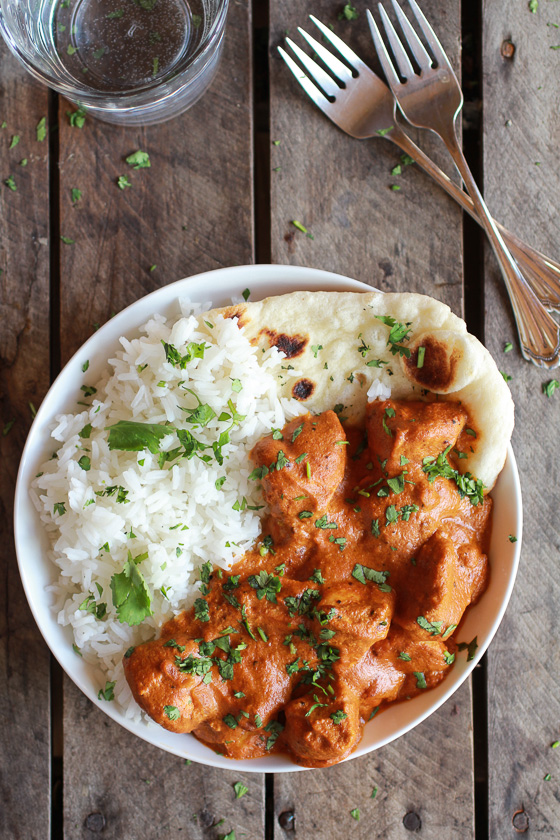 Get the recipe here.
3. Honey Garlic Chicken

This honey garlic chicken tastes just like Chinese take-out! Serve with steamed carrots, peas or broccoli, and a side of rice. You won't be disappointed!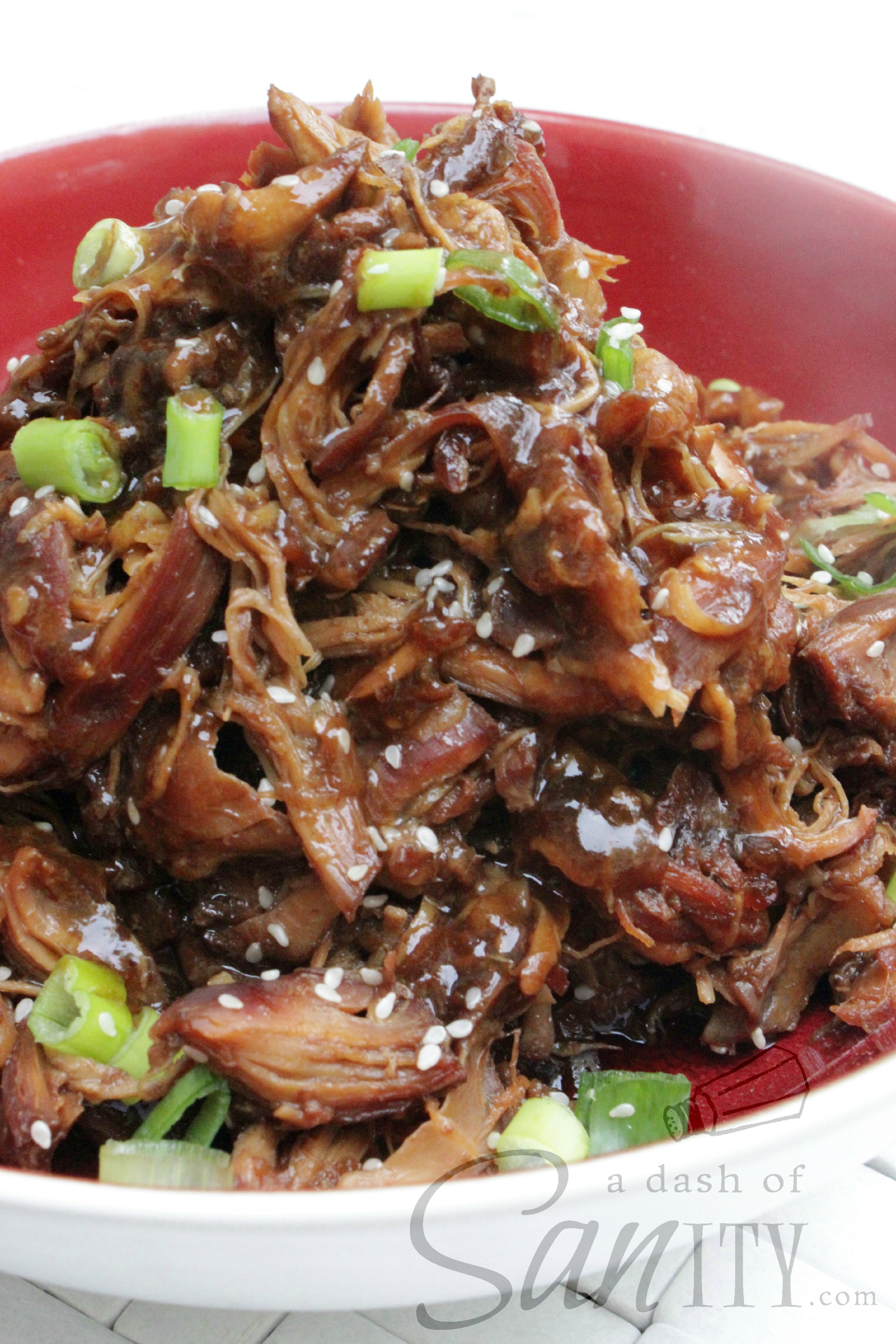 Get the recipe here.
4. Olive Garden Minestrone Soup Copycat

Do you ever have cravings for Olive Garden's minestrone soup? We do! Here's a simple recipe you can make at home that tastes just as good as the real thing!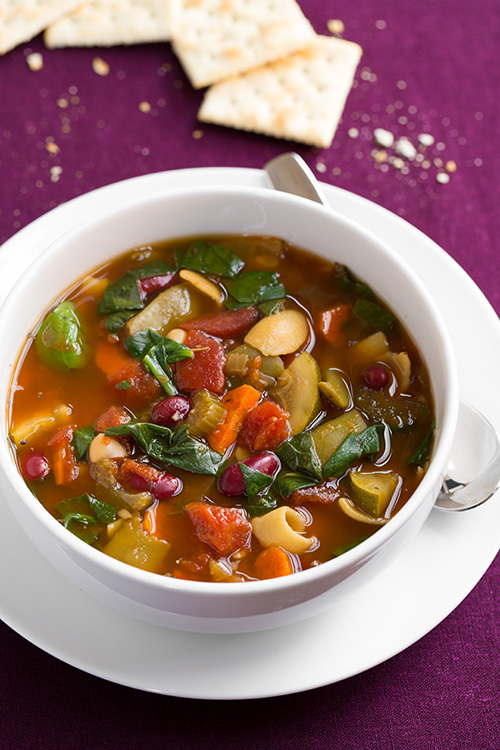 Get the recipe here.
5. Apple Cinnamon Slow Cooker Pork Loin

This is definitely a dish you will want to make again and again! Apple and cinnamon are added to pork loin for an amazing blend of flavors that will have your mouth watering! Serve with mashed potatoes to complete this dish.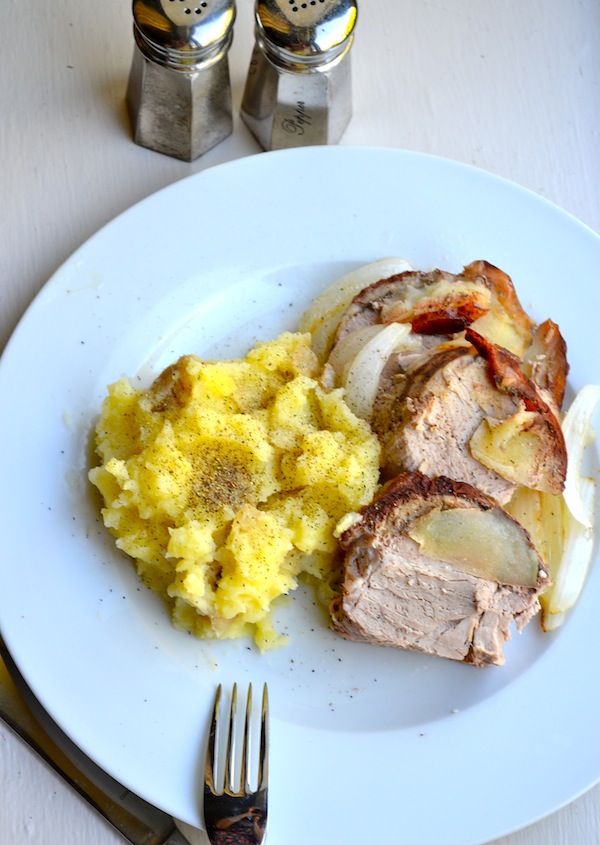 Get the recipe here.
6. Red Lentil Soup

Perfect for vegans, this red lentil soup doesn't disappoint! Rich and creamy, this soup is perfect for chilly nights and it's packed with nutrients, too!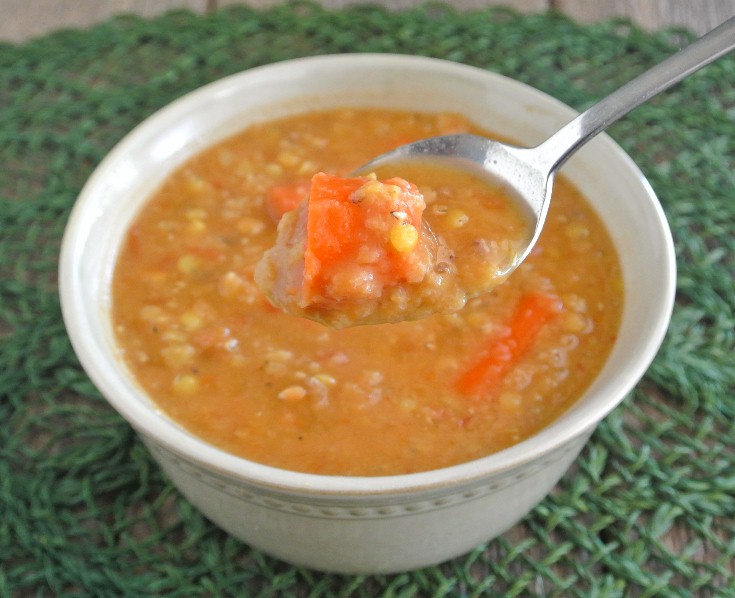 Get the recipe here.
7. Turkey Pesto Meatballs and Marinara

Craving Italian? Look no further! These meatballs and marinara sauce go great over spaghetti. Finish off the dish with a sprinkle of fresh basil.
Get the recipe here.
8. Black Bean Chili

A vegetarian favorite, this black bean chili is packed with protein. Using basic pantry items, it's a snap to prepare.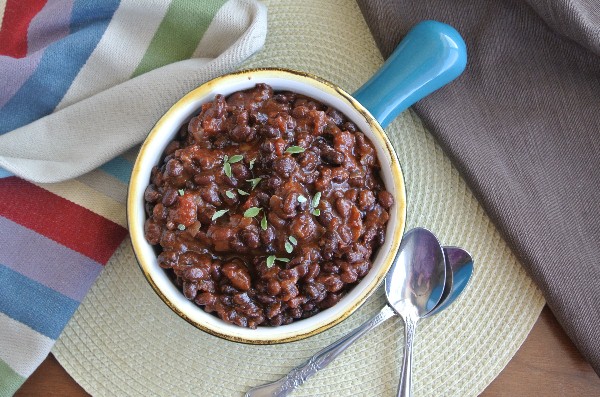 Get the recipe here.
9. Clam Chowder

This New England style clam chowder is sure to satisfy even the pickiest eaters! This chowder is the perfect comfort food on a rainy day.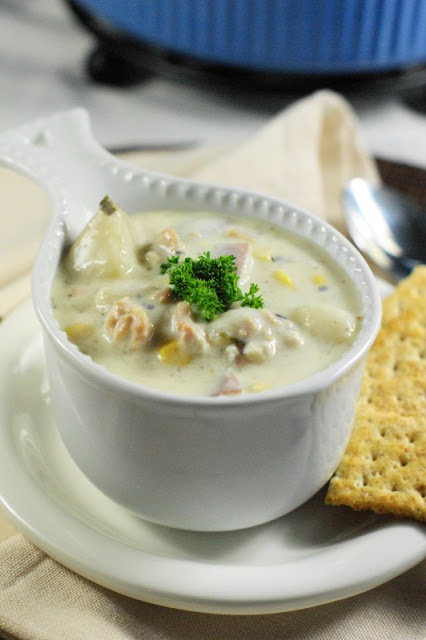 Get the recipe here.
10. Moroccan Stew

If you're into trying something exotic, this Moroccan stew is perfect! Made with bell peppers, zucchini, lentils and squash, this spicy stew is low in fat and high in nutrients.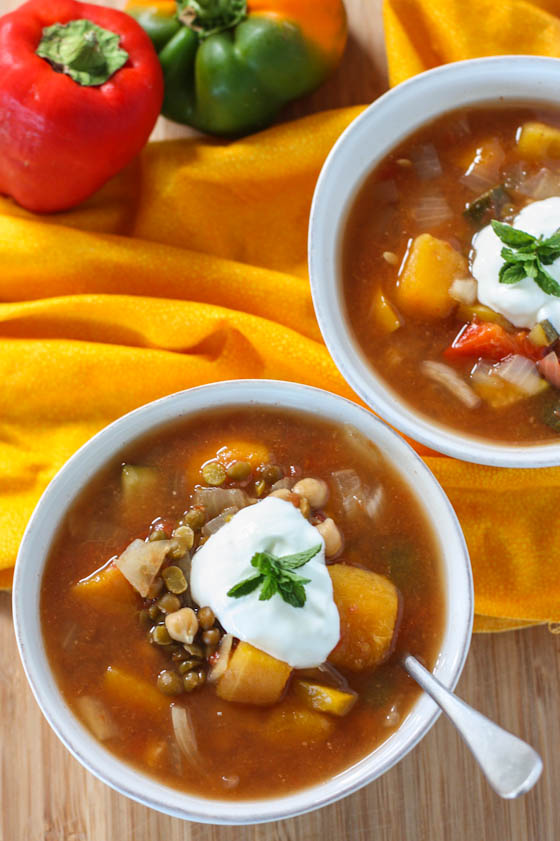 Get the recipe here.