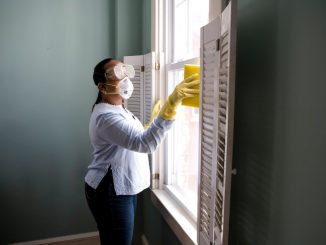 Hire a professional to take care of end of tenancy cleaning. Here's why!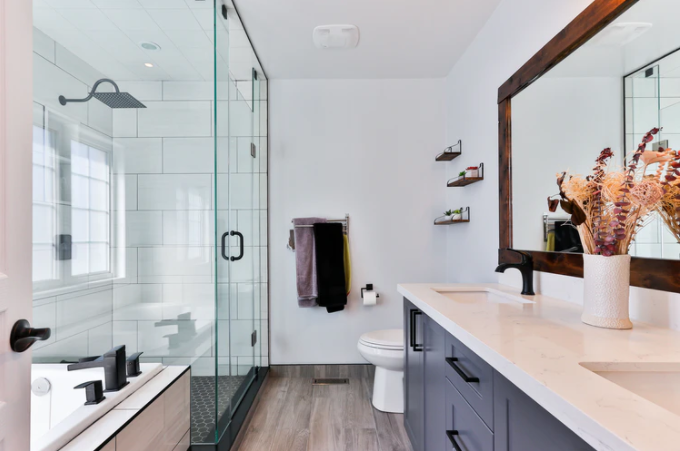 Above anything else, your bathroom needs to be clean and tidy. However, it doesn't need to be purely functional, especially if you adore a lovely […]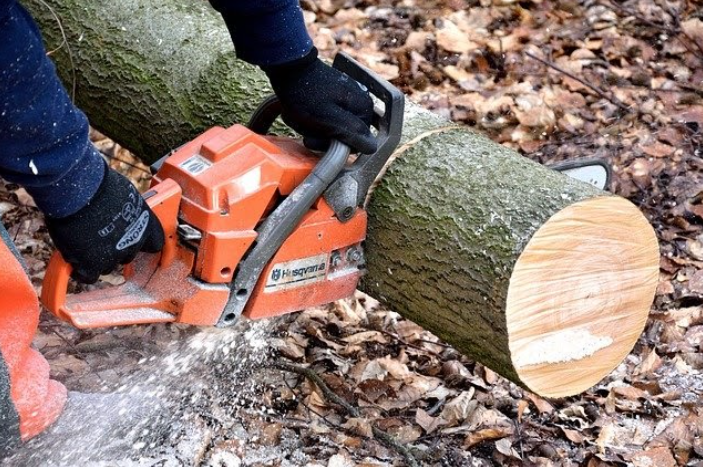 Outdoor equipment like chainsaws, brush cutters, trenchers, lawnmowers, drills, etc. must be selected with careful consideration as they are an expensive investment!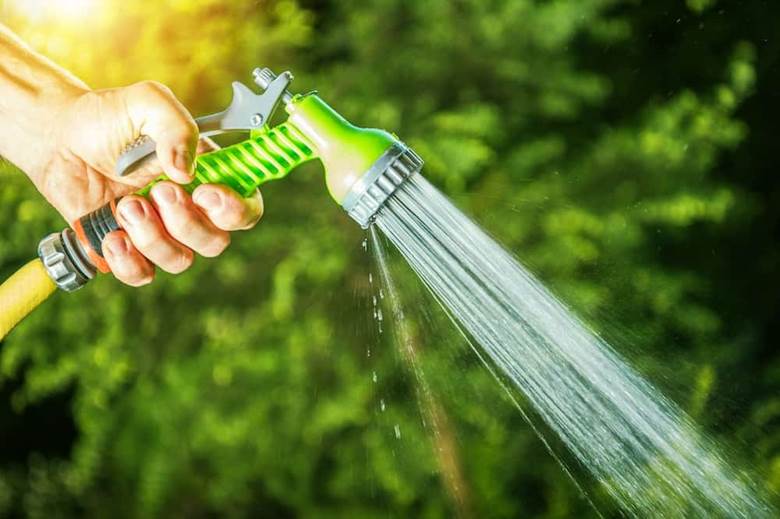 Purchasing a garden nozzle is more important than you think, here are some things to consider before choosing one!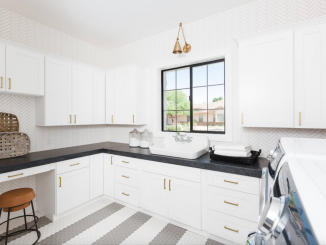 The most exciting room in the home is never going to be viewed as the laundry. In fact, this is the room many people like […]