Top 3 Blankets Of The Year: Stay Modern And Cozy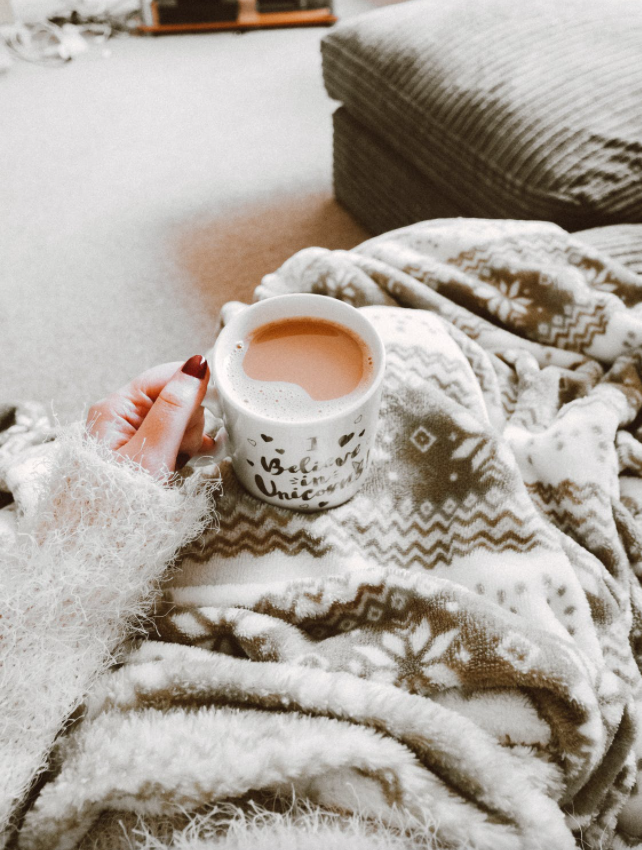 Covering yourself with a blanket at the end of the day, especially a cold one is one of the joys of life!
A great blanket not only offers warmth but also comfort that is unrivaled. The hardest part is finding a blanket that is suitable for you. You need to consider many factors before choosing a blanket, including how easy it is to clean it if you can use it year-round and the blanket's material, among others. To help you choose a modern and cozy blanket, we will provide you with a list of the top three blankets of the year, which include: 
PlushBeds Handmade Luxury Wool Comforter
The PlushBeds Handmade Luxury Wool Comforter is one of the most comfortable blankets you will ever find because it is made from a hundred percent organic sateen cover. The wool in the blanket is what provides the warmth. It is also great at absorbing moisture and will not scratch the skin. You will undoubtedly appreciate the PlushBeds Handmade Luxury Wool Comforter if you have sensitive skin. The company uses environmentally friendly materials, including organic cotton and wool, that are minimally treated with no dyes or chemicals used in the blanket's manufacturing. The wool gives the blanket nice weight and loft, which is fantastic for all-season temperature regulation. You will find that the PlushBeds Handmade Luxury Wool Comforter offers the ideal temperature unless you are a very warm or cool sleeper. 
Because the blanket constitutes organic and natural materials, the blanket's price tag is relatively high. It is also challenging to maintain and care for the PlushBeds Handmade Luxury Wool Comforter as you cannot wash it at home. However, if you can afford to purchase and maintain the blanket, it will probably be the warmest and softest blanket you will have used. It is one of the best blankets in terms of overall quality.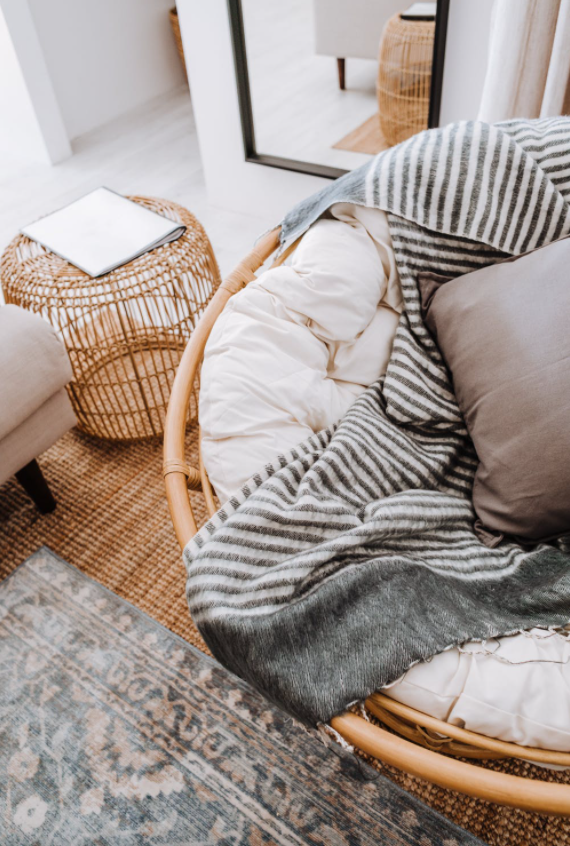 Silk & Snow Alpaca Wool Throw Blanket
Alpaca wool is renowned for its naturally soft and cozy feel. It isn't easy to source Alpaca wool which makes it very expensive. However, the silk and snow alpaca wool throw blankets are quite affordable. You can choose from a variety of six striking patterns. As with knitted throws, they have a variety of colors that showcases their stylish nature. The silk & snow alpaca wool throw blanket is not only aesthetically pleasing but is also quite breathable, which will help you relax under it. The silk & snow alpaca wool throw blanket is expertly crafted from baby alpaca fibers hence its softness on the skin. The blanket weighs only 1.2 pounds, making it a light blanket but does not reduce its coziness. The throw blanket is made with the alpaca wool sourced from farmers in the Peruvian Andes who treat the animals humanely. The quality assurance in producing the silk &  snow alpaca wool throw blanket is top-notch, ensuring you get a worthy blanket. The deal for the silk & snow alpaca wool throw blanket is fantastic as you can get it on a sleep trial basis for 100 nights. You will also get a one-year warranty for the blanket after buying it, making it one of the best blankets money can buy.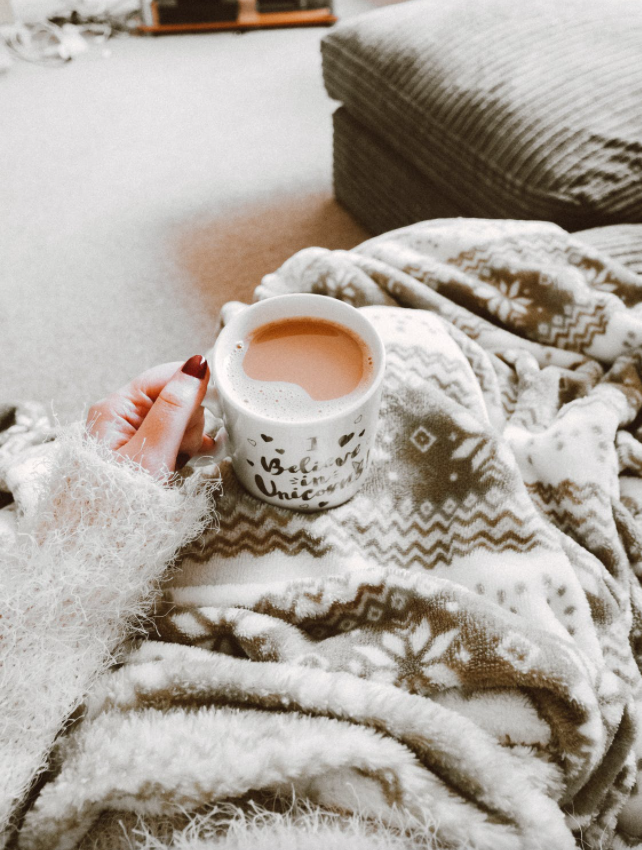 Cozy Earth Bamboo Blanket
If you are looking for the softest blanket on the planet, the cozy earth bamboo blanket is probably it. Cozy Earth has developed a well-deserved reputation for quality and sustainably made products. Their bamboo blanket is a testament to the effort and resources that go into their manufacturing process. The cozy earth bamboo blanket is made using viscose from bamboo, which allows it to have excellent aeration and be superbly soft. All bamboo plants used to produce the blanket are grown and produced on USDA-certified organic farms. The cozy earth bamboo blanket is perfect for people with very soft and sensitive skin. The blanket's texture is smooth and fuzzy; hence it offers no irritation whatsoever. The blanket does not include any harsh chemicals or dyes, making it ideal for those who want organic products. You can get the cozy earth bamboo blanket in various sizes ranging from baby size to a full king or queen size. 
One of the advantages of the cozy earth bamboo blanket is that it is easy to clean and maintain. You can wash it in any household washing machine. The blanket also has a ten-year warranty covering any structural defects, which is a fantastic deal. 
Sleep and rest are paramount to human existence. If you are going to cover yourself while sleeping, you should do it with the best blanket you can find. The three blankets above are some of the best blankets on the market as of 2021. Examine each one and find the one that suits your preferences.