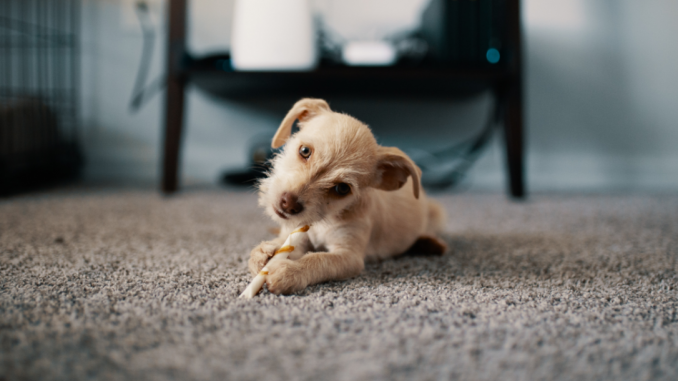 Thankfully, a new breed of professional-grade stain removers is powerful, safe, easy-to-use,
environmentally-friendly and made in the USA!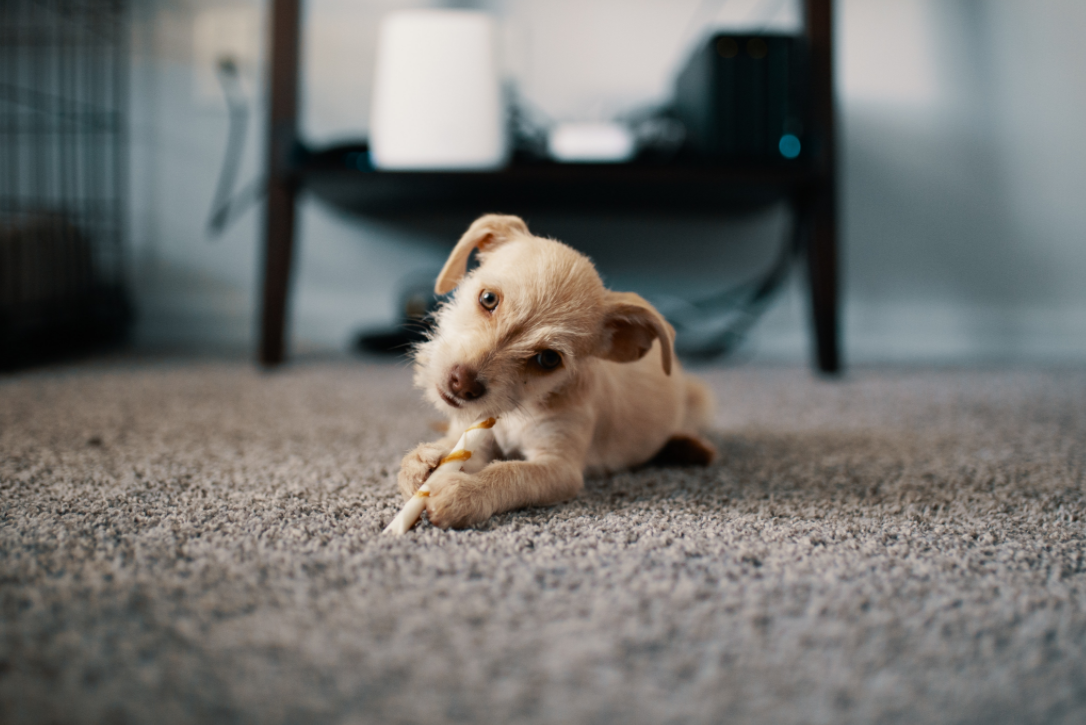 Millions of post-Covid consumers are champing at the bit to renew home entertaining with family and friends. In fact, a recent Axios-Ipsos Coronavirus Index shows that nearly one-third of Americans say they've already started to socialize, and another 29 percent say they will once they, or everyone in their circle, are vaccinated. And while these gatherings are well-deserved rewards for enduring many months of reduced contact with loved ones, let's face it: the renewed household bustle will create an inevitable cascade of spills, spots, and stains on carpets and rugs.
The good news for these consumers is that there are powerful new spot and stain removers for water-safe carpets and rugs that are professional grade, safe, easy-to-use, environmentally-friendly and made in the USA. Furthermore, these cleaning products are water-based and ideal for a wide range of common household stains, such as wine, coffee, oil and more.
What's The Secret?
The best-of-breed water-based products use the latest super-hydrophilic technology for optimal stain removal and speed.  Today's environmentally-conscious consumers will appreciate that they are certified by independent laboratory results to be free of PFOS, PFOA, PFAA's, and 1,4-Dioxane.  Further, they do not use any chemical propellants, and are both non-flammable and non-combustible. 
There are two options for consumers.  First, the non-aerosol spray version (called bag-on-valve) utilizes state of the art packaging technology that ensures 360-degree operation and virtually no waste, for convenient and economical usage.  A non-aerosol, squirt bottle version of the product is available as well.

Fast Cleanups are Easy and Safe
These new products are engineered to remove carpet stains without scrubbing. Their fast-penetrating formula tackles the toughest stains, from fresh pet accidents to red wine, oil, and many more.
Before cleaning, be sure to test for colorfastness by applying on a hidden area of carpet. Allow test area to dry completely (at least 12 hours) and observe for any color or texture change. If color or texture is affected, do not use. Avoid contact with painted, stained, or finished surfaces, including wood floors.
For best results, treat stains immediately, before they dry. Simply:
Spray the product on the stain but avoid saturating the carpet.

Gently blot with clean, white absorbent cloth, in a circular motion.

If necessary, repeat steps 1&2, after 10 minutes, until the stain is completely gone.

Always keep these products out of the reach of children.
Gathering with family and friends after many months will be a delight. When those inevitable spills, spots, and stains occur, rest assured that they can be eliminated completely and safely, thanks to this new breed of professional-grade products made expressly for consumer usage.