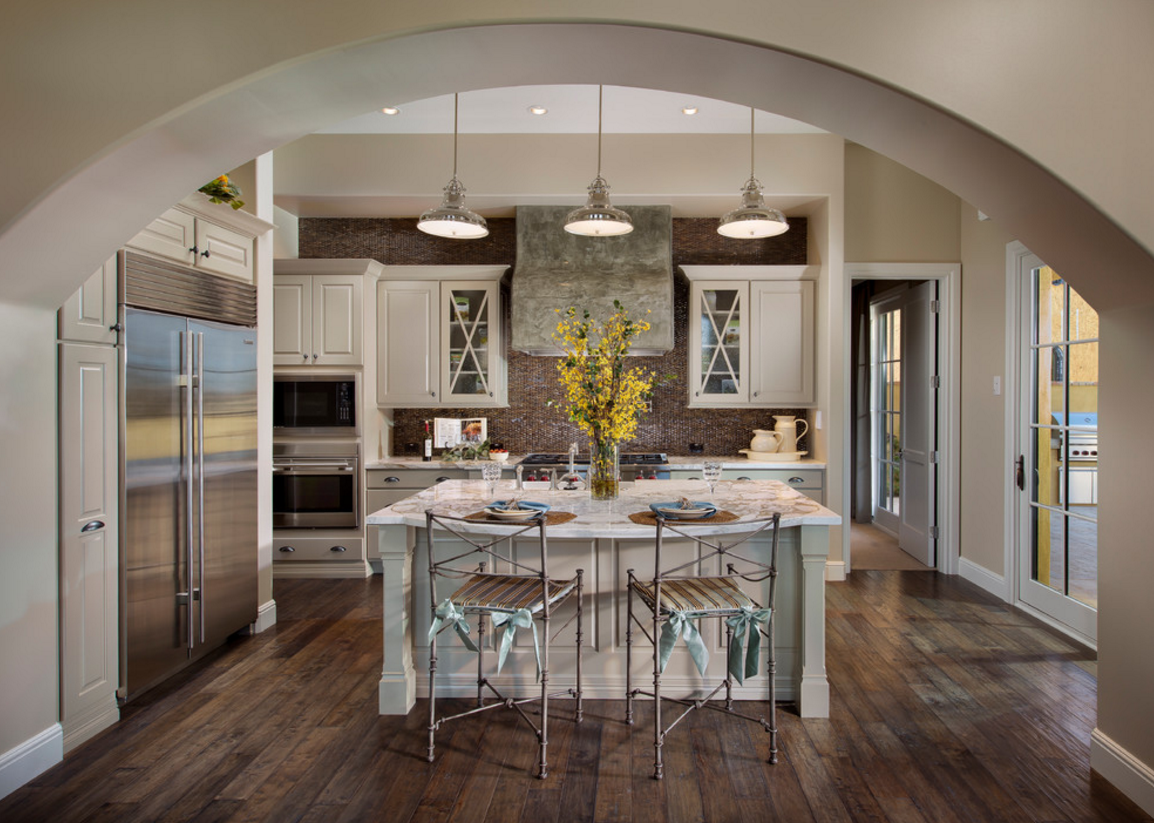 We'll help you choose the right type of laminate flooring as well as some tips on how to install it hassle-free!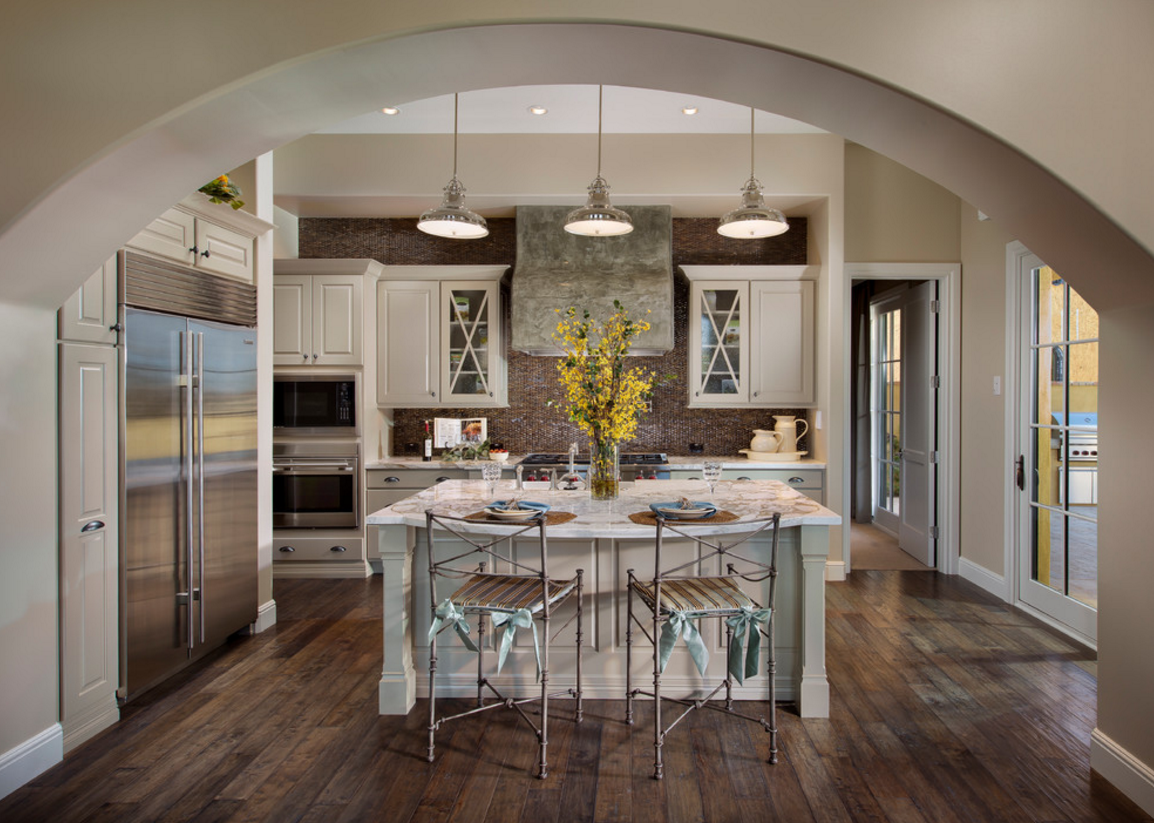 Photo: Luster Custom Homes and Remodelling
Laminate flooring has been a big hit in the décor industry lately, thanks to it being an affordable, durable, and easy-to-install option. There are different types of laminate, and you need to make sure to buy the right type to suite your space.
To help you to make the best purchasing decision, we've put together a short guide explaining some of the things you need to take into account before buying.
1. Test it Out Before Buying
Of course, the first consideration is how your floor will look once it is laid. Sometimes it can be a little tricky choosing the color and style of laminate especially if you can't envision it in your space. Ask to take home a few samples and try it out before purchasing. Lay it amongst your wall to see if it will match your wall color, molding, and existing furnishings.
2. Ensure The Quality of Flooring
It is very important to buy a product that has been well made. If you are unfortunate enough to choose a sub standard product it will only last a few months before the pattern starts to peel.
The best way to make sure that you buy a good quality product is to buy from an established supplier that will send you a sample before you buy. Look for companies that offer a warranty, and sell AC graded flooring.
3. How the Flooring Will Be Used
Another important consideration is which room you are buying for. There are several grades of laminate flooring available. The quality of the product you buy for the living room will have to be better than it is for the bedroom. Generally speaking, the more foot traffic there is in a room the better the quality of the flooring you buy needs to be. You can find out more about this, here.
If you are planning to use it in a bathroom, or kitchen, it will need to be waterproof too. For a hallway or kitchen, you will also want to make sure that it is stain resistant.
4. How Easy Will it Be to Lay?
If you are planning to lay the flooring yourself how easy it is to put down is another important consideration. It is wise to opt for a click and lay design rather than one that has to be glued or nailed into place if you are not planning to hire a contractor to do the work.
5. Where to Buy
Find a well-established flooring firm that provides a guarantee for their products, and has a wide range of options. You can buy laminate flooring from Discount Flooring Depot. With a huge range of options, you can easily find exactly what you need. They offer a full guarantee and will happily send you samples to make it easier for you to choose the right flooring for the job.