Home renovation – The popular HDB Interior Design Trends to Opt-in For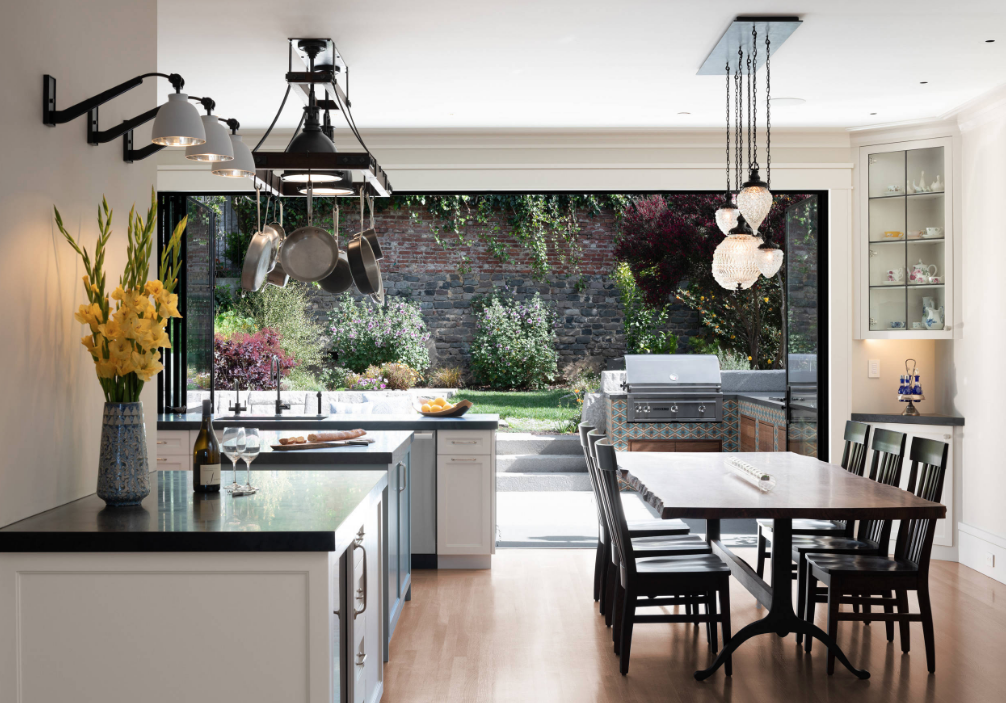 Everyone wants to decorate their home according to their preference! Home is a place where every homeowner wants to return at the end of the day and relax. Hence, design and decor must be to their liking and budget capacity.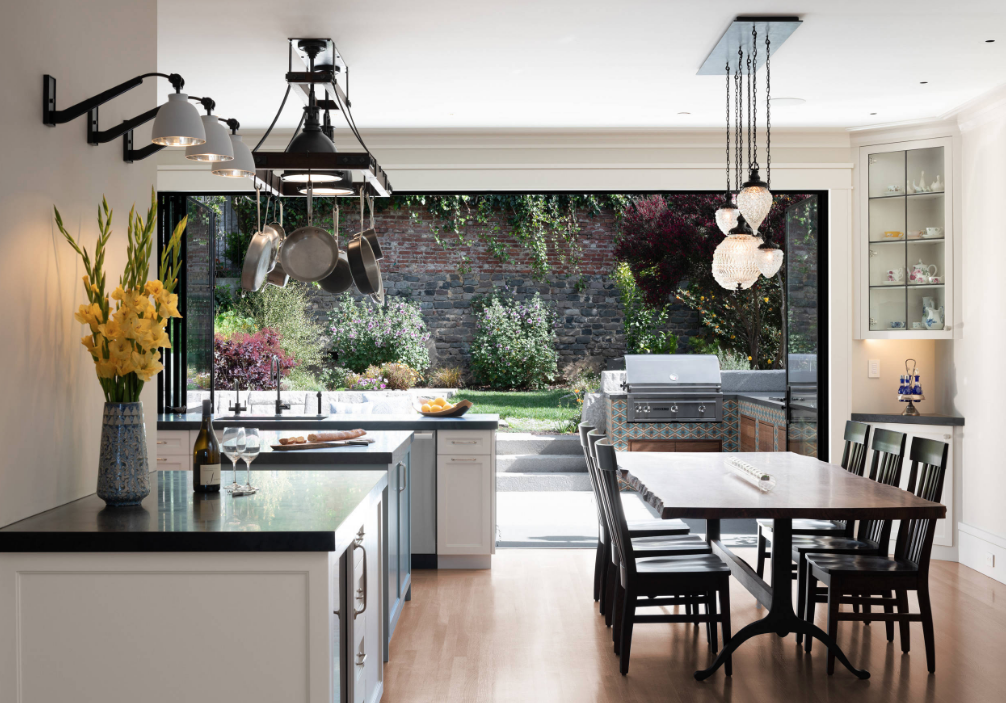 Photo by Gast Architects
Every year several interior decor trends come up! Are you planning to renovate your home sometime soon? If yes, then you can make the most of these popular HDB interior design trends discussed below:
The mid-century modern design
If you take a keen look at the interior design during the mid-1900s, you will find some of the iconic pieces. This decor style is known for its natural shapes, minimalist silhouettes, and clean line. The masters like Jacobsen and Eames had made their mark. They have unique and innovative ways of making use of interior design materials like aluminium, plywood as well as moulded plastic.
The design patterns are highly versatile, and it comes in various styles. If you want a design pattern that would add a touch of freshness to your house, this is the decor to opt-in for. The approach here is very purist, and it can add a classy element to your home as well.
The Nautical decor
This decor has a positive, relaxing, and warm impact. Sometimes, it gets referred to as the cottage or coastal decor. It reflects New England's home decor trends. The colour white has a vital role to play in the decor, along with other subtle and other pastel shades of beige, off-white, light blue, sand yellow and grey. Concerning the decor materials, you can use elements like unfinished wood, lounge decor, relaxing sofa, and classic linen upholstery as well. Some of the popular decor choices include rowing oars, clear jars, navigational maps, jute ropes, sailboats, and many more.
The industrial decor
It is an interior decor trend that gives your home design a "turn-of-the-century" look. It makes extensive use of steel along with wooden decor elements. You can also see the exposed brick walls as well. The decor mostly makes use of copper-colour accents. The overall feel of the industrial decor is mature, classic, and rustic. Sometimes, the look is also a rugged vintage that carries elaborate decoration and embellishments. You can choose a lighter look or a dark antique design. It all depends on your preference.
The bohemian decor
It is a popular decor style, and most people want to opt-in for it, because of its freestyle vibe. The bohemian interior design decor is all about decorating your house in an avant-garde style. It should have an adventurous and carefree spirit. It also showcases creative use of vibrant colours and elaborate patterns, with purple and red tones. The objective is to have a "messy" look with an element of wonder in it.
You can make the most of textiles like tapestry, rugs, throws, and pillows here and create a warm ambiance. When you are furnishing the house, you can select decorative items that reflect nomadic or an ethnic vibe. The tribal, South-western, and Moroccan designs are the best choices. In terms of the home decor composition, you can opt-in for metallic accents and wooden elements as well.
These are the four best interior decor trends that you can opt-in for! Make sure you have an interior-design expert to guide you.