Bedroom Remodeling: Where to Save and Where to Splurge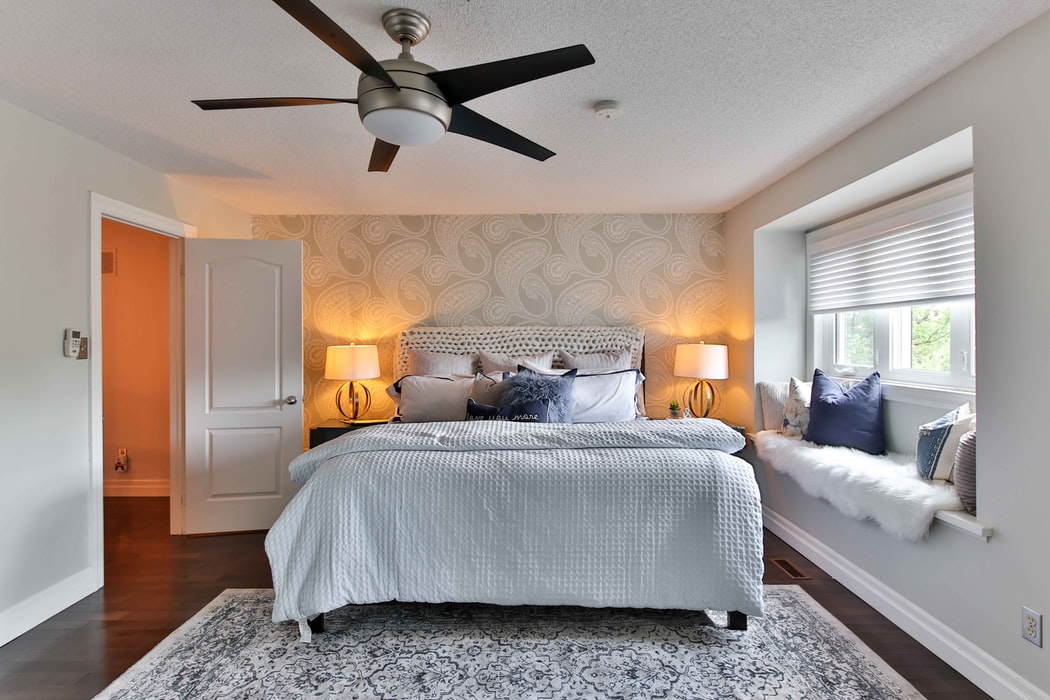 Pretty much any person can do a bedroom remodel on their own, but people still get stuck on where they should put their money!
If you're concerned about your budget, then you will first need to evaluate what's most important to you. You should also know that overspending in certain areas will not make a big difference on the final result. This is where you should go for second-rate options so you can make some savings. Here is where you could save and where you should splurge during a bedroom remodel.
Splurge – Bedding
Many people make the mistake of investing in cheap bedding when they start a bedroom remodel. Poor bedding not only doesn't look as good most of the time but does not feel as good either. Poor bedding does not breathe as well, can cause skin irritation and chafing, and also tends to be treated with all sorts of chemicals. So, if there's one area you need to spend, it's on high-quality bedding.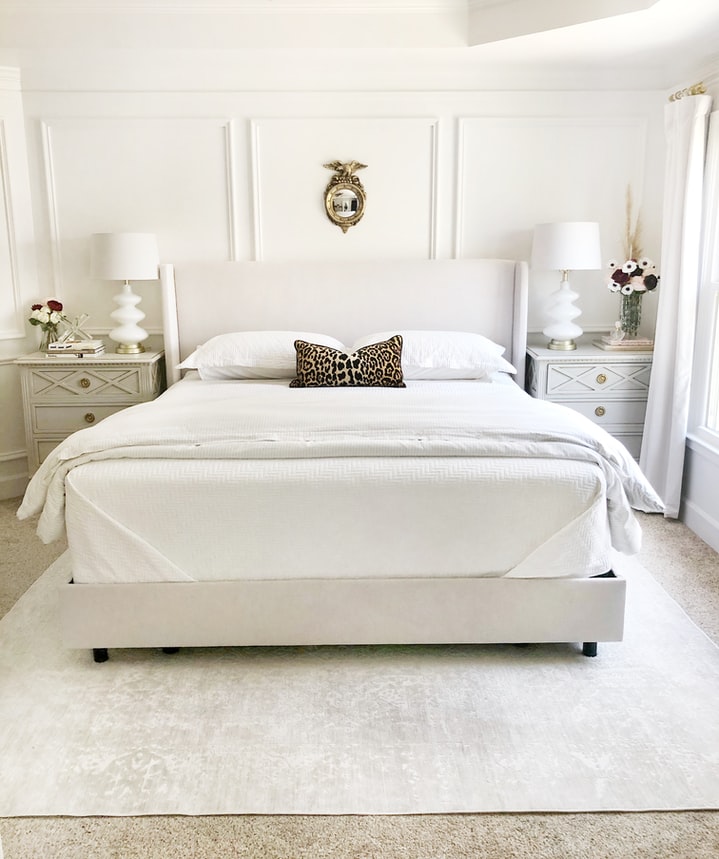 Save – Flooring
If you want a brand-new hardwood floor for your bedroom, then know that there are plenty of ways that you can save. There are so many options in the floating floor department that will get you roughly the same result as wood. You could go for laminate, for instance. It won't feel exactly like wood, but the look is still very convincing, and you can install it yourself.
You could also go for luxury vinyl tiles or planks. These tiles are made of a vinyl base with a print of your choice and a clear top layer. They can replicate the look of virtually any material on the planet and will give you all the aesthetic benefits of hardwood without the drawbacks. It's much cheaper too.
Splurge – Paint
Another area where people try to save money is when it comes to paint. Again, going for cheap paint is a bad idea for many reasons. It will not have the same appearance as good paint and won't last as long. People are often disappointed with the results when they use cheap paint, and it is more likely to run and chip.
You should also know that cheap paint tends to be high in VOCs, or volatile organic compounds. These can cause all sorts of health issues, including cognitive problems, so be careful here.
This is why you should spend a bit more on high-quality paint that will last longer and give you the luxurious look everyone wants. Add molding and get creative with color variations and you'll instantly bump your bedroom's perceived value up by a few thousand dollars.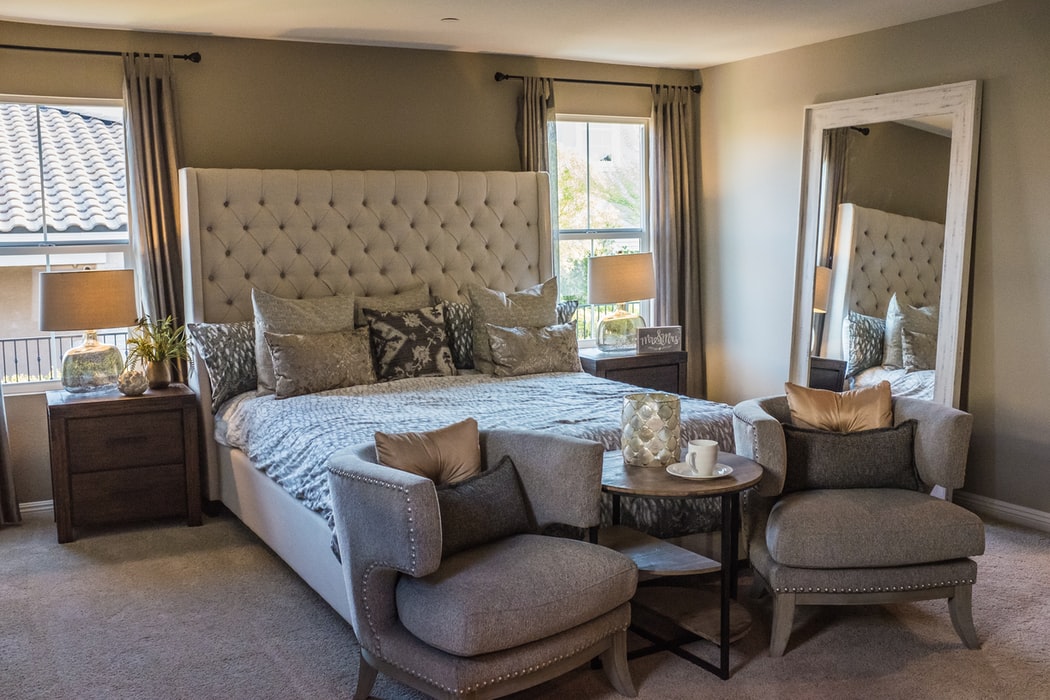 Save – Adjustable Bed
If you're getting up there in age or you're suffering from health issues like sleep apnea or acid reflux, then you could look into adjustable beds. Some adjustable beds can be expensive, but you could save money by looking online.
An adjustable bed makes it easier to sleep better, but can also be adjusted to facilitate digestion, relieve fibromyalgia symptoms, or simply make things like watching television or reading a book easier. You can go with a fully adjustable bed or a bed that allows you to lift only one side of the bed. This is a great option if you need an adjustable bed, but your partner doesn't, and you still want to be able to sleep together. 
There are tons of ways that you can save when remodeling your bedroom, but there are areas where you shouldn't cut corners. Make sure that you spend on the areas that matter the most without compromising comfort or quality.