Top 4 Tips To Manage Your Living Space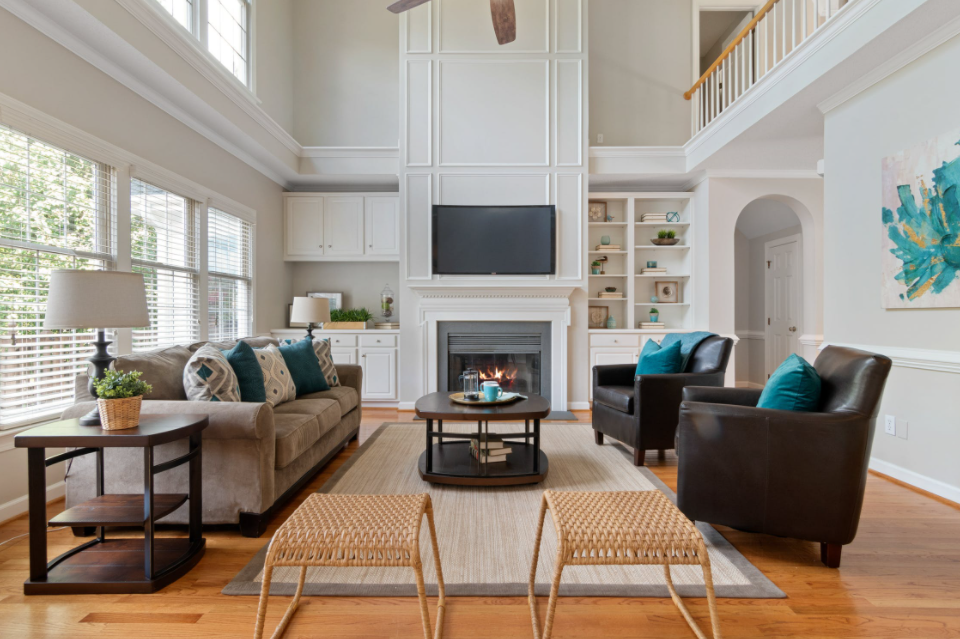 Make your living space look put together and stylish with some of these tips from the pros!
With the rampantly increasing population and standard of living, smaller housing is greatly preferred by busy individuals. Though this option seems better in many ways and is definitely more practical, it sometimes clashes with the aesthetics of a household one might want. This is not a worry anymore, thanks to the meticulous designs brought about by the work of many architects and interior designers. Here is a list of a few helpful things to help you manage your space better.
Ergonomic Furniture
Many well-known furniture manufacturers and brands are now coming up with new pieces of furniture and concepts which are exclusively designed to match the needs of a compact home. These well-planned and executed patterns of furniture include a wide range of choices pertaining to whatever you might need, including closets, dividers, desks, wardrobes, and more. You can also visit online stores like the Stand Up Desk Store, which is known for the best pieces for organizing your space better. They provide space-conscious furniture which is visually pleasing and durable as well.
Make Scheduled Deep Cleans
Though it might seem tempting to just deep clean your house once in a while whenever you feel like it, it might not always be the best thing to do. Set up specific days on your calendar, especially for cleaning your home. This includes every other detail you can think of, including wiping out every last one of those dolls on your showcase. By sticking to this schedule, you will notice that there is a significant difference in the overall image of your interior over the long term. This also makes the process easier and less taxing.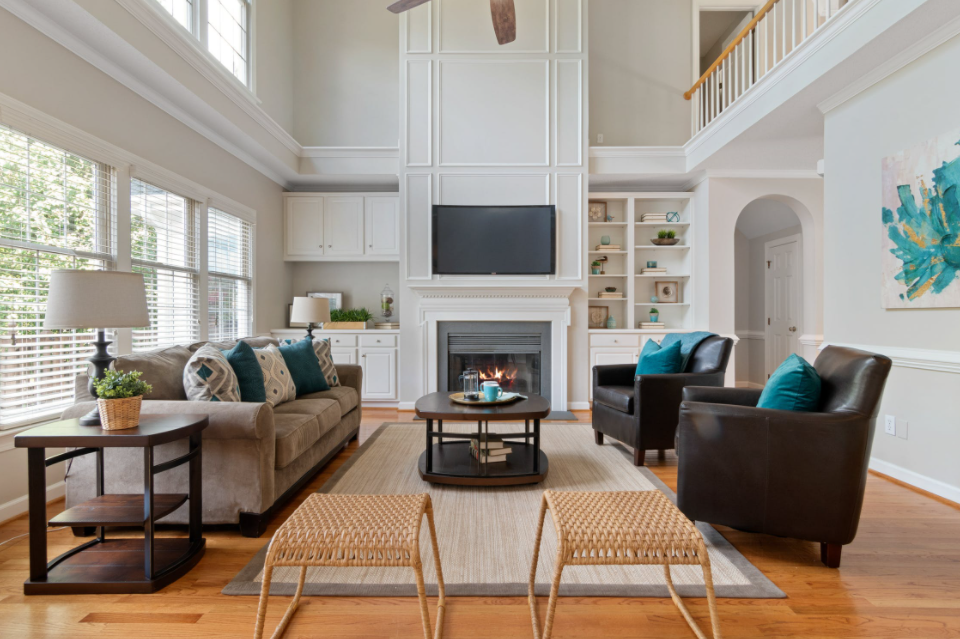 Make Use of Organizing Tools
There are now many interesting tools and accessories which you can use within your storage spaces to utilize them more effectively. This can include dividers, organizers, or makeshift draws, which you can use for a wide range of purposes. You can also implement these within all different forms of storage, including your pantry, clothes, and even your refrigerator. Putting up such designated spaces for your stuff helps you leave stuff in set places, which ultimately eliminates unnecessary clutter.
Maintenance Checks
Apart from the general cleaning and de-cluttering you do, it is also important to keep the structure of the house in its best condition. Plan for scheduled visits with your maintenance services once in a while to check for any possible compromises within the house and its surrounding. This can help you identify any possible disturbance at its budding stage. By rectifying them earlier, you avoid any possible crisis in the future, the severity of which you might not be able to predict.
Conclusion
To wrap things up, it is important to know that the amount of space that you have in your home is less important when it comes to the proper management and aesthetics of it all. Any space can be made to look visually captivating and practically usable once you make use of appropriate techniques and goods.