living room decorating ideas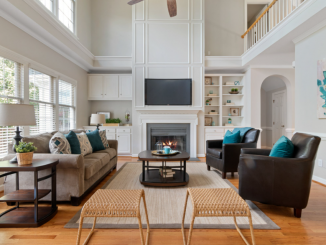 Make your living space look put together and stylish with some of these tips from the pros!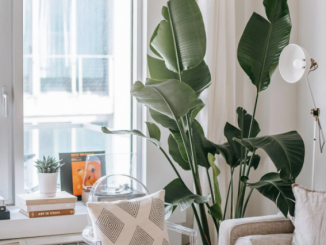 Are you looking for a way to jazz up your living space? Well, it's time to get creative!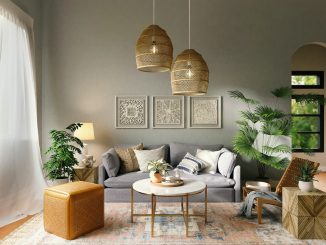 Make your living room stand out this summer with some of our favorite decorating ideas!