The Top 5 Reasons You Should Make Your Home Smart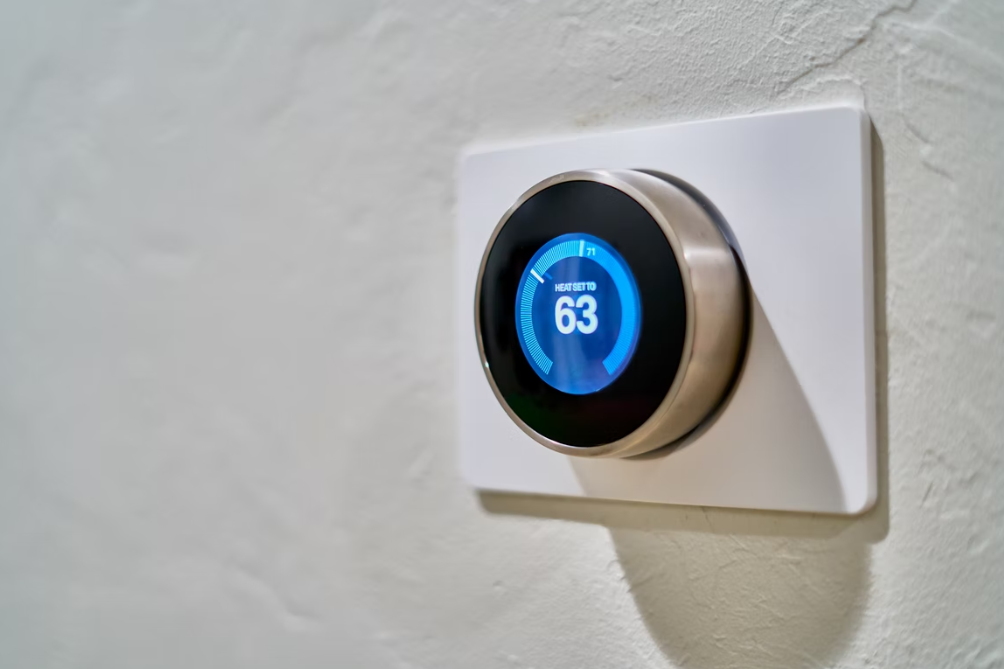 Introduce smart home technology in your home to make your life easier! Here's why!
The advent of ultra-high-speed broadband and the Internet of Things (IoT) has reinvented our homes in ways we could have never thought of. Together, these two inventions provide a gateway to other technologies that make life in a smart home easier and more enjoyable. 
In today's post, Betterhousekeeper looks at five reasons you should consider automating your home. 
The Convenience Factor
The top reason people prefer smart homes today is the level of convenience afforded. In a recent study on users' perception of smart home technologies, over 90% of the respondents said that convenience was their main reason for embracing this technology. 
An intelligent home is an ecosystem of smart components- thermostats, bulbs, cameras, speakers and sensors, e.t.c- that connect and communicate with each other via a hub. The hub then allows you to communicate with the smart systems via an app on your tablet or smartphone. 
Essentially, this gives you total control over the gadgets and devices in your home, wherever you are. An automated home allows you to lock/unlock your windows and doors, adjust the thermostat, turn the lights on/off and even summon the vacuum right from your smartphone. 
The kitchen has also received its fair share of this technology. For example, thanks to smart coffee machines, hardcore coffee lovers can now wake up to consistently good coffee each morning. The market also has smart refrigerators that will let you know when there's a need to adjust the cooling power and when the door is open.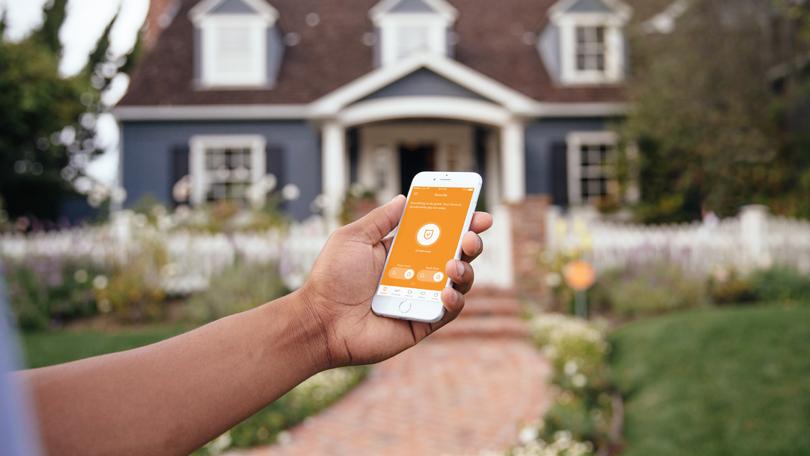 Added Layer of Security and Safety 
It's often argued that connecting your home to the internet increases your risk of being hacked. This is true, like other devices connected to the internet, your residence is vulnerable to cybercriminals. In most cases, this risk is due to insecure Wi-Fi networks and outdated software. 
However, if you can stay on top of your Wi-Fi security and passwords, home automation will improve your home's security in more ways than one. 
One way automation boosts your home's security is by letting you monitor your home remotely. The advent of smart cameras means you can keep an eye on every part of your home when at work and traveling. Cameras with Wi-Fi create a constant live feed complete with notifications to see all movements around your home. 
Premium home automation kits also include smartphone-controlled sensors. Sensors can detect your presence in various areas of your house to hit the lights ON and OFF. You can also activate them to alert you to any movements in the house when you're away. 
Smart locks are another benefit of a smart home when it comes to security. These locks have a traditional deadbolt, meaning they are just as secure as traditional locks. However, because they are locked and unlocked wirelessly from a smartphone, you don't need to carry a physical key.
Insurance Companies Reward Intelligent Homes  
Smart home tech is shaking up the relationship between property owners and home insurance companies. Because some smart devices are all about improving the security and safety of your home, they could qualify you for significant discounts on your monthly insurance premiums. 
Today, most insurance providers offer discounts to smart-home owners with systems that help prevent theft and water and fire damage. These include motion detectors that help detect the presence of burglars, smoke alarms and water leak detection systems that alert you to leakage before the damage gets worse. Some home insurance providers also reward homeowners with security cameras and smart locks. How much you save on home insurance will vary by state and between insurance providers. But most home insurance companies offer a two to five percent discount, although others take it up to 15 percent. Using the national average home insurance cost of $1,383 annually, smart-home owners could save up to $200 per year. If you're about to automate your home, check with your provider for systems that are eligible for discounts.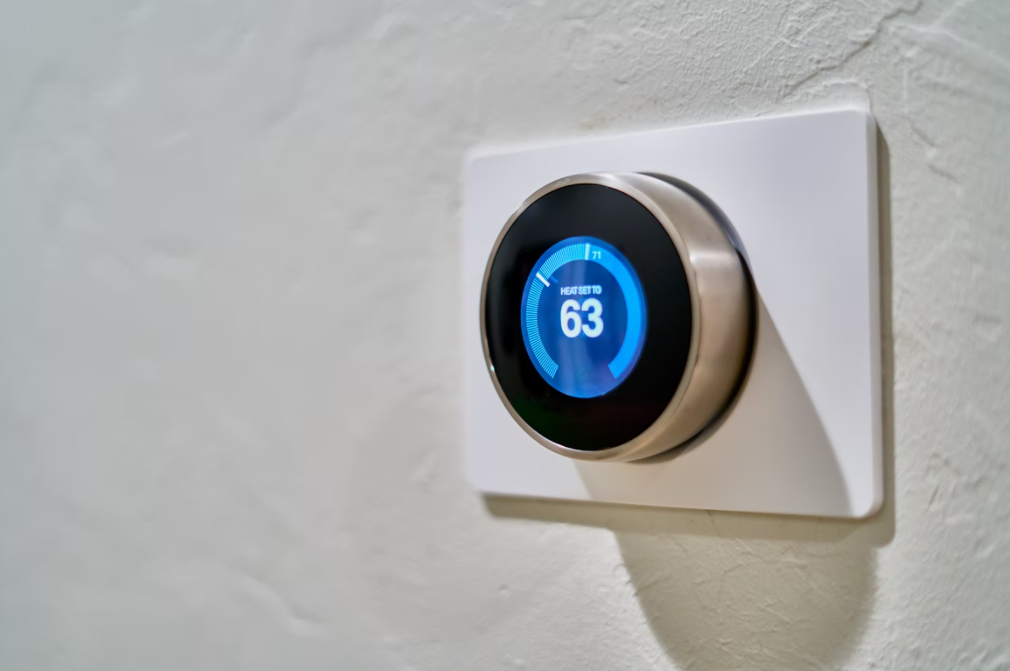 Greater Control Over Energy Use 
Besides making your home more convenient, automating your home can make a massive difference in your annual energy bills. Although the figures vary, smart home technologies could cut your power bills by 30% to 40%. One way automation reduces your energy bills is through intelligent temperature regulation. Heating and cooling account for more than half of the electricity expenditure in a typical American home. Thanks to smart thermostats and temperature sensors, homeowners can slash their power bills by up to 12%. With these two technologies, you can remotely control your HVAC, so it starts heating or cooling your home just before you get home. 
Smart appliances are also providing better methods of saving on electricity bills. For instance, smart ovens have efficient energy consumption systems, cooking faster while saving more energy. Likewise, smart refrigerators will notify you when the door is not properly locked, increasing energy savings. 
Automation Adds Value to Your Home 
As the demand for smart homes grows, automating your property can make it more appealing to potential buyers. Thus, you can sell your home faster and at a competitive price tag. 
The key is automating your house before listing it because buyers are looking for ready-to-move-in smart homes. Another crucial consideration when automating your home for sale is going for smart devices and systems that buyers are looking for. 
In Conclusion
Today's society favors convenience and a leisurely lifestyle more than anything else. It's important to consider smart home technologies that promise this, including smart thermostats, smart lighting and smart garage door openers.
Security is another top concern for potential smart home buyers. Smart security systems, such as smart smoke detectors and alarms, smart thermostats and smart door locks and doorbells, will easily bring the "wow" factor to home shoppers. 
While it's evident that home automation adds value, it's challenging to pin down the exact figure. But provided you make well-informed decisions when selecting smart home technology upgrades, you could fetch at least 5% higher than non-smart homes.