Give your home a whole new look by merging old and new decor, here's exactly how to do it!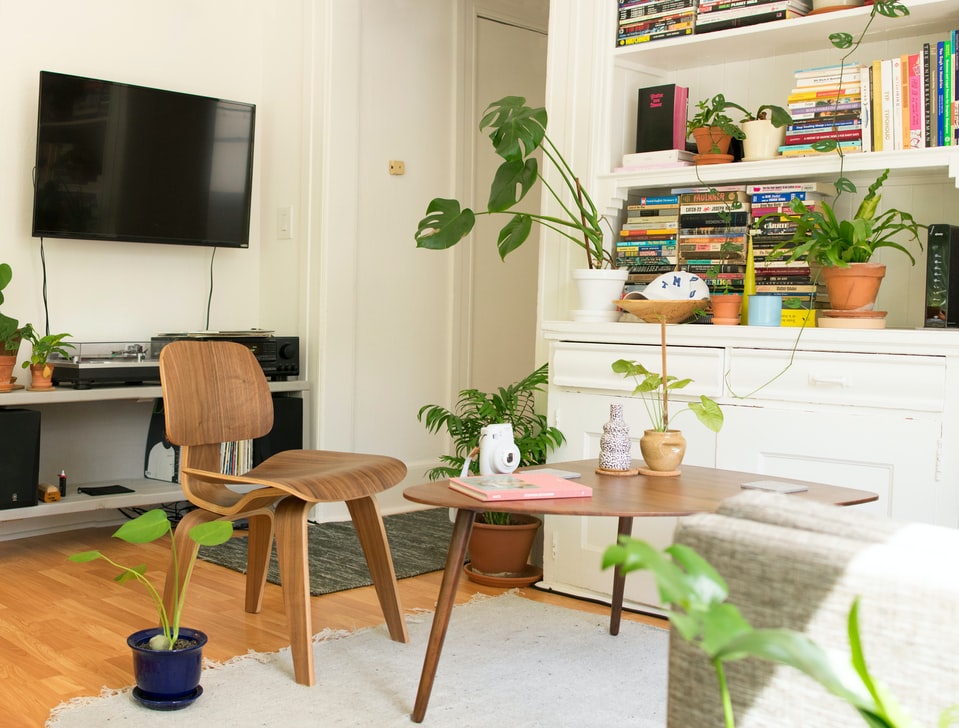 Photos By: Unsplash
Despite the chaotic reputation of job-opportunity-spirited relocations, there's a glimmer of hope for those packing their bags and heading for unfamiliar territory. In many cases, a cross-country move can be a breath of fresh air for stir-crazy homeowners desperate for a change-of-pace. Not to mention, the stress of moving is often worth it to those movers who've pined for opportunities to venture out of their comfort zones and explore a dream-board-worthy metropolitan cityscape. 
While the workload associated with a move can be intimidating, it isn't an impossible feat. You'll need to start planning months in advance to make sure you don't overlook those last-minute additions to your moving checklist. To take a step in the right direction, you'll want to sort and rid yourself of extra possessions, research your new location, book auto transportation services from a provider like Guardian Auto Transport, and make arrangements with the movers. Once you complete all the items on your moving to-do list, you and your family will finally be able to put down roots in your new place of residence.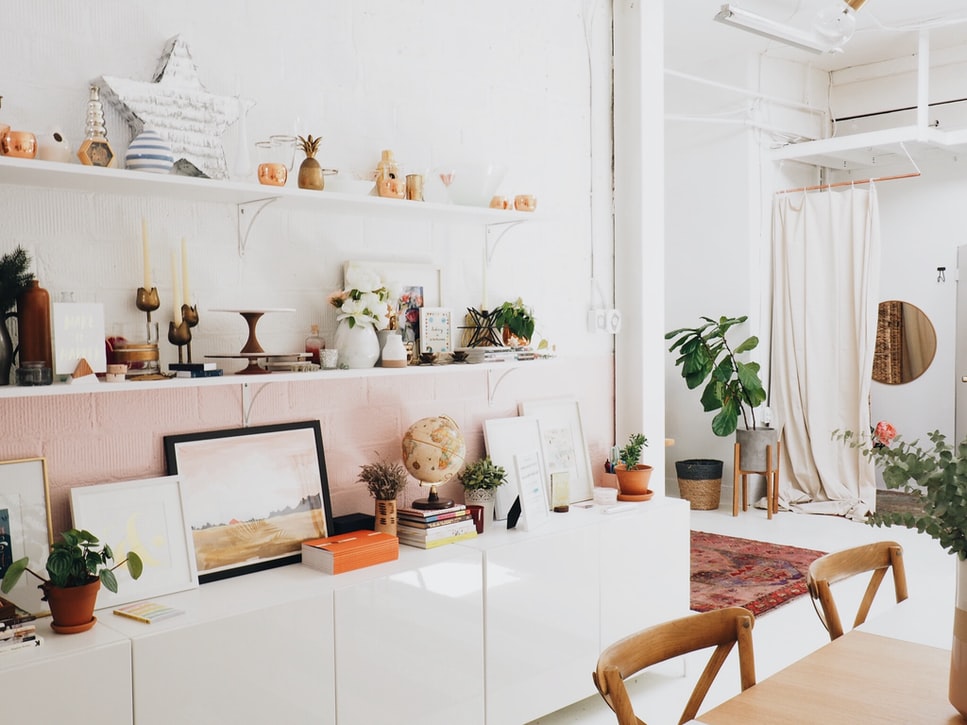 Once the dust has settled and you have finished all of your initial moving-in chores, it's time to put the personal touches on your property. Decorating your home is essential to making the home truly feel yours. For one, these trinkets, throw blankets, and potted plants can transform a lifeless model home into a magazine-worthy space for entertaining. Not to mention, these final touches can give your living spaces newfound functionality. 
By simply adding a fresh coat of paint, incorporating accent pieces (visit Grays for affordable pieces), or updating furniture from your last house, you'll be able to maintain a homey yet updated feel. 
Paint Right Away 
You can personalize your new home in an instant by adding your favorite shade of paint or installing patterned wallpaper. To guarantee best-case results, tackle your painting projects shortly after move-in day. Chances are, you'll find it much easier to paint your new home if the furniture and decor are still packed and put away, leaving you with plenty of room to paint your new space without risking damage to any of your belongings. Even if you aren't doing a full-scale paint job, notice whether or not any rooms need touching up before wrapping-up your big move.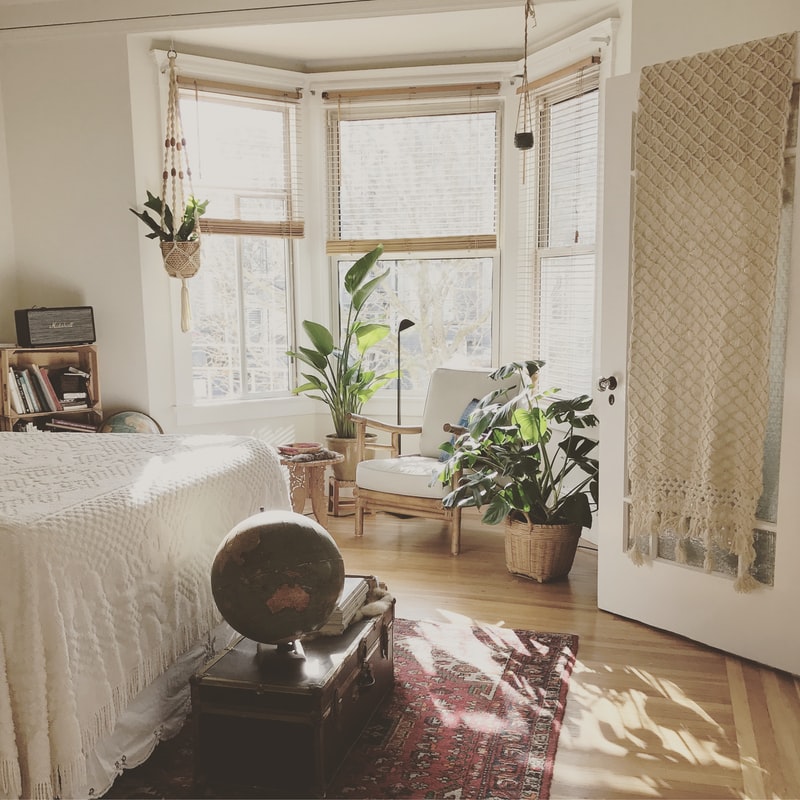 Reuse What you Already Own
To let your personal style shine through, spruce up some items that you already own. Adding a new coat of paint or building your quick-fix knowledge can help you save some money since you're not replacing old furniture with new pieces. 
Only Keep What you Love
For those familiar with the Marie Kondo method, you won't be surprised to hear that a minimalist approach is the best way to eliminate pesky clutter, prone to cheapening your new property. Right before a move is the perfect time to weed out unnecessary pieces of furniture, kitchen equipment, or clothing. Relocations also present ample opportunities to make some money by potentially selling some of your more lightly-used items and are still in fair condition.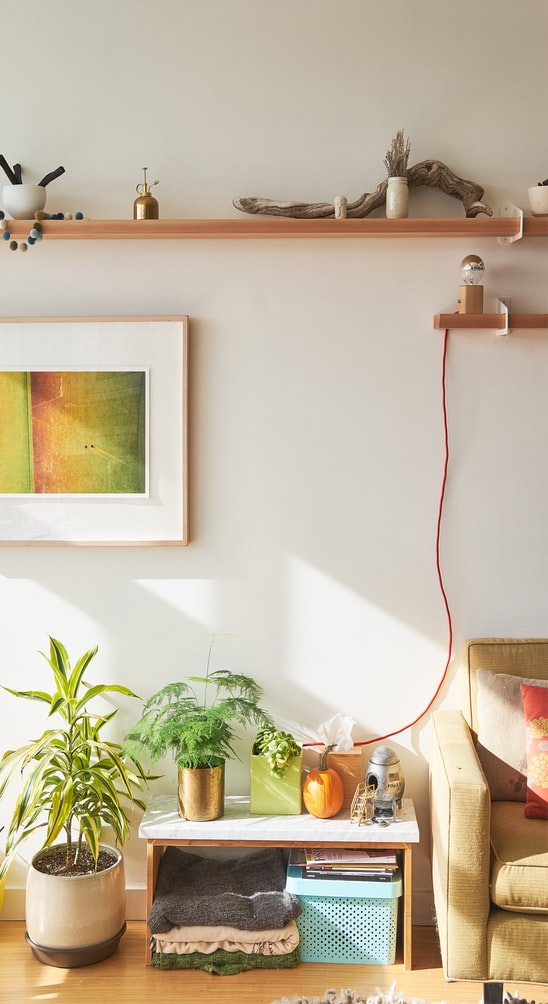 Declutter Before you Begin
Before you begin any renovations or start rearranging your furniture,  you'll want to tackle the process of decluttering your home. Folks who have relocated in the past agree that shuffling unnecessary items from your old home to the new place is a waste of time, energy, and funds. Take careful stock of what you have used recently before adding it to your packing list to ensure all the furniture in your new place truly sparks joy. Plus, when you arrive with fewer items, you'll be able to replace what's missing with matching throw pillows, decorative planters, wall art, or whatever other decor fits the style of your new home.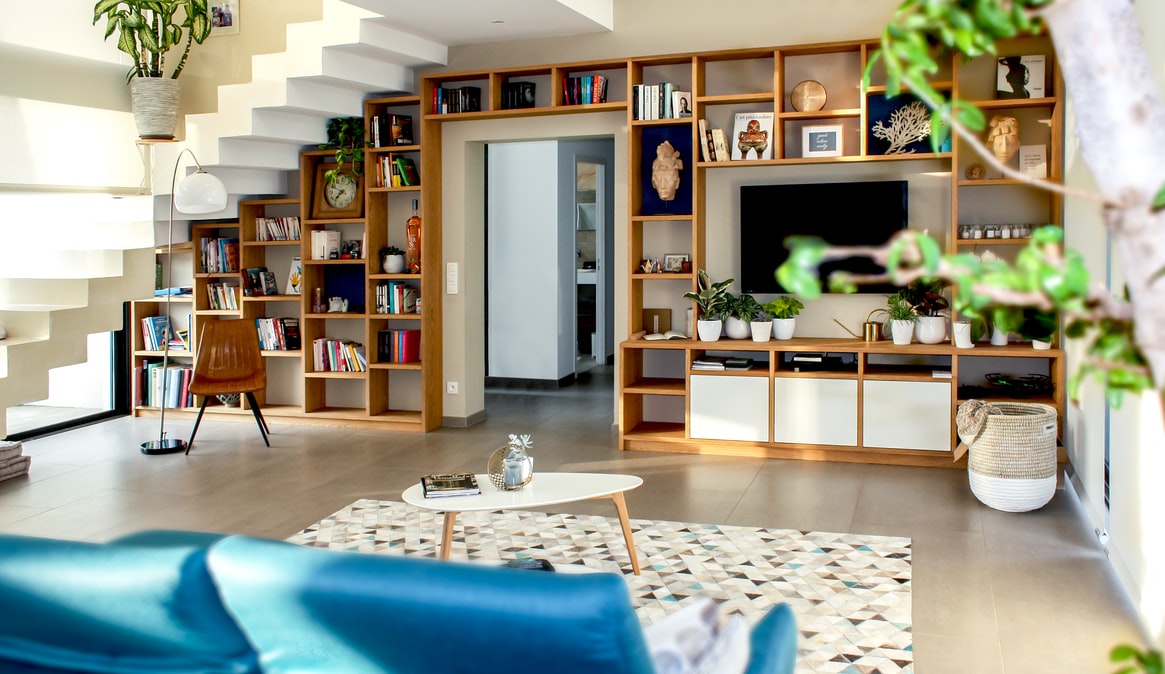 Get Creative with Accent Pieces
Consider investing in some accent decor if you are struggling to hunt down matching furniture for your new place. These final touches are cheaper to replace than large furniture pieces tie a formerly disjointed living space together. New home must-haves like accent rugs, throw pillows, drapery, and plants can all bring color and personality to your home without breaking your bank as big-ticket items do. 
Before You Go 
Achieve harmony in your living spaces by channeling your inner interior decorating. With the help of a few weekend-friendly decorating sessions, your dream home will be a stone's throw away.