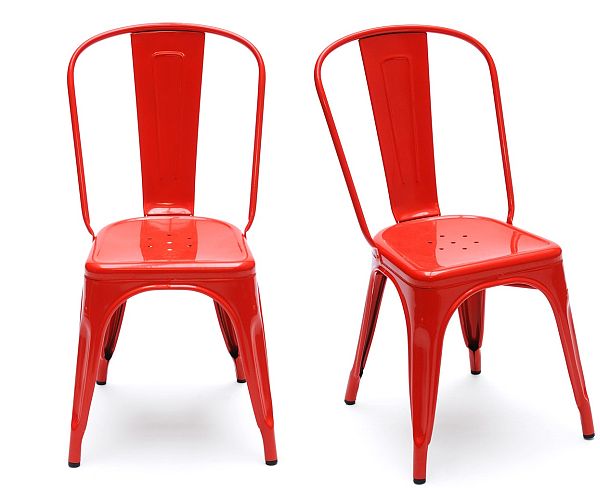 Who says stacking chairs aren't trendy? Take a look at our 7 favorite chairs that interior designer's are obsessed with for 2016!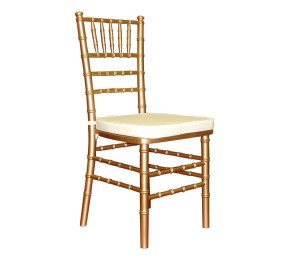 Chiavari Chairs – This Italian classical wedding chair is not only stackable, it's very lightweight and comes in a variety of different colors. Interior designers are incorporating this ballroom chair into their décor and dressing them up with leopard seat cushions and painting them in vivid colors.
Directors Chairs – These chairs can be folded up, stacked, and stored away easily. I love using these chairs to mimic an Indian Colonial decorating style. They are definitely timeless pieces that really never go out of style.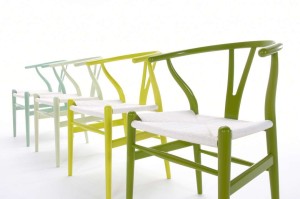 Wishbone Chairs – Funky chairs in juicy colors! Who knew you could actually stack these? These are from Carl Sansen & Son and are very fun to decorate with. If you like a minimal look in your home, wishbones chairs are sleek and perfectly fit in as dining room chairs.
Ottoman Cubes – Yes, these actually count as stacking chairs! You can easily stack these when not in use, and even use the inside as storage to keep shoes, magazines, extra pillows, or blankets. That's something I like to call multifunctional decorating!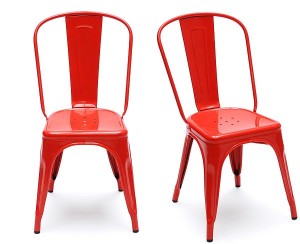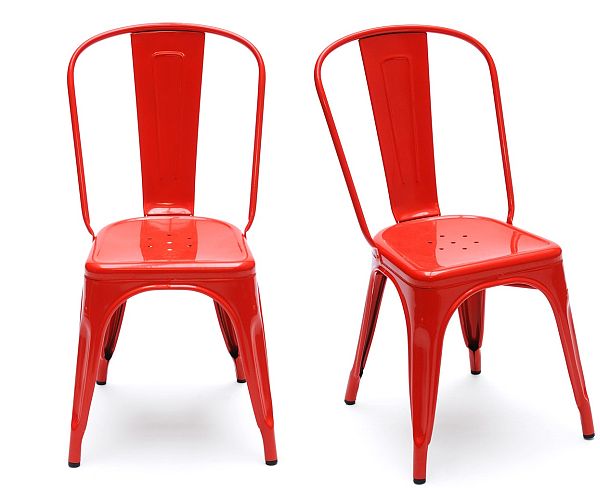 Xavier Pauchard's Rouge Chair – We all know that 2016 is going to be filled with a lot of industrial chic decorative influences. This metal industrial chair is right on the bullet and looks as if it was just brought out of an old factory, re-painted, and called "designer"! That's the exact look decorators are going for next year, introducing a whole new look that's never been done before.