How to Market Your Lawn Care Service This Spring
With winter still in full swing, your focus is likely still on snow removal and other winter landscaping tasks!
Photos By: Unsplash
The cold weather will be gone before you know it and you'll soon be back to taking care of lawns and landscapes. With that in mind, now is the time to start marketing your lawn care services, if you have not already. Most people are looking forward to the spring and summer as a time when life may start to resemble normalcy again and people are already thinking about their yards and the work that needs to be done. Getting the word out about your business now and lining up your clients ensures you won't miss a beat come spring. To make the most of your marketing resources now, keep the following tips in mind.
Reach Out to Past Customers
Now is about the time when your customers are starting to receive seed catalogs and other springtime marketing in the mail, so reaching out to your past customers and reminding them it's time to schedule lawn care isn't completely ill-timed. A friendly postcard or email reminding them to get in touch with you helps you maintain top of mind awareness and lock in customers.
Although you may have seen a downturn in business last year, it is important to let your customers know that you are still in business, and ready to help improve their lives. For example, it's possible that many of your customers who opted to care for their own lawns last year because they were home more realized that they couldn't achieve the same results. Reaching out with a message that acknowledges the struggles of DIY lawn care, and how you can help, is likely to help you recapture some of the business lost in 2020.
Any communication with your current and former customers should provide an incentive for scheduling service early (such as a discount or a free add on service) and create a sense of urgency. The grass might be buried under the snow right now, but it won't be for long, so now is the time to act.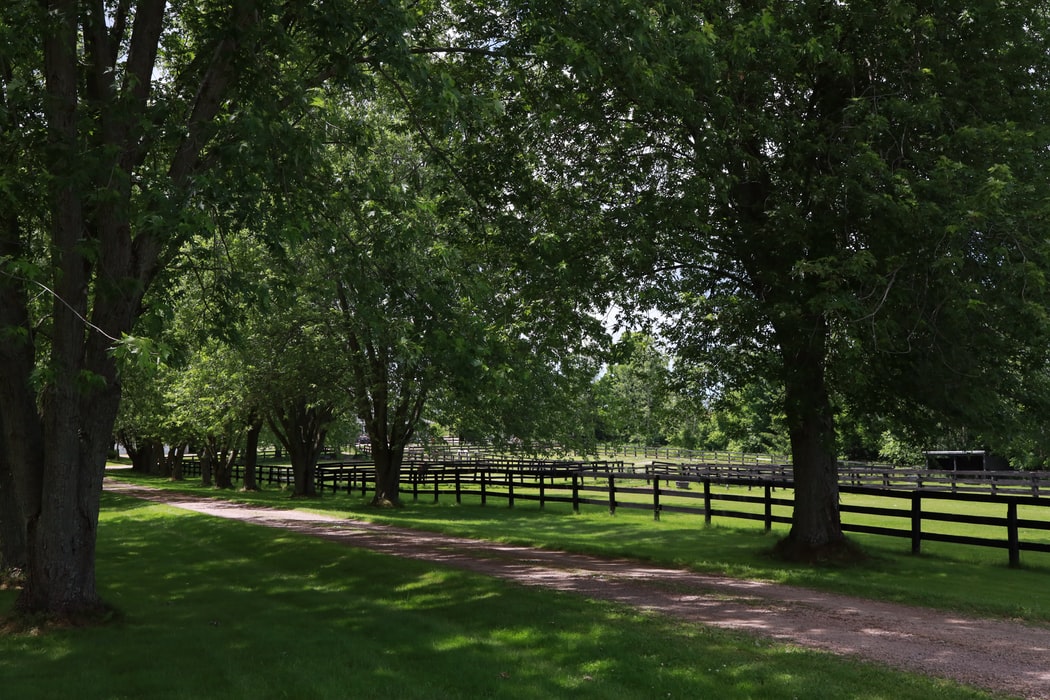 Maximize Your Social Media Presence
Customers aren't just searching Google to find local lawn service providers. They are checking out social media — and looking at what others have to say. Effective marketing requires a robust social media presence. You can use Facebook, Instagram, Twitter and other platforms to build your brand and engage customers starting now. Try sharing lawn and garden tips, photos, and information that customers can use themselves, and turn your business into a trusted resource for the community.
Highlight Safety
Safety and hygiene are at the top of mind for most people these days and there may be some who are reluctant to hire a lawn service out of concerns related to COVID-19 and social distancing. Your marketing, therefore, should highlight your safety protocols and what your company is doing to keep both customers and your team safe. Inform customers that you follow all CDC recommendations, including wearing facial coverings when required, maintaining social distance, and following hand washing precautions. Now is also a great time to begin using new technology, or expanding how you use technology, to keep customers safe. Consider offering virtual consultations, for instance, FaceTime, Zoom, or Skype, to discuss jobs with customers. Contactless payment options, communicating via text, and other electronic communication tools should be used to limit face-to-face interactions and help your customers feel safer.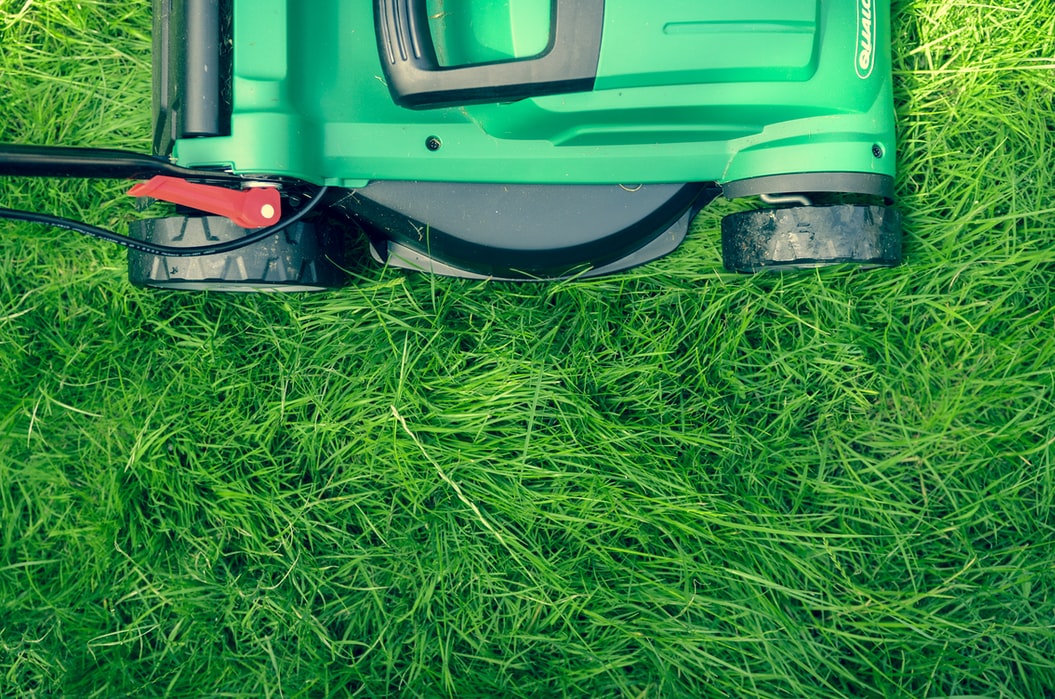 Focus on Benefits
After a year of uncertainty, your landscaping company marketing should focus on your reliability, and the quality of your services. Make it clear that customers can count on you, and that you can solve their problems. Remember that many people are busier than ever, wearing multiple hats as they manage their careers, educating their kids, and the stress of the pandemic. Highlighting what you can take off their plates can get their attention and spur them to pick up the phone.
Another benefit to consider highlighting is the improvement to outdoor spaces. Again, with your customers spending more time than ever at home, outdoor spaces have taken on new importance. Show how you can make spaces functional, attractive, and safe for families, both now and once life returns to normal. After all, it's only a matter of time before we can gather again, and your clients are going to want comfortable, well-maintained spaces to do that in.
2020 required a great deal of creativity and plenty of pivots. Undoubtedly 2021 has some additional surprises in store, but by developing your marketing plan now, and building authentic relationships with your customers, you can bounce back from last year and come back stronger than ever.