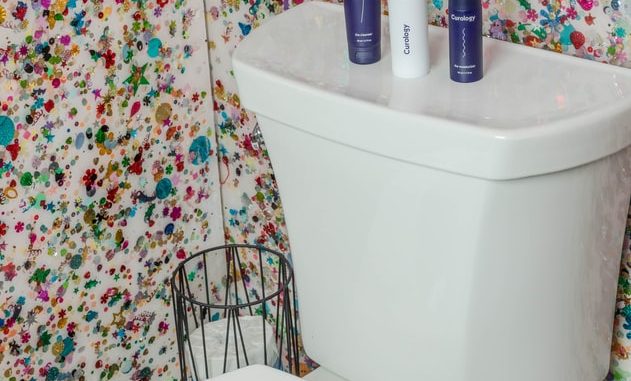 Regardless of how small a bathroom may seem when compared to other rooms in an apartment, it still remains one of the most frequently used part of every home!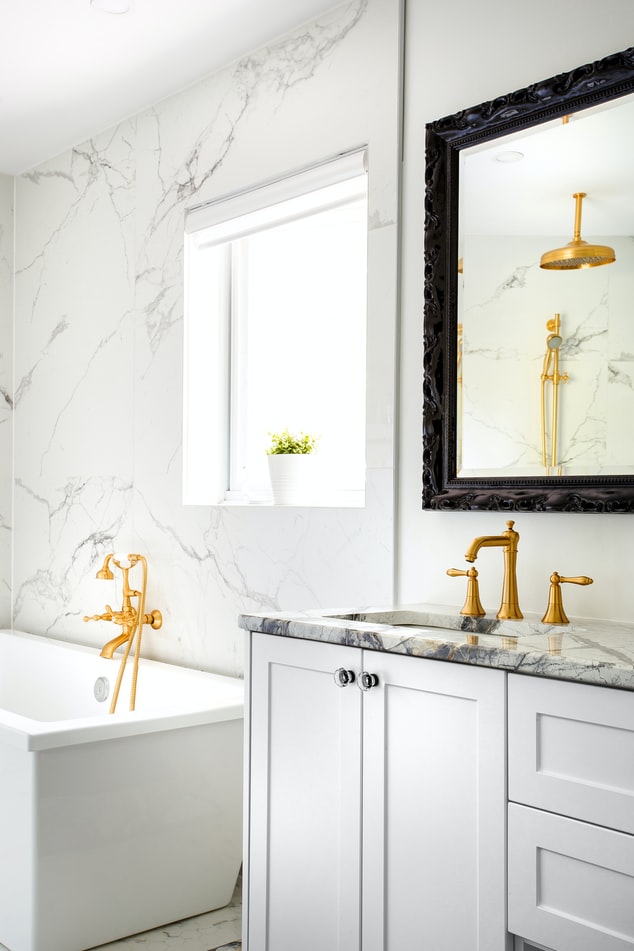 Photos By: Unsplash
If it is conducive and comfortable enough, the users do their private business at ease. However, the reverse could be the case if it is not in a good condition. How would you feel rushing back home from the day's job to get a quick shower, only to discover that the plumbing or heater is faulty? That would be disappointing! This is a sure sign that your bathroom needs renovation or remodeling. Renovating your bathroom entails taking out damaged sanitary wares and replacing them with better ones. This renovation project is not a simple task as there are new trends that only professionals can handle. If you live in or around the Canberra area, you can check www.bespokebathroomscanberra.com.au for recommendations on professionals who can handle the renovation project efficiently. To help you understand what exactly such a renovation project entails, we have compiled some factors that are worthy of note.
Considerations for Bathroom Renovation
The following are some considerations for bathroom renovation:
Tub installation
Bathtubs look great and inviting to people who use them. Some persons include bathtubs just for the fun of it. But we recommend that you only include a bathtub if you are sure you take baths in it. That said however, the availability of bathtubs can be an added advantage to you if you wish to sell your house tomorrow. Most people consider it a valuable item in any bathroom because it gives the user room to choose between a luxurious soak in a tub or a quick shower. Nevertheless, if you need to make a choice because you are short of space, it would be advisable to stick with your conventional shower if you rarely use a bathtub.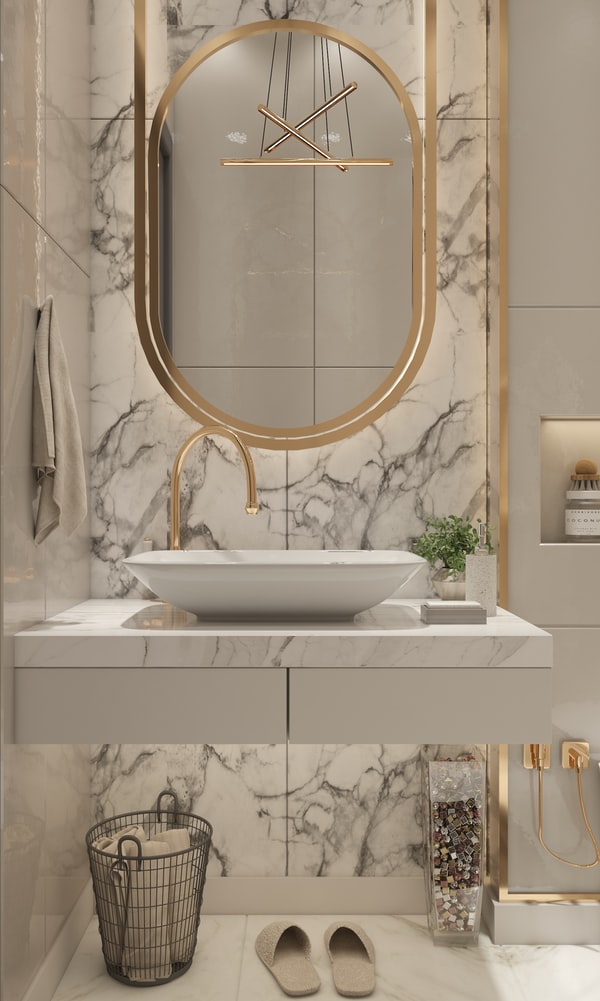 Shower Floor Remodeling
Shower floor is usually a point of concern in bathrooms. It is a scary thought to slip while taking your bath. Sadly, many people have experienced irreparable damages from such occurrence/incident. It's definitely not a funny experience at all. It is therefore preferable to use shower tiles with small textures so that the good texture and grouting can give traction to your feet on the wet/slippery floor. There are also other safety precautions that you can take; one of such is placing a non-slip mat/decals on the tile.
Hidden Tank Toilets
Renovating your bathroom can be fascinating as it comes with a lot of beautiful ideas such as this one. Modification and innovations have birthed good trends in toilet wares and toilet tanks are not left out as they can now be hidden. Isn't that amazing? You can actually have the toilet tanks inside the wall and this could be very helpful for those with small sized bathrooms. Tank-less toilets could make use of low-flow models or pressure valves (this is mostly for commercial bathrooms).
Lighting Improvements
It is common with bathrooms not to have sufficient access to natural light source. So while considering a bathroom renovation you can consider this aspect in two ways
Fixing a window by the shower, or
Improving on your bathroom lighting
Fixing a window can come with some advantages. It helps to properly light your bathroom and as well reduce the possibility of having damps and molds in your bathroom. Improving the lighting in your bathroom also comes with other benefits. Fixing lights at strategic positions could help enhance proper view. But you must also know what light to fix and where. If you need lighting ideas for your bathroom, you can check out this video.
Contact a Bathroom Renovator
Most people love to do their remodeling themselves. They love to change the bulbs, fix the leakages, improvise and use DIY skills, but it doesn't really come out the way we desire most times. To save you the stress, getting or hiring a pro could go a great length in achieving better results. Meanwhile, many are scared of having to commit to a contractor and not still get a good job done; this brings us to the next point: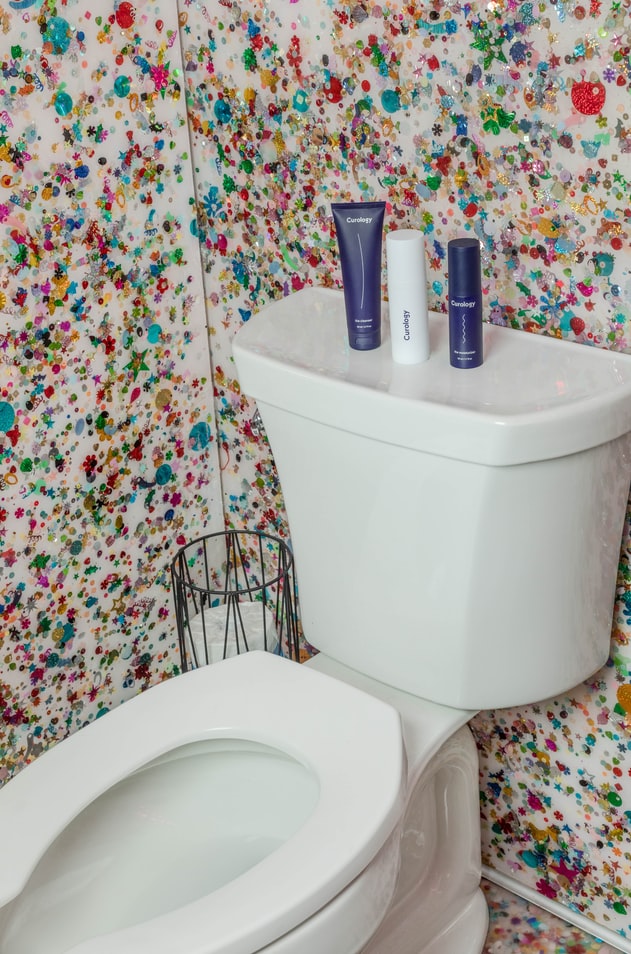 Factors to Consider Before Hiring a Renovation Contractor
Here are a few things to do in order to hire the best renovation contractor:
Referrals
Getting the best may be time consuming and stressful especially if you are new in that environment but you can try getting recommendations from neighbors, friends, family or someone who has ideas about restroom contractors. Get in touch with few, maybe two, three or more contractors. This will enable you do a good comparison to know who can deliver the job effectively.
Check Past Jobs
Seeing truly helps in believing. One of the things you need to be reassured that the contractor that you are considering is worth it is to check out the jobs they've done before. Try to get samples and compare their performances. Look out for complaints in reviews from past clients.
Discuss the Scope of the Job
Feel free to tell the contractors what you'd like to achieve after the renovation. You can paint pictures of your desire by using explanations and descriptions. A good contractor should also be able to suggest possible ideas that can fit your bathroom perfectly.
Demand Estimates in Written Form
Contractors are good at making verbal estimates which could sometimes be misunderstood, misinterpreted or even forgotten. In this instance, it would be better to request for a comprehensive estimate that can be understood by anyone. These are some information we think you should know about bathroom renovation in Canberra, you can also look up some more on the internet. Once the project is done, the only thing you'll need to focus on will be proper bathroom maintenance.
Conclusion
Having exciting designs in your bathroom can do wonders for the psyche of the user. This renovation project can be stressful and most times inconveniencing but it is really worth the budget. Take time to refurbish this part of your house, it might just be a perfect spot for some inspirations that would lead to a breath through in some knotty issues.