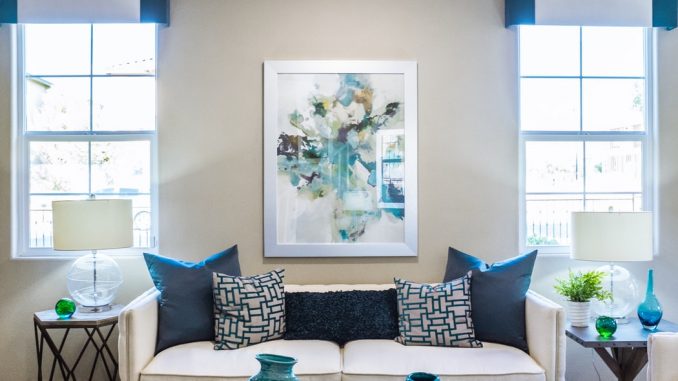 The value of window treatments in the interior design of a space is surprising!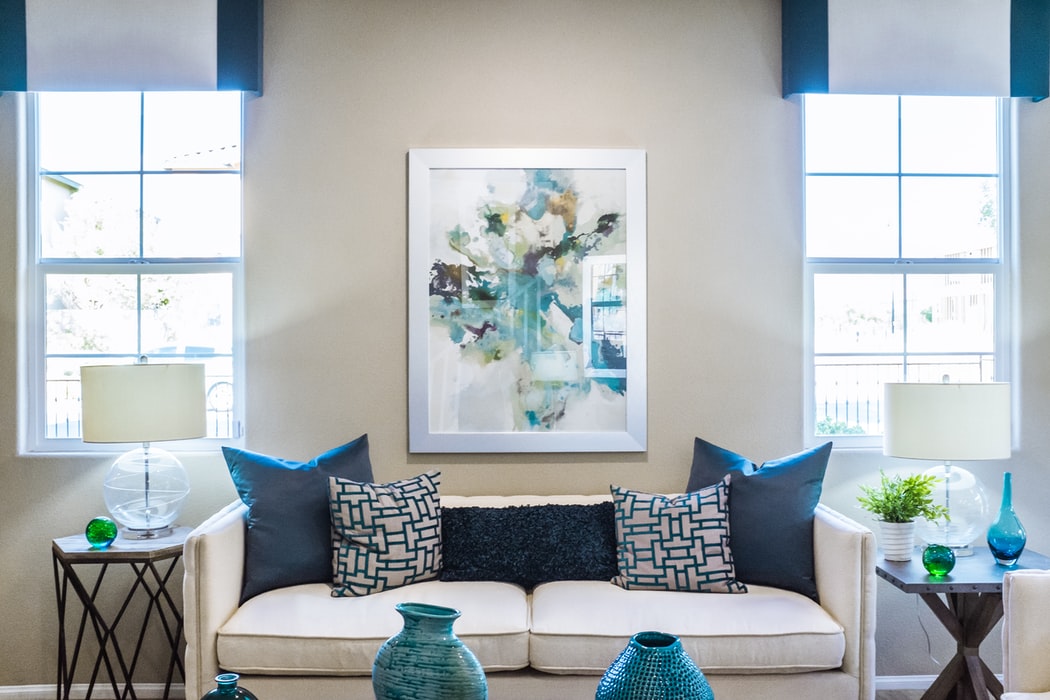 Photos By: Unsplash
A room without curtains or shades doesn't look full and everything immediately falls into place as soon as you add this last detail. There are many factors to think about before picking the living room's window treatments. The style, colour, material, texture, and length are all essential and it's usually a matter of finding the right mix. Here are 7 window treatment types for living rooms:
Drapes
Drapes are effective at blocking bright light or giving your space privacy. Use a different fabric for your sheets if you're concerned about the drapery feeling too heavy or dull. Consider adding a sheer lining to produce a multi-layered effect under your drapes. In choosing a curtain material, using a soft velvet fabric is an excellent idea. Velvet can naturally create a luxurious and formal vibe in your room. A soft velvet fabric also comes in various materials such as cotton, polyester, or silk. Cotton is very soft and has an elegant sheen while artificial velvets ensure a silk shine coupled with resistance to stain.
Roman Blinds
Roman blinds are produced from a material that piles up when raised. They're marvellous for secrecy depending on the material used. They also have awesome aesthetic features as you can customize them to fit your decor with almost any form of material. Lowering Roman blinds partially allows you to still have the design and style noticeable while the rest of the window permits natural light to enter.
Shutters
Interior shutters are considered as one of the most classic window treatments right now. They add to your windows a distinct wow factor which could be what you want to do in your living room. They make a visual statement either in their open and closed positions.
Vertical Blinds
Vertical blinds are great if you need a degree of privacy and light regulation in your living room. They're a chic choice that's awesome for wider and taller windows. Also, vertical blinds can be partly opened to let some light enter while still offering a bit of privacy. They can also be fully opened to display your view.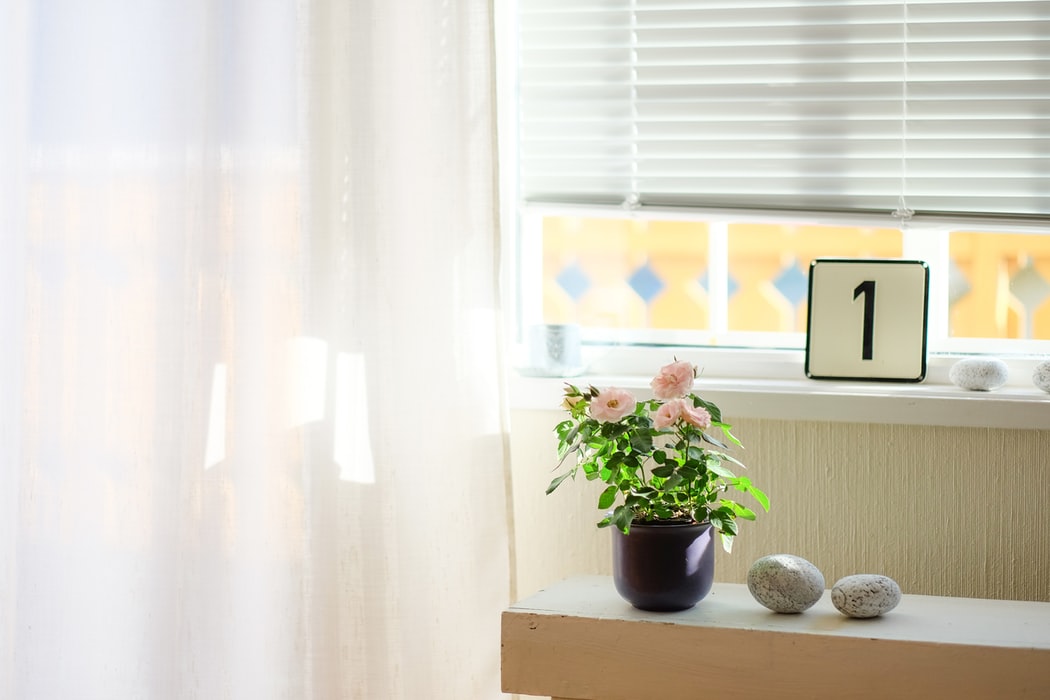 Cellular Shades
The most energy-efficient window treatments in the market are cellular shades. They're craft to trap air between the shade's layers to build an insulating blockade to fend off energy loss. Cellular shades are available in a large range of styles and colours that'll complement your decoration while maintaining a comfortable temperature in your living room.
Wood Blinds
Blinds for living rooms are a common option because they fit well with almost any décor, from conventional to modern. Wood blinds offer a comfortable feeling. You can personalize your blinds with a huge selection of slat sizes, finishes, and decorative tapes to mix the other stuff in your room.
Venetian Blinds
Venetian blinds are a series of piled up, two-inch horizontal wide slats that are linked by fabric strips or cords. To adjust them, pull the cords to put them together or rotate the slats. Although Venetian blinds can be manufactured using different materials, they're usually made of wood. Homeowners with kids prefer the cordless types for safety.
To Conclude
The living room is usually the first area anyone can see as they enter your house. This is where you can introduce yourself and demonstrate a sense of style, character, and atmosphere that you want to bring for your entire home.
Again, as the name suggests, the living room is where your family gathers and fun. Thus, it's best to consider the ideas mentioned above when you're picking living room window treatments.