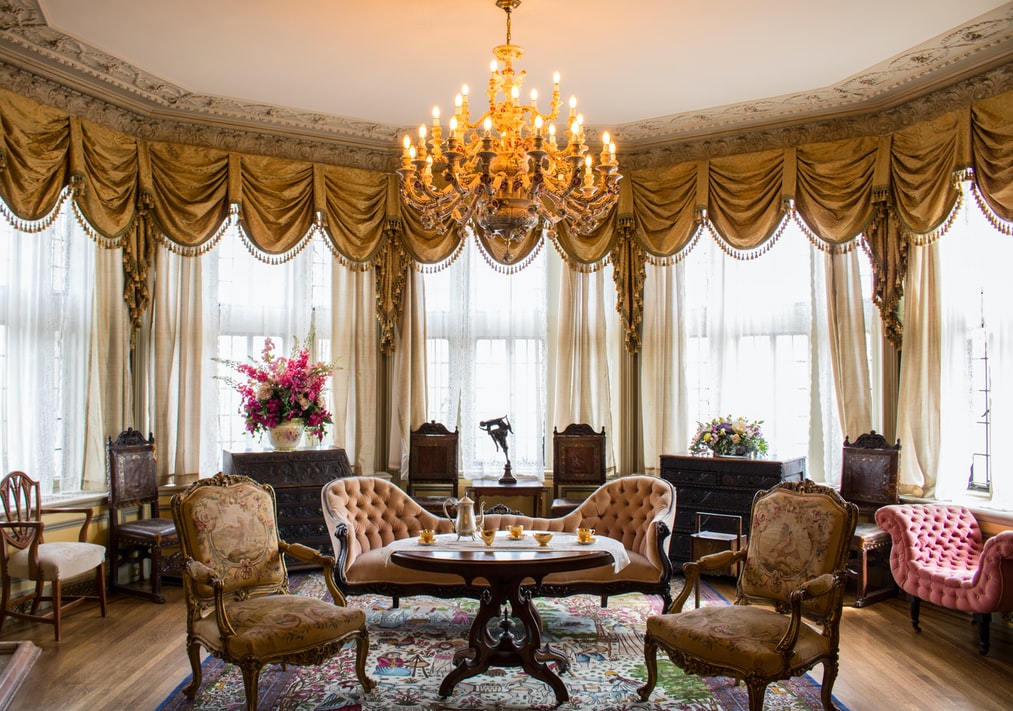 Do you love shabby chic decor? Here are some ways to incorporate it into your home!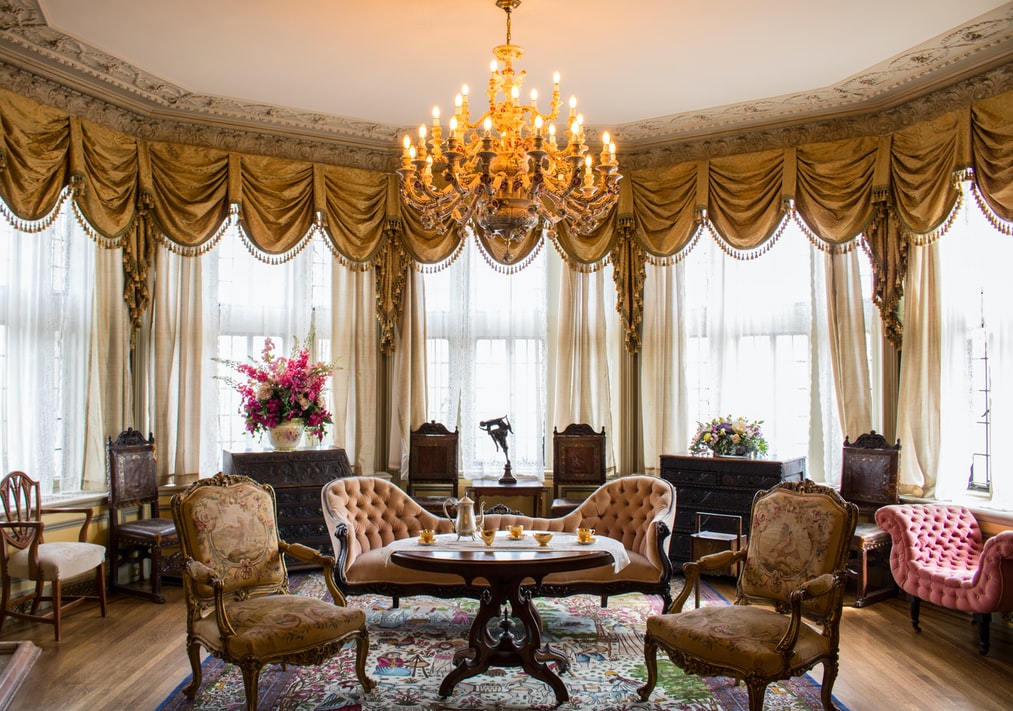 Photos By: Unsplash
Do you wish to use a décor other than the flashy colors and prints for your home? You don't have to worry much. Shabby chic décor is one of the best options for you. It helps you to add a minimal design with big impressions. Are you wondering what shabby chic décor is? You will learn about the concept of shabby stylish décor and how to integrate it into your home design. 
What is Shabby Chic Décor? 
Shabby chic décor is somewhat different from the traditional home décor and designs. It involves using design and furniture with an antique appearance. They are usually distressed and give an impression of wear and tear. Does this mean they are dirty and rough? Of course not! Shabby chic décor is often soft and opulent. They can also come in a cottage style or farmhouse vibes. Also, creating shabby stylish décor is intentional. You can distress various materials, including new furniture and fabric. Now that you understand this design concept, are you willing to try it out? Let's take a quick look at some of the easy ways you can add shabby chic décor to your home design. 
1. Farmhouse Feel 
One of the best ways to use shabby chic décor is to instigate a farmhouse feel. You can use both rustic furniture finish and textile prints for this concept. Also, you can choose to distress the wood yourself or buy vintage materials. Either way, you'd be bringing a classy farm feeling into your home with this option. 
2. Classic Rose Prints 
Classic rose prints are old but golden. Imagine pretty pink flowers in distressed white woods. Feels adorable, right? That's what you get with this shabby chic décor design. You can use the pink roses in various design patterns. But make sure it flows properly with the features of your home design. 
3. Colorful Wooden Base 
One of the best base materials for shabby chic décor is woods. You can distress various wood and furniture materials without hassle. Regardless of the antique look and feel, do you know distressed woods can be colorful? Now you know! You can create a fantastic design with distressed colorful wood as your base. Other prints can come on top but make sure you are not overwriting the antique feel.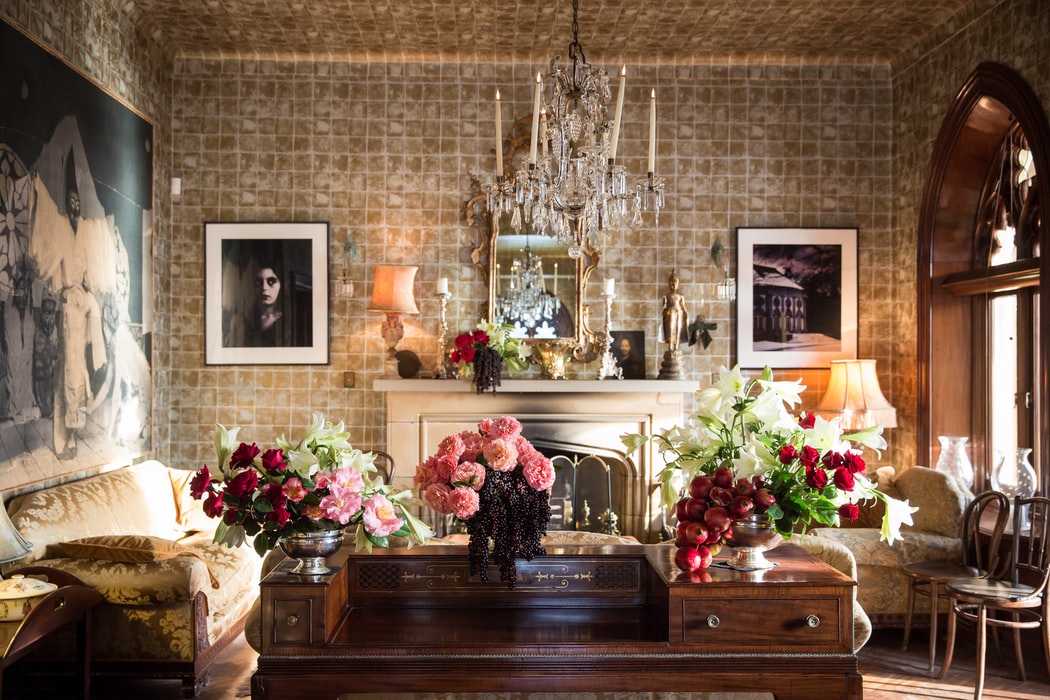 4. Feminine Vintage Accessories 
Do you want your shabby chic décor to be gender-specific? Come in here! Using feminine vintage accessories for your room décor can create a female-friendly antique feeling. This furniture features include conservatory furniture, soft furnishings, and floral fabrics. Flower vases with antique designs and potted flower plants are valuable additions. 
5. Artisan and Craftsman
You can create a complete antique feeling with this shabby chic décor idea. The primary features of this décor idea are plush upholstery and distressed wood. Jugs, mismatched vases, lampshades, and chalky hues on chairs and cushions will improve the décor idea. The arrangement you give these elements is vital in the impression you give. Do you wish to have an antique craftsman or a traditional collector's look? Your features and arrangement will determine. 
Summary
There are various types of suitable designs for your home walls. Shabby chic décor is undoubtedly one of the best of such decorations. It offers an incredible and relaxed feeling with premium antique plans. This design option allows you to integrate various antique elements into your home's design. Feel free to bring in dazzling colors, canvas prints, cloudy skies, and other elements to complement shabby chic décor. Don't forget that antique elements are the core of this décor!