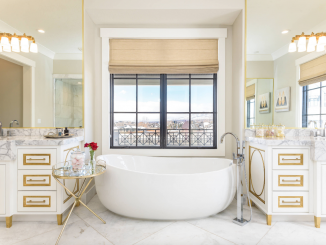 Give your bathroom a little glitz and glam with these 4 must-have bathroom essentials!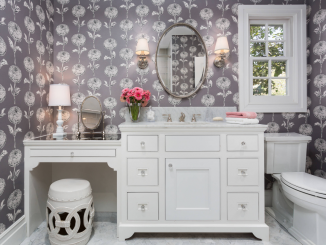 Deciding to renovate your bathroom is a big decision, but it doesn't have to be a big job. In fact, if you keep your current […]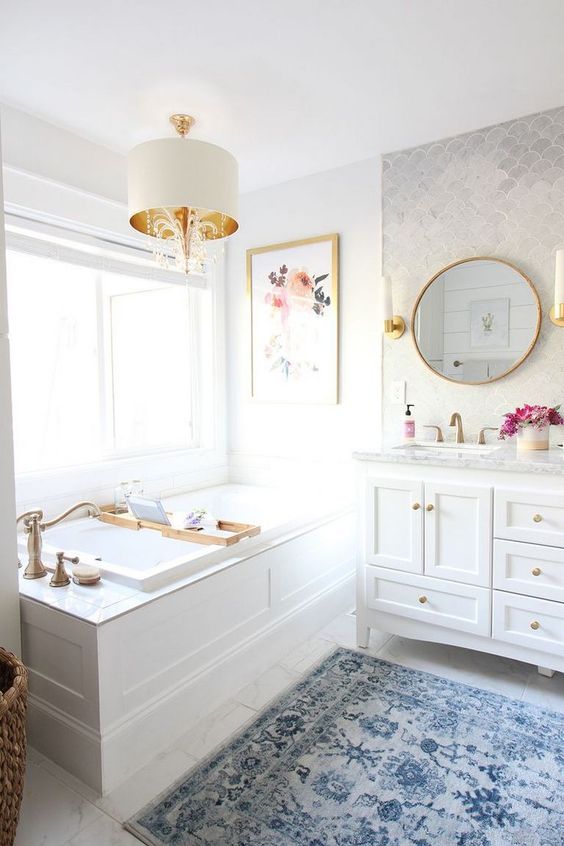 Give your bathroom a fresh new look for 2018 with these easy remodelling tips and ideas!