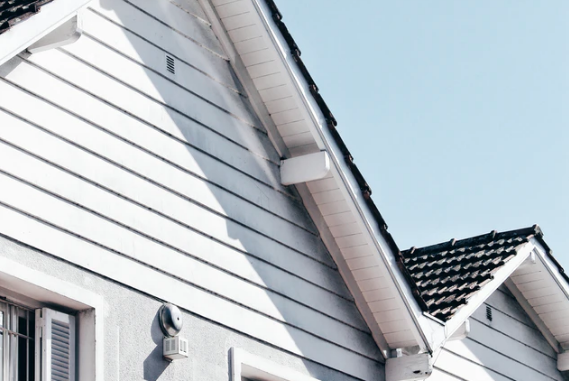 Choosing a new roof for your home can be tough due to the very large variety of roofing materials!
Because a new roof is usually very expensive, you need to make an informed decision after considering the various pros and cons of each type of material. An insight into the advantages and disadvantages of some roofing materials popular with homeowners in Dallas:
Asphalt Shingles
Unarguably, the most common roofing material for homes because of their relatively low cost and easy installation, asphalt shingles are widely available, come in a large number of colors, and can be strengthened with fiberglass or cellulose without affecting its looks. While it is also easy to install, the lifespan of 20-25 years is shorter than alternatives. There is also a very large variance in the quality so you need to be careful when buying it.
Clay Tiles
Available in a variety of textures and colors, clay tiles lend a very appealing look to your house. While it is fireproof and has a life ranging from 50-100 years, it is significantly more expensive than concrete tiles. Since they are heavier than other roofing materials, you will need to reinforce the wood framing of your house. Although clay times are robust, they can crack or chip. You can find out more about clay tiles and other roofing materials on ready roof texas.
Concrete Tiles
Concrete tiles are being increasingly preferred by a large section of homeowners because they have an extended life of 40-50 years, are energy-efficient, fireproof, strong yet versatile, and more economical than clay tiles. The installation is also easy as their molding allows them to be interlocked. They do not require any special maintenance apart from the replacement of damaged tiles or ensuring they do not become loose. If you are worried about the extra weight, you can choose the lightweight variety though they can be significantly more expensive.
Metal Roofing
Metal roofs are extremely durable with a lifespan of 40-50 years with manufacturers offering warranties for the color coating for as long as 25 years. Metal roofs are available in a variety of textures and attractive colors and have the advantage of being fireproof, lightweight, and recyclable. Metal roofs are also very energy-efficient, according to metal architecture. However, metal roofs can be expensive, noisy during rain and hailstorms, and also prone to denting by hail.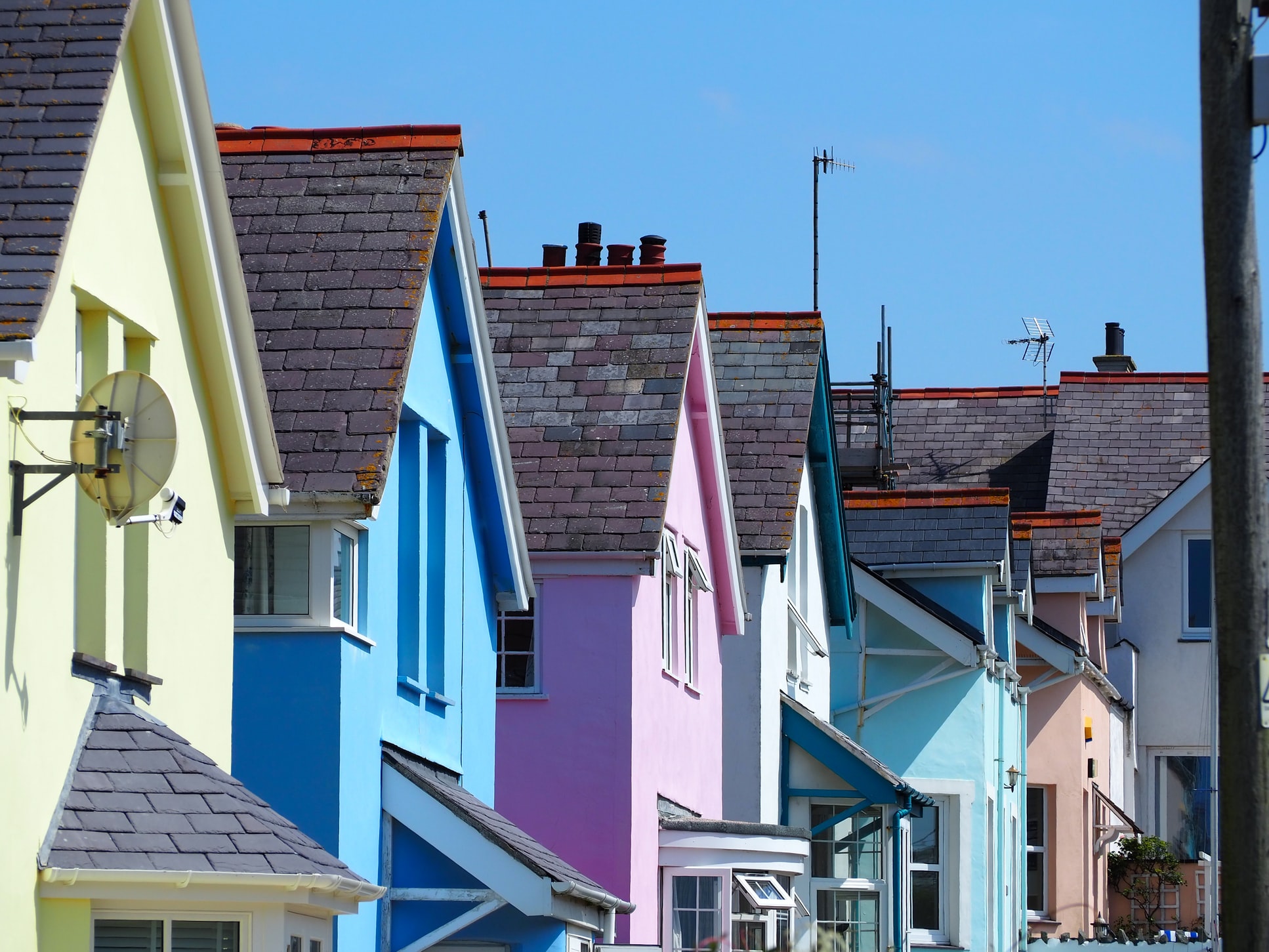 Slate
The choice of discerning homeowners, slate roofs are distinguishable for their sophisticated appearance. Depending on where it comes from, slate tiles are available in a wide range of pleasant colors and textures. A very strong and fireproof material, it can last more than 100 years when properly maintained, however, it is very expensive as well as heavy, requiring reinforced frames. You need to choose carefully as many grades are available. It requires professionals with special expertise for installation.
Conclusion
It can be difficult to make a good choice of roofing material with so much variety available. It is best to fix your budget and ask a professional roofing company for their advice on the best selection.