Getting the Best with a Residential Roofer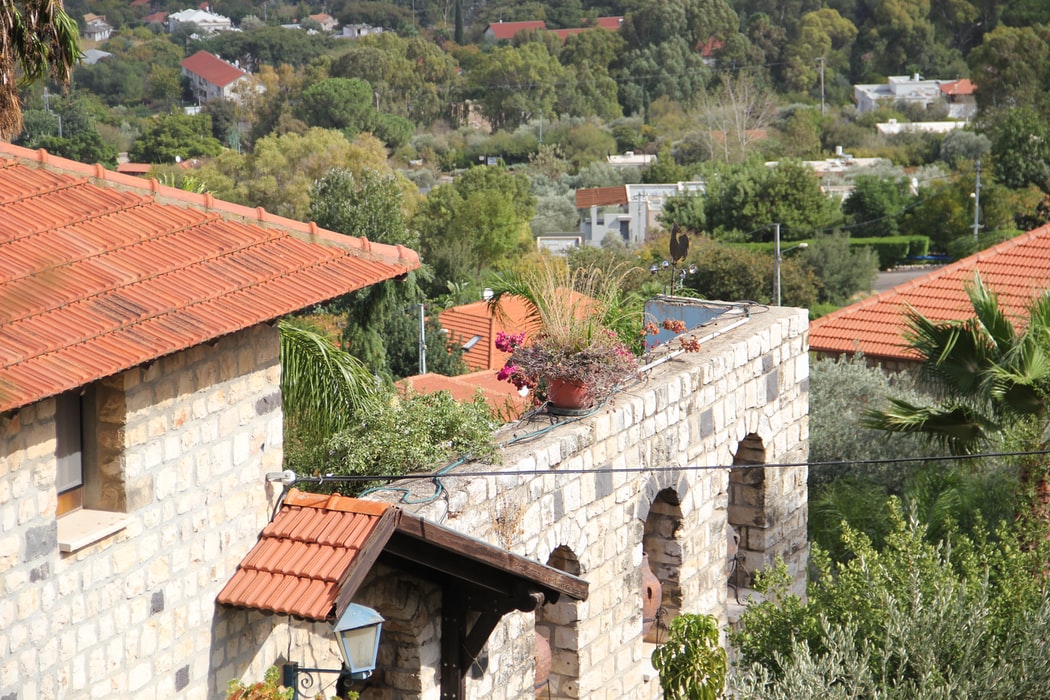 Thinking about changing your roof? Here is how you can find the best residential roofer!
All Photos By: Upslash
Asides the aesthetics that they add to your home, roofs act as shields against rain, snow, debris, wind, and other weather elements! They are an essential part of any building and they need to be in good shape at all times. Whether you are putting a new one or you are remodeling, there are things to consider before going ahead to fix your roof. Questions you may want to consider include the kinds of material you should use and what the design should be like.
To get the best answers to these questions, you should try not to do it on your own as this is a huge investment, requiring that you get right the first time. Not getting your roof fixed right will lead to stress, constant repairs, and a waste of time as well as money. Talking to a professional residential roofer who is experienced should be your first step towards understanding what the best option is for you. The right person will advise and also aid you in your decision making so you can get one that fits your vision.
Types of Roofing Materials
In order to do this, you will need to know some of the options and types of materials that are available to you and what is involved in getting a roof. Some common types of residential roofs are:
Asphalt Shingles
These are one of the most common residential roofing materials and they are one of the most reliable. They are inexpensive, come in a variety of colors, relatively easy to install, and can last for more than 20 years if they have been properly installed. Asphalt shingles consist of two base materials; organic and fiberglass which makes them able to reflect sunlight helping your home to keep cool as well as limit your cost on air conditioning especially in summer. Another reason they are popular is their ability to resist damage from wind and hail.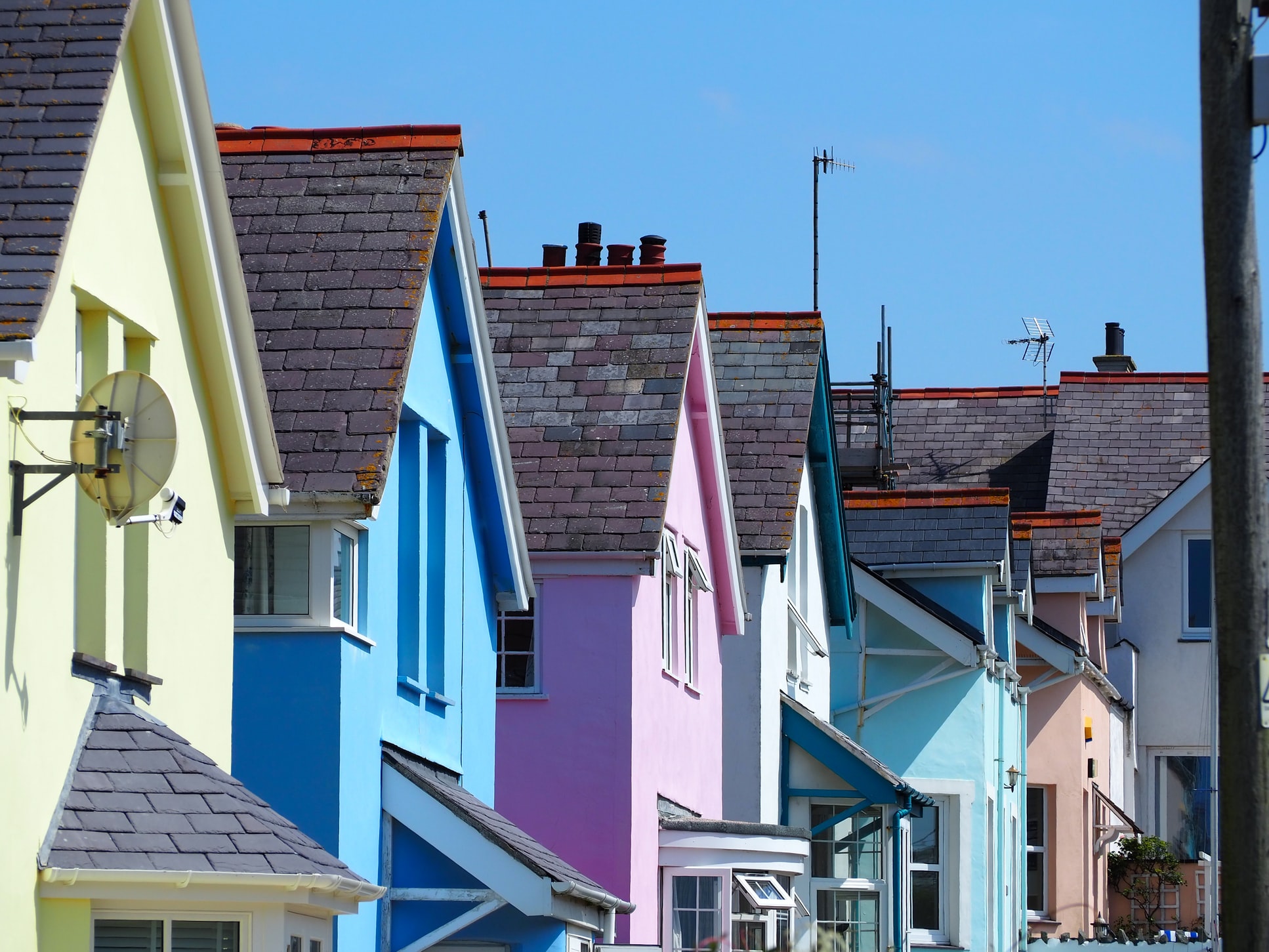 Slate Shingles
Slates are made from concrete and are sophisticated materials that are resistant to rot and fire. They are durable, easy to maintain, and can last for several years. Installing them requires expertise because of their weight. They are also not the most affordable. They can be damaged easily when people walk on them and this means that the gutter can be hard to clean and maintain.
Clay Tiles
Clay tiles are produced by baking molded clay at certain temperatures. The time taken and temperature can be a factor in how thick they are as well as the texture of the clay tiles. They also come in different shapes, sizes and color shades including white, orange, brown, and yellow. You may wish to learn about clay tiles and how they are made here. Clay tiles are durable, resistant to fire, and can last for up to 50 to 70 years. They are also aesthetically appealing but are not the best for regions where there is fluctuating weather and high winds.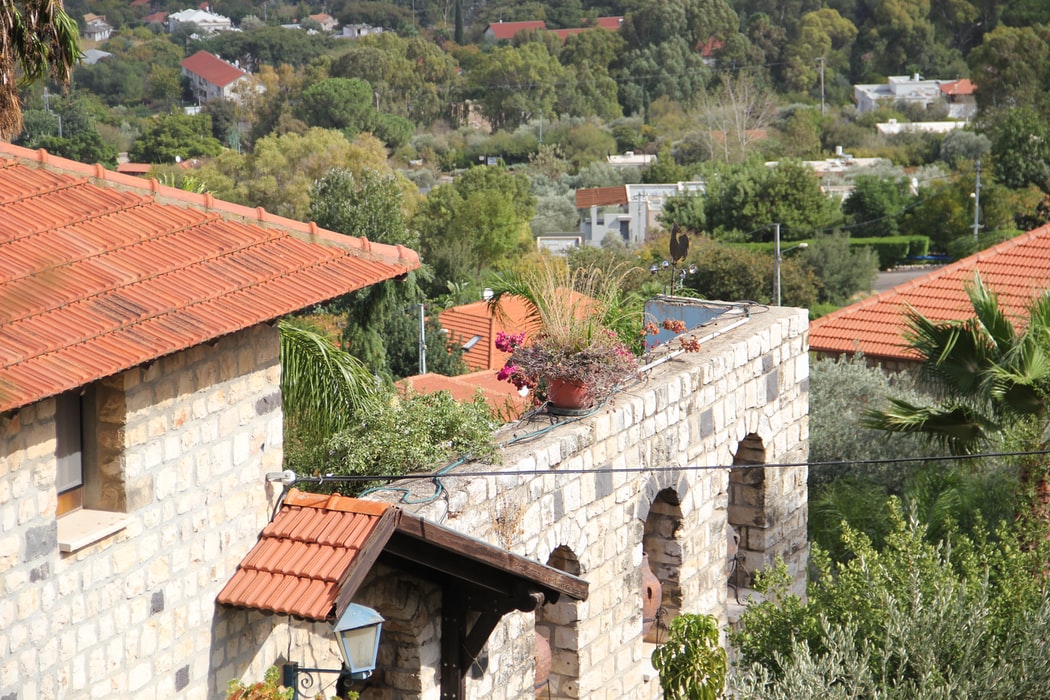 Metals
One big advantage of a metal roof is that it can be used practically anywhere. They are also lightweight, environmentally friendly and low maintenance. This explains why their use has been on the rise in recent times. With an average lifespan of up to about 50 years, they are durable materials to use but can be tricky to install, making it essential to call upon contractors who know and understand how to do it properly.
Wood Shakes
Wood shakes are materials that can withstand harsh weather conditions. Just like their name suggests, they are made from wood and have a natural and distinct look. They are capable of keeping and reflecting sunlight and UV rays away from the home, making them a good option when it comes to energy efficiency. Because wood is susceptible to fire, manufacturers usually will apply a fire-resistant coating on the wood for safety purposes. Wood shakes are environmental-friendly and durable but installing them takes some level of expertise.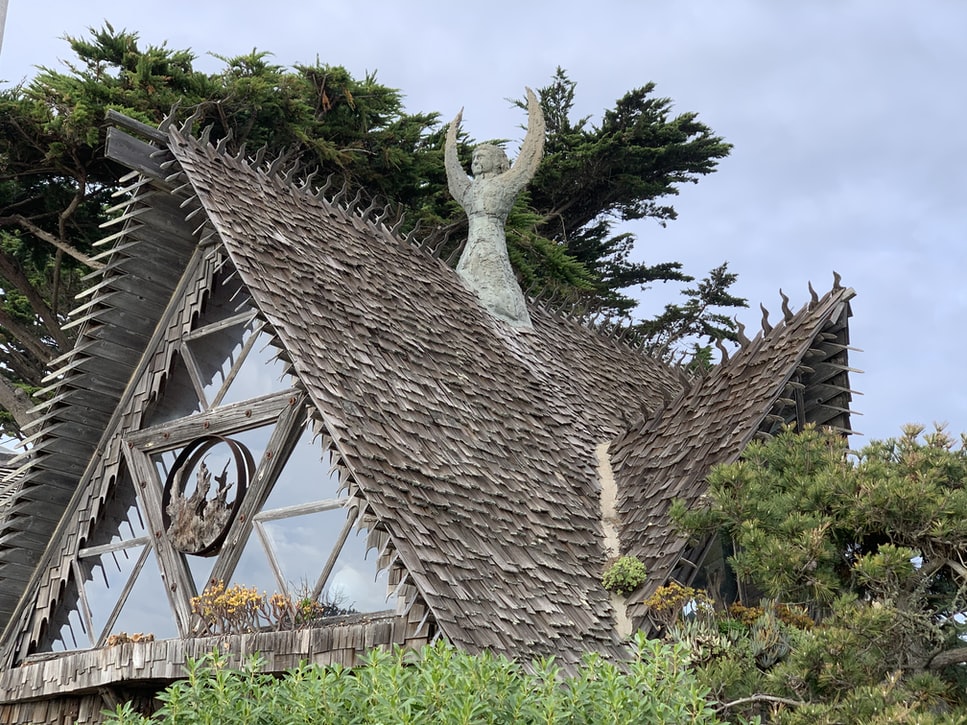 Selecting a Residential Roof Material
It is always a good idea to contact roofing contractors before deciding on the kind of roof you should install. With their experience and expertise, they can help make your decision making process easier. Factors you may need to consider include the design, function, durability, and price. You can learn more in this guide.
Conclusion
Choosing a roof for your home is not an easy decision as it involves putting several things into consideration; price, climate, appearance, durability et al. The good news is that you do not have to do it alone. There are professional residential roofers readily available to guide you through the entire process from decision making to installation. You will do well to contact them.