Thinking about redecorating your home this summer? Here are some design trends that are worth following!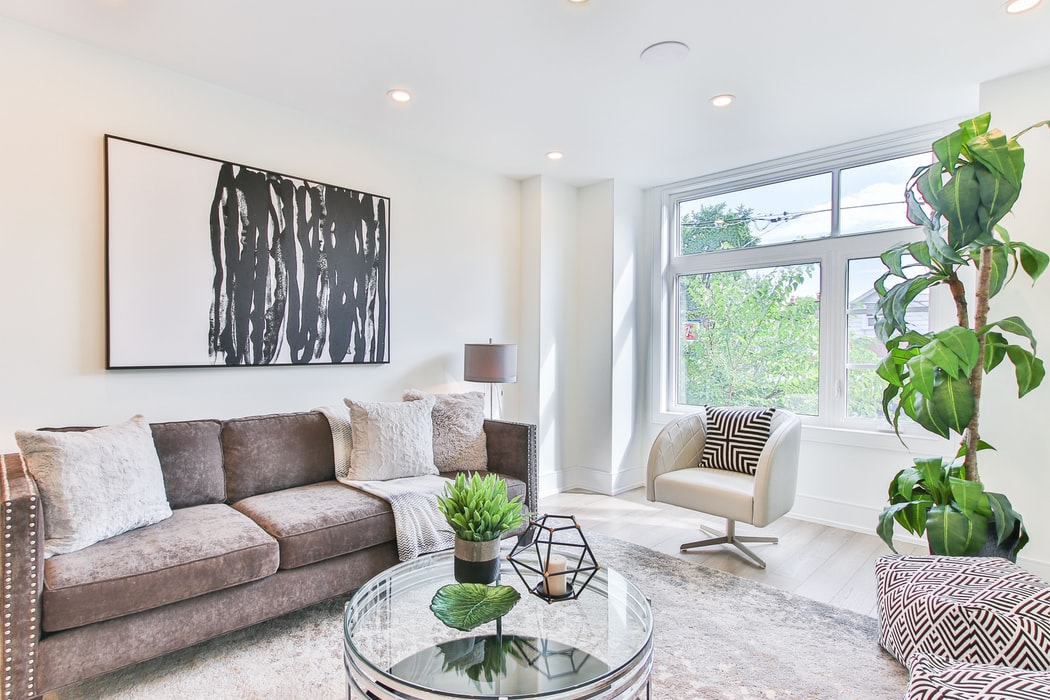 It was American author Charles Bowden who said: "Summertime is always the best of what might be." Apart from sporting long, sunny days that are perfect for everything from lounging next to the pool to tending to the garden,summer is also a great time to tackle a new interior design project. Whether you want to redo your entire home's interior or just change certain elements, here's a closer look at some of the hottest interior design trends to embrace this summer.
Natural Fibers Reign Supreme
Natural fibers are back with a bang this year with an increasing number of homeowners looking for ways to gives their homes a more natural look overall. Furnishings made from natural fibers are not only aesthetically pleasing but are also environmentally friendly and increasingly durable as well. Cotton curtains, table cloths, and cushion covers can lend a sense of calm and authenticity to a room while raffia upholstery, rugs, headboards, lampshades make for interesting conversation pieces. While many homeowners possess enough creative flair to tackle such an interior design project on their own, not everyone is equally as confident in their decorating abilities. Thankfully, there are countless renowned design teams headed by designers such as Jennifer Fisher and Nate Berkus who can provide invaluable insight and assistance with regards to any design project.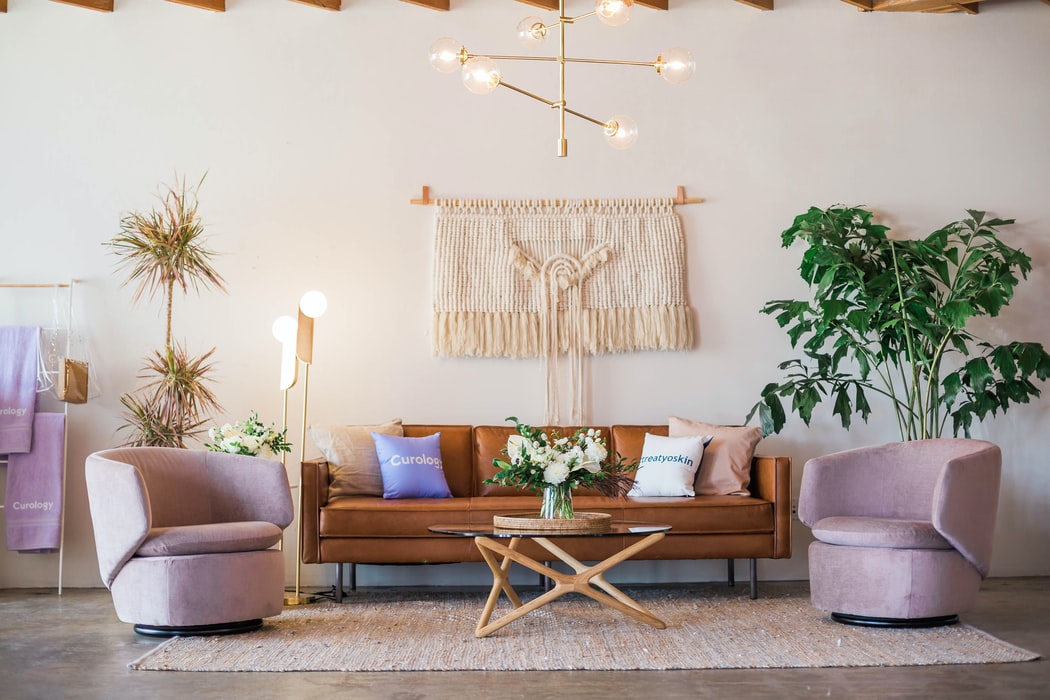 Indoor Greenery is a Hit – again
Summer is the perfect time of year to incorporate some greenery into your interior design. Indoor plants and other natural elements such as wooden floors and decorations can add bursts of color and texture to a room. While some plants may be better suited to a homeowner with green fingers, others require very little maintenance in order to flourish. Succulents are known to do exceptionally well in bathrooms while an indoor herb garden is a welcome addition to any modern-day kitchen. Even if you do not want to put actual plants in your living spaces, you can still invite parts of nature inside by making use of nature-inspired shapes and prints. Anything from foliage to florals to animal print can be used with great success to breathe some new life into a room.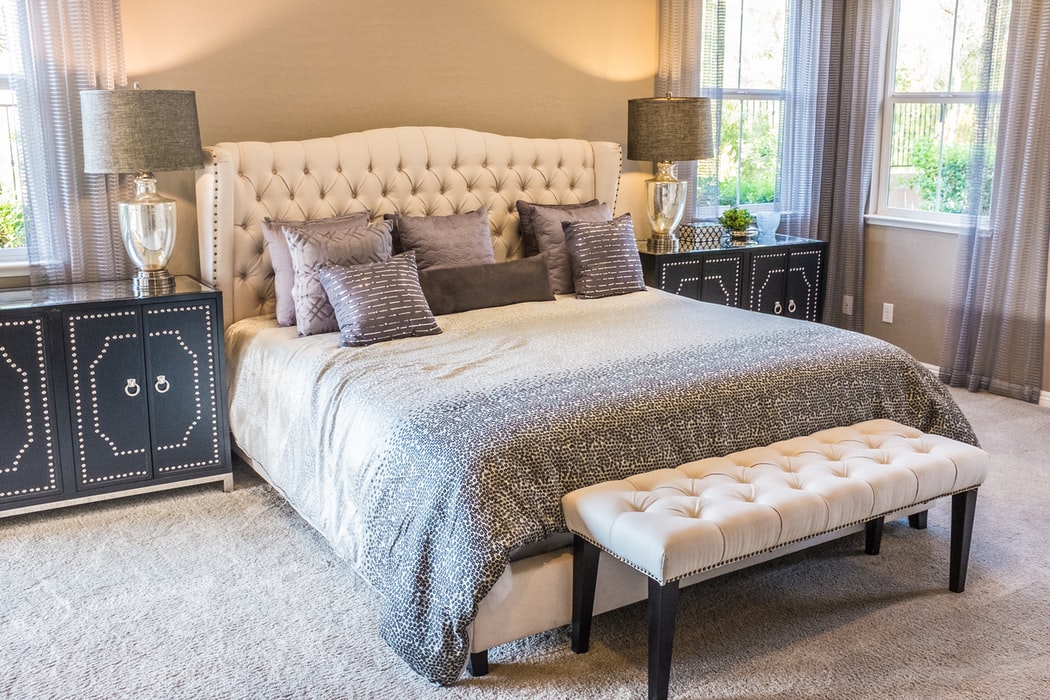 Nautical Themes are Loved by Young and Old
Shades of blue, white, and gray are particularly popular this summer and can be effectually combined to create a soothing or even somewhat whimsical nautical theme. Although these colors can all come across as very strong, adding natural elements such as wood and rope can help you balance your design with ease. Nautical decorative elements such as rivets, portholes, nautical maps, lifesavers, and ship's wheels can all be used to transform a drab room into a refreshing living area. When embracing a nautical theme, do not be hesitant to experiment with different hues and finishes. You may be surprised at just how well different types of wood combine with bold fabrics and more intricate decorations.
Summer is the perfect time to give your home's interior a makeover. Even if you do not want to redecorate the entire house, making a few changes to your décor can make your home appear increasingly fresh and vibrant just in time for summer.