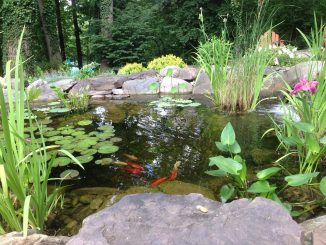 Are you thinking about installing a pond in your backyard? Here are some smart things you should consider!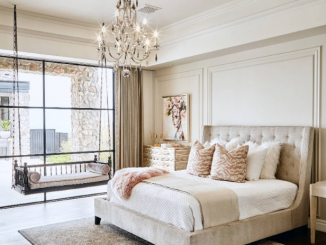 It's impossible to overstate the importance of a good night's sleep!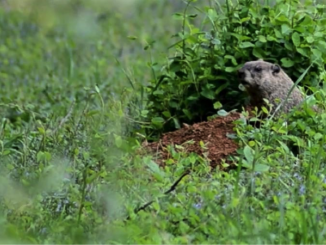 Groundhogs, also known as woodchucks, are notorious for getting into lawns and tearing up the place. Here's how you can stop them!