Essential Materials for Constructing a Functional Laundry Room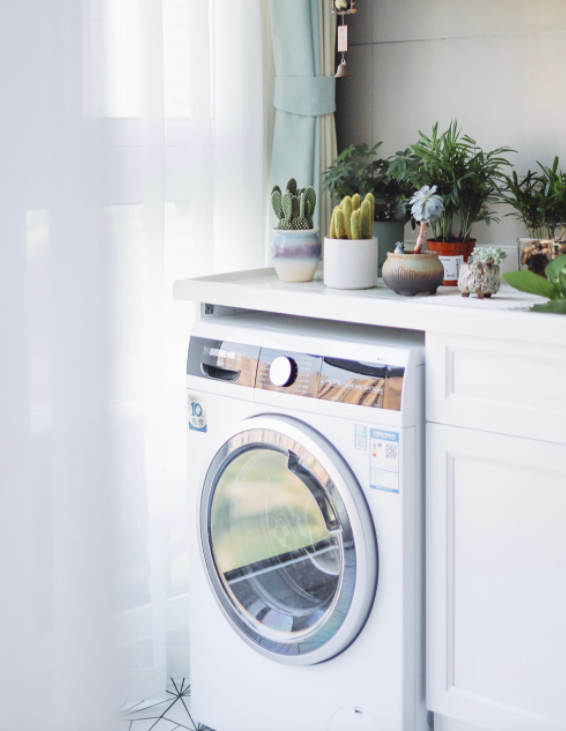 Thinking about creating a laundry room for your home? Here is exactly how you should design and decorate it!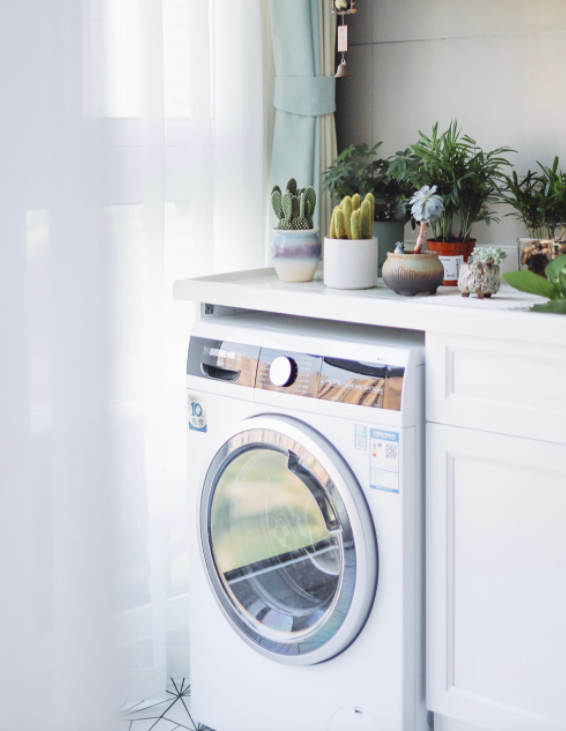 In the ever developing technology of modern homes, laundry has also evolved. Traditionally laundry is done outside, but in today's world it is done inside the four corners of your home with the help of technology.
However, the ever changing dynamic of doing laundry has required us to spare a room for laundry rooms. This room requires different aspects for it to be called a functional laundry room. Having a functional laundry room will make your home organized and clean. Also it will free you from relying on wash and fold laundry delivery service.
Here we will discuss what are the essentials in constructing a functional laundry room.
Planning and Design
The first thing you should think of when constructing a functional laundry room is to establish a plan and determine the best design. Assessing your home is important in order to determine the available space for your laundry room. Layout options can be of help also in planning as this would effectively create an overview of where you are placing the room and what possible designs would fit for your laundry room.
Another importance of planning your laundry room is identifying its primary functions and needs. Looking for the ideal location will solve this problem, as it will give way to the needs of your laundry room.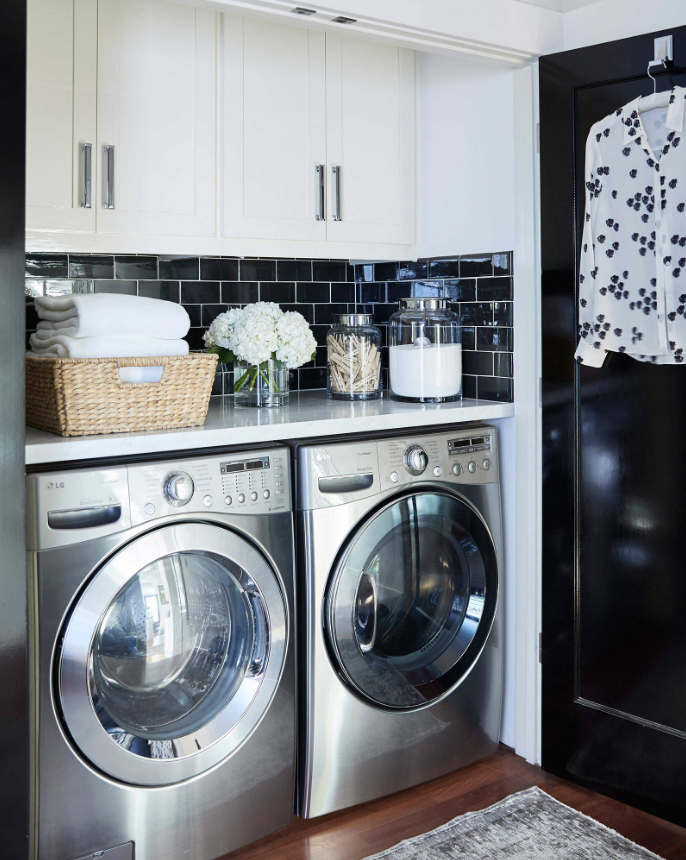 Flooring Materials
In constructing a laundry room, flooring is an important part. For laundry rooms, it is a requirement to choose a durable and water-resistant flooring option, in order to prevent flooding and inflicting damage to your home. If you are planning to include aesthetics in your laundry room, you should weigh the pros and cons between different flooring types, such as ceramic, vinyl, and laminate.
Incorporating anti-fatigue mats can improve comfort if you are focusing on efficiency and comfort in doing extended laundry tasks.
Countertops and Workspaces
Countertops and workspaces are an essential in your laundry room. Selecting a durable and quality material for your countertop will ensure sturdiness, stain resistant, water resistant, and easy to maintain. Incorporating workspaces in your laundry room will also help you in performing laundry chores such as folding, sorting, and other laundry-related tasks.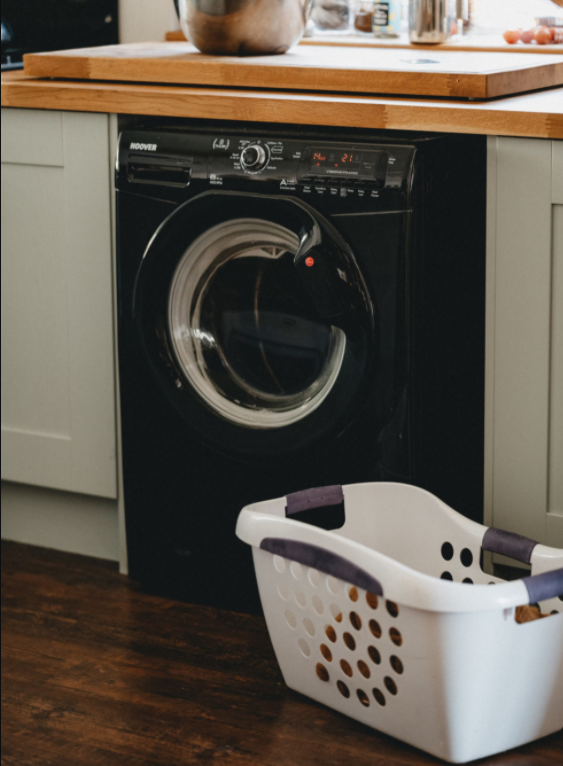 Storage Solutions
Laundry rooms should have proper storage for your laundry needs. Countertops can also be considered storage for your laundry products. Aside from these installing shelving units can be of help especially in accessing regularly used laundry essentials. Utilizing overhead storage will help you in storing infrequently used items. For your clothes, incorporate hanging rods or racks for hanging and drying.
Utility Sinks and Faucet
Certain laundry tasks require sinks and a faucet, it is important to choose the type of utility sink that is suitable for these specific tasks. Choosing a multi-functional sink is also beneficial as this would provide more laundry options for you. Water pressure is essential in laundry, thus in choosing a faucet, high-quality is a factor to ensure the pressure of your water is suitable for your laundry needs.
Washer and Dryer Selection
Laundry machine is the most important thing in a laundry room. Thus, it is important to choose a suitable and efficient laundry machine for your laundry room. Today's modern laundry machines provide more options for you to choose from, evaluating an energy-efficient and space-friendly machine is a factor you need to put in mind.
Stackable or side-by-side options is also a good factor to consider especially when you are concerned with the available space you have. In the aspect of design and overall-aesthetic of your laundry room, it is also great to include your appliance in this area.
Lighting Fixtures
Considering lighting in your laundry is essential. For a well-lit workspace you should opt to have bright lighting fixtures. Choosing a more eco-friendly and energy efficient lighting can be beneficial for your financial needs, as having an extra room for laundry means there will be an additional expense in bills. In terms of aesthetics, incorporating natural light sources will help you cut the cost of your energy bill and will provide a more inviting atmosphere.
Ventilation and Air Circulation
When using laundry appliances, especially dryers, it is essential to include proper ventilation in the design of your laundry room. Dryers blow out heat when in use, without the proper ventilation your room will easily trap the heat and result in hot room temperature.
Air circulation is also important, having vents for air to go in and out of your room will prevent any contaminants from staying in the room. Ventilation will also help avoid the growth of molds which may damage the room.
These essential aspects are very important in constructing a functional laundry room. Having a well designed laundry room improves your functionality and will eventually bring out the best in your laundry needs. If you plan to renovate your laundry room, have your laundry needs taken care of by premium wash and fold service.