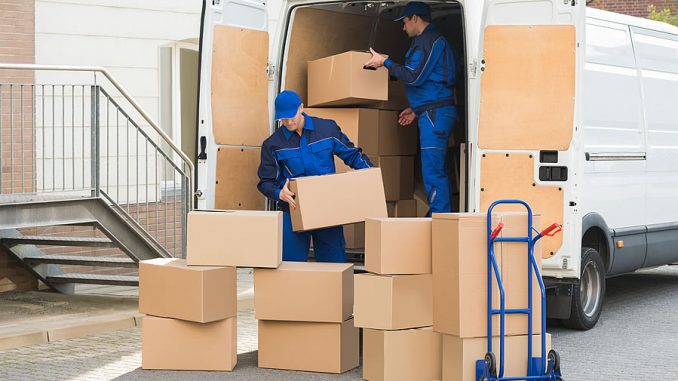 Moving to a new place can be exciting, but it can also be an incredibly daunting affair! Here's how to make it super easy!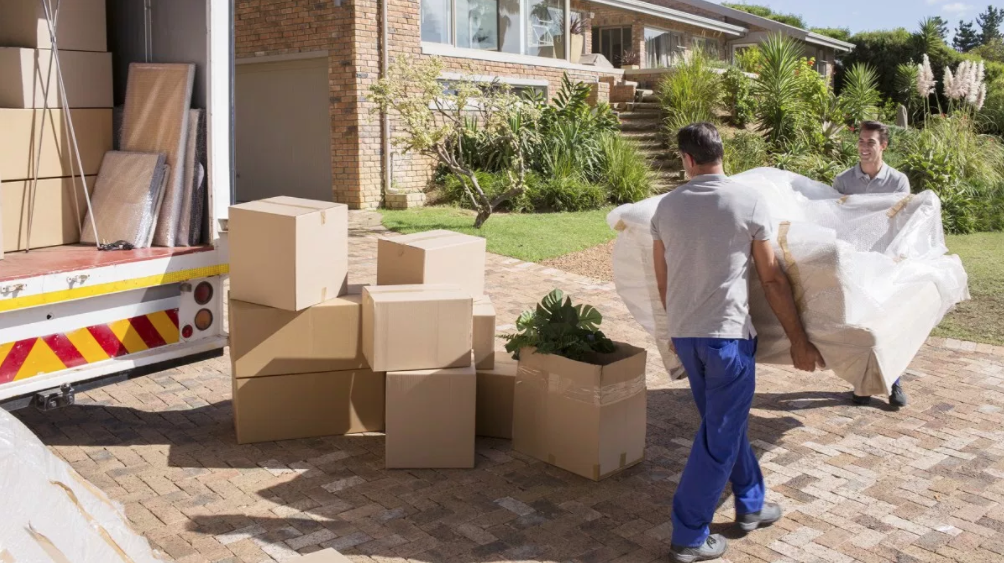 If research is to be believed, moving house tops even divorce in how stressful it is for most people. Is the mere thought of prepping yourself for the new big move — let alone the actual move — is giving you anxiety? Don't worry. We've got you covered with these 5 helpful tips that will make the transition stress-free for you.
1. Change Your Address in Advance
Taking care of this pesky chore at least 2-3 weeks ahead of your moving day can help you ensure that you don't have to spend hours or days chasing your mail, bills, or important documents after you've shifted to your new house. Begin by making checklist of all places where you need to notify the change of address. This will include:
Gas and electric
Medicare
Voter's registration
Bank
Tax agencies
Driver's license
Phone/internet
Insurance provider
Post office
Newspaper/magazine subscriptions
School/college/workplace
Also update your friends and relatives so they don't continue to send you mails to your old address.

2. Remove Clutter
The less things you have to sort through, the easier it will be to pack and unpack. We all have stuff lying around that we may have used once or never. Rather than towing them with you to the new place, it's a good idea to part with them — you could donate used clothing, books, and appliances to charity, sell items on Gumtree or eBay and earn some bucks, or give them away to friends in need. That way you have a lighter load to move and can even save some dollars if you hire professional removalists or a forklift hire with Mars Forklifts. Ideally, you should start uncluttering immediately after you've decided to move, instead of waiting for the last minute.
3. Wrap Things Properly
Packing is a time-consuming activity and it's easy to be tempted to throw everything in randomly to get it off your to-do list. But think about how it feels to find your favourite china set or your delicate collectibles in pieces after a move. Therefore, take the time to wrap your dinnerware and other fragile items and use newspapers and bubble wraps to create a cushion between them so they stay protected during the move. A nifty little tip is to roll up your clothes instead of folding them. This will help you save lots of space.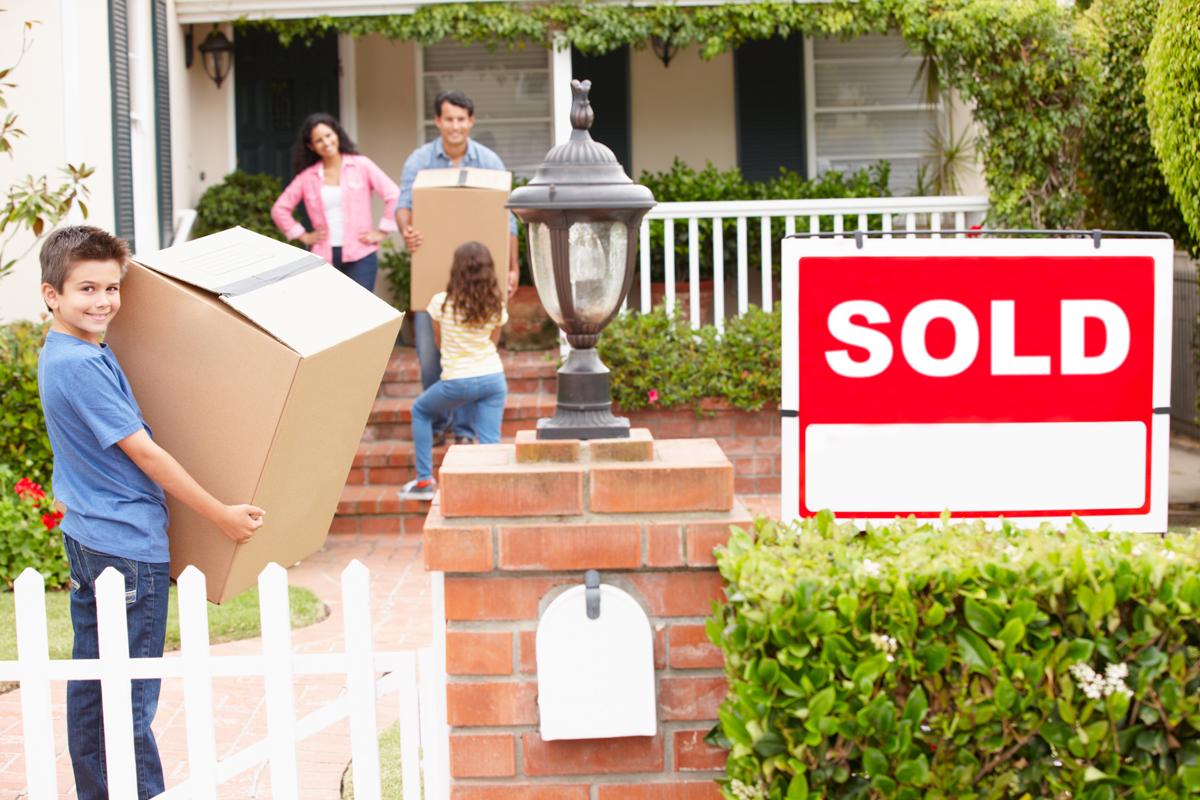 4. Label Them Well
Fishing trough the contents of each box to find something after you've moved is never fun. To make things simple and seamless for you, label each box in clear, large fonts. And not just on the top, make sure to label the boxes on the sides as well so that you can find what you're looking for even when the boxes are stacked on top of each other.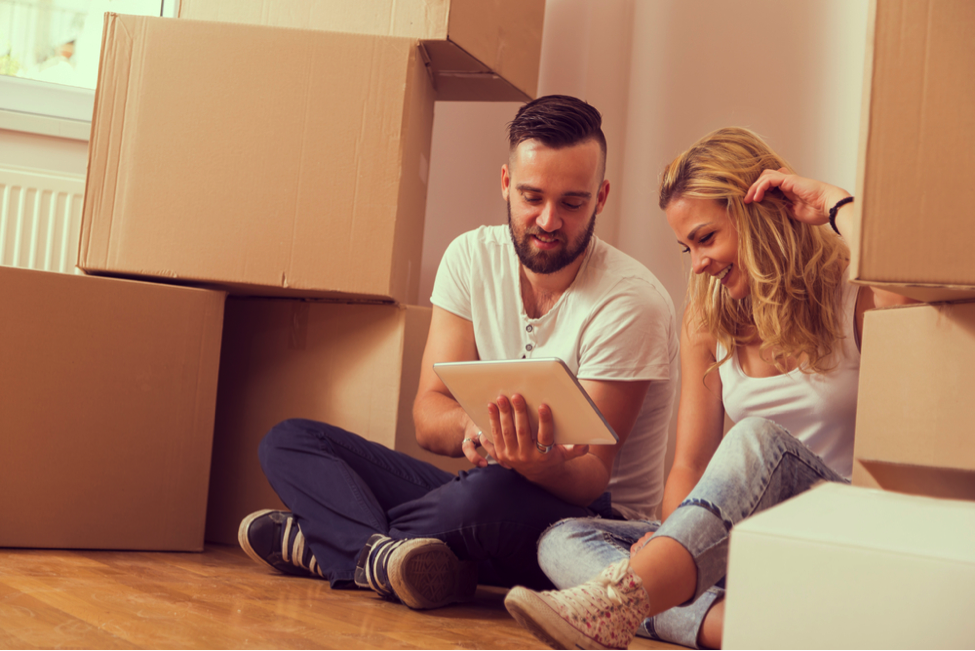 5. Keep food available
After you have packed up your pantry and cleared out your fridge for moving, you'll need to keep some food items around. Not just to keep your energy levels high during the move, but also to keep your mood in check. Especially, babies and small children are likely to throw temper tantrums if they are hungry. So make sure to have snacks like granola bars, crackers, trail mix, chocolates, and apples handy to keep your bellies full. You could also keep a jar of nut butter/jam and a loaf of bread to fix a quick meal for those intense hunger pangs. Follow these tips to make your move a happy and hassle-free one!