Moving out of your home has never been easier with the right moving company. We promise, it's really worth it!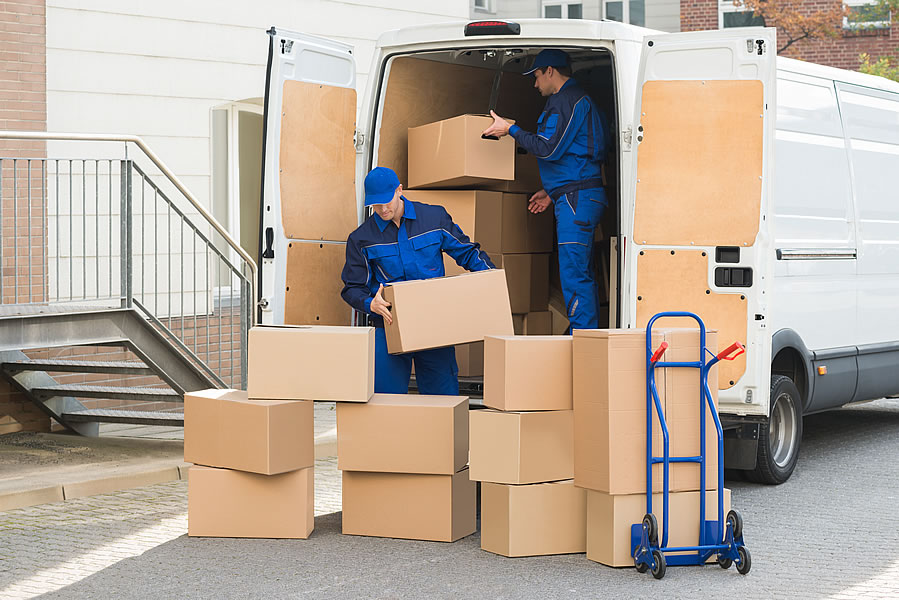 Next to the psychological trauma caused by the loss of a friend or pet, is relocation, and specifically long-distance relocation. Moving house is an overwhelming, stressful, and tiresome experience. This explains why businesses have come up offering all sorts of services that will ease the pressure. Relocating can be one of the most traumatic experiences in some people's lives. However, it does not have to be this way. There are many different moving companies out there, some of them good, some bad, that are able to help make your move a success.
From packing to loading, transportation, consultancy, and so on, numerous companies have specialized in the business of moving, some whose services will add to the tension other than easing it. Working with a mediocre moving company is appalling. Can you imagine moving from one state to another only to realize boxes from one room were left back at your previous home? To escape all these, here are five tips to ensure you choose the best moving companies here in Florida:
1. Type of Establishment of Movers in Florida
Though bigger doesn't always mean better, getting an established business increase your chances of getting better movers in Florida. Many uncountable companies have ventured in the moving business, specializing in either international, local, cross country, or long-distance moves. It's therefore key to look for well-known companies that you've heard of to avoid getting conned or a raw deal. One way of verifying this is by checking their online platform. Any good business has been mentioned a couple of times on the net. Having uniforms is another way of telling if, for sure, the moving company is serious with their business and, finally, logos that represent the company. Companies that pass this test will most likely have excellent services.
2. Do They Deliver the Services you Require?
As previously stated, some companies will specialize in a set of services, while others will offer all. When moving from state to state, for example, choosing a good renowned local company may get you poor service simply because they do not deal with long-distance moves. They may, however, take the job for the sake of the revenue, then end up dilly-dallying, have a lot of stopovers, or feel exhausted pretty quick. Specialists in one specific type of move may offer better services than one who deals in all. This is because when you're a jack of no trade but a master of one, you tend to be superb at it.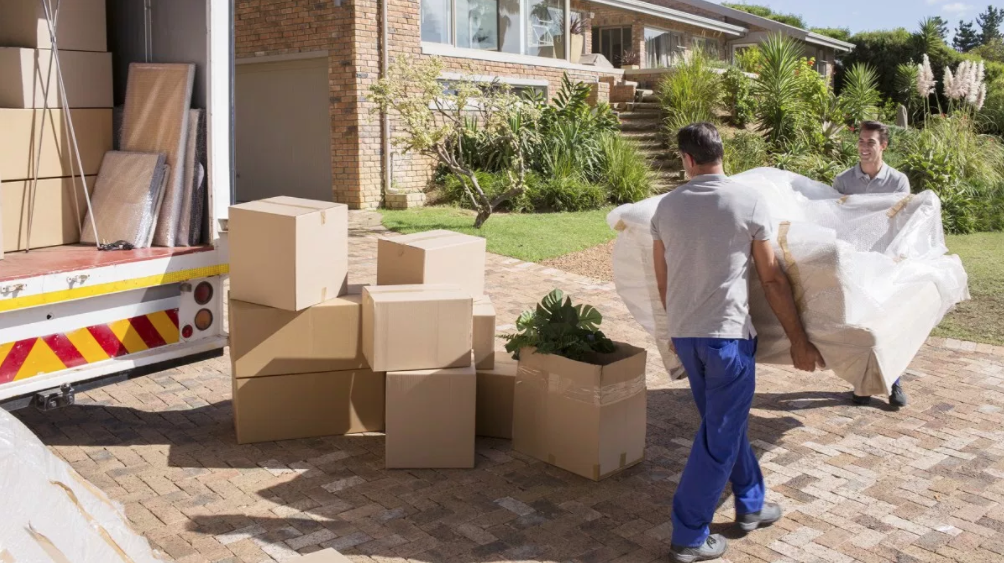 3. Their Reviews
Well, yes, this is a good company, very big, employees have uniforms, and they have a huge online presence. But really, how are their services? The best way to know is to hear it from someone who has moved with them before. They help determine whether, for sure, the company is reliable and trustworthy. One way of verifying this is by checking ratings and reviews from websites whose sole business is to advertise various moving companies. They usually have a directory where they post the moving company's U.S. DOT number, client reviews, and bureau ratings of movers if present. This will ensure you get a reputable moving company whose services you can trust.
4. Will They Complete the Move Safely
If you are looking to allow movers to touch all of your things and come into your home during a pandemic like this, make sure that they will take all necessary safety precautions. You can call the company before you hire them and ask them what sorts of things they will do to keep your family safe. There are some obvious precautions that they can take, such as wearing masks and gloves while they move your things, and other more detailed precautions. When speaking with a moving company, ask them what different things they will do to make sure that you can move safely.
5. The Free Quote Request
Any serious investor will never turn away a potential customer. This said, when you request a quote, the company should respond courteously and give a free quote. To do this, usually, the company will require images of luggage to be moved or videos of the same. A company that sends you a quote without inspection of luggage may be fraudulent or cause you issues later. This is a right, and you don't have to feel guilty for getting valuable services at no cost. The Federal Motor Carriers Safety Administration requires these organizations to give free, in-home estimates. Be sure to steer away from any movers who ask for payment even before rendering their services as they may be rogue. Most companies ask for a deposit, but a contract holds even this.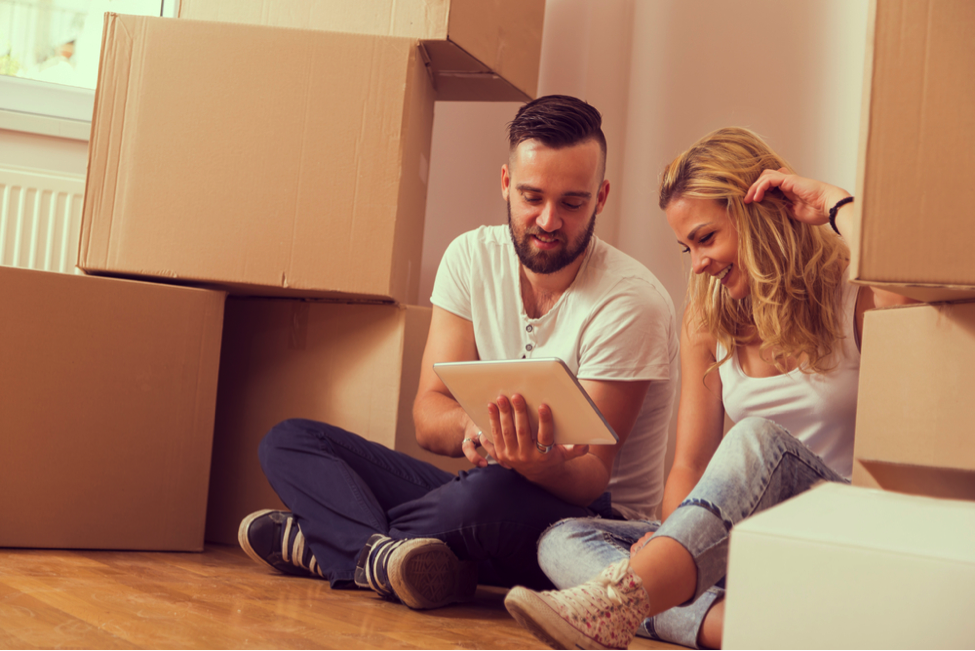 6. Certifications
There are a couple of documents that any legit moving company must-have. One of these is the Certificate from the American Moving & Storage Association that shows whether the firm is registered. The Better Business Bureau could also come in handy when checking whether the company is rightfully practicing its business and, finally, the possession of the U.S. Department of Transportation (DOT) number. This also shows that they are on the right side of the law. When it comes to interstate movers, they mainly have to provide certifications like trucks' insurance covers, workers protection covers against dangers, and finally, liability insurance numbers. All these are steps by the Federal Motor Carrier Safety Administration, which ensure moving companies are in check. Most credible companies will have this on their online platforms even before you ask for them. With the recent outbreak of the Coronavirus, it is also important to make sure that the moving company you are working with is taking every precaution to keep you safe from Covid.
Conclusion
Getting the best moving company in Florida can be quite challenging since the options are too many to choose from. Despite this, however, finding the one to suit you is a matter of simple research, as shown above. With these simple tips, you're not only sure of getting a good moving company, but you're also rather sure of the best. If everything seems right, but something tells you a company is fishy, you could give the FMCSA mentioned previously and confirm whether a business is accredited. Rogue movers are more common than you may think, and poor movers are even more. To avoid being preyed on by these moving scams, be sure to follow all the steps thoroughly. From here, you're lest assured and confident of a decision.