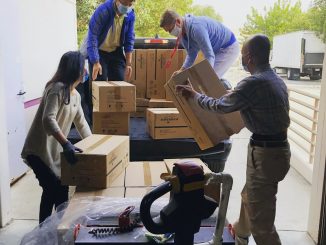 Are you moving from your home? Here are some things to expect from moving companies!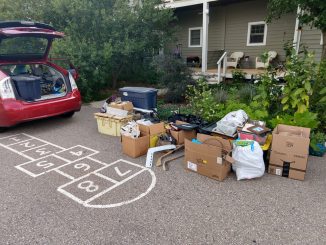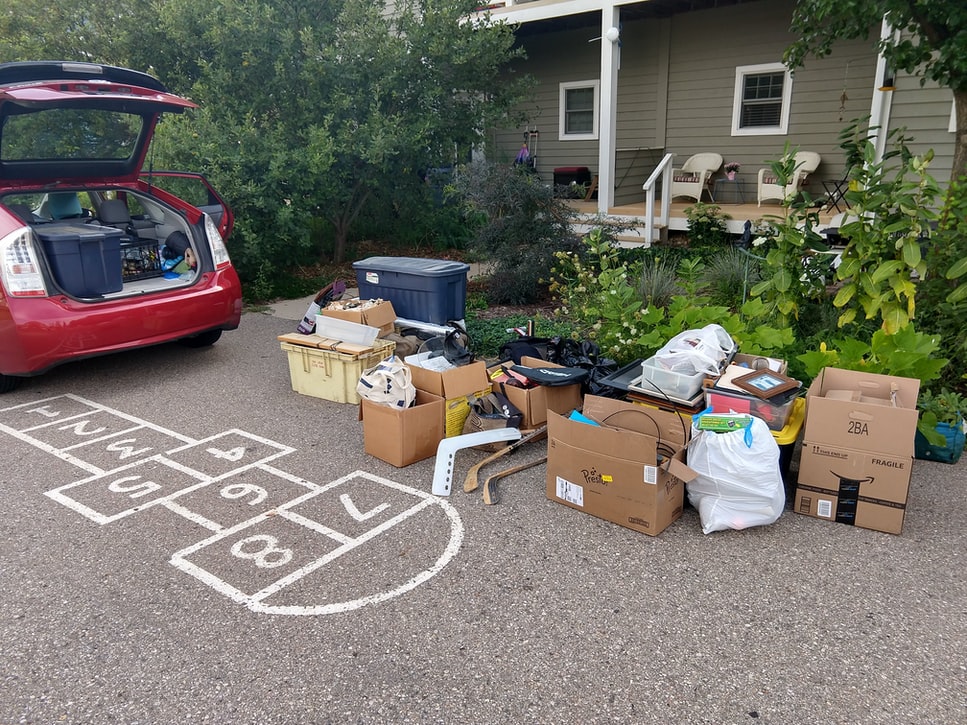 If you're moving houses for the first time, then congratulations! Not everyone gets to make a house move, especially if you're finally going to your […]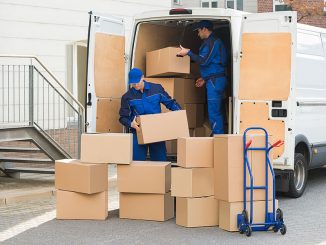 Moving to a new place can be exciting, but it can also be an incredibly daunting affair! Here's how to make it super easy!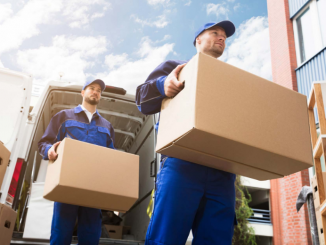 Are you moving? Here are some things to consider when looking for a moving company!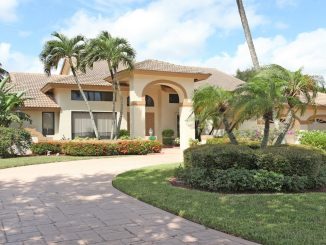 Thinking of moving? Tampa will be a magnet for families in 2020 because it combines the best of suburbia, urban living, and the beach lifestyle!