How to Find Your Perfect Family Home
Buying a new home? Here is how to find the perfect home your family will enjoy for years to come!
Whether you are a young couple looking to buy your first home in which to start a family, or you are further down the road of life and are looking to upgrade from your current abode in order to meet the needs of your family and lifestyle, buying a new home is an exciting but costly enterprise that shouldn't be rushed. There are a number of factors that couples should consider before making such a huge investment.
List Your Priorities as a Family
Every family is different, and you should take your family's needs and desires into account before embarking on house hunting. Do you enjoy cooking and spend a lot of time in the kitchen? Does your perfect Sunday afternoon involve watching movies in front of a fire? Do you need a lawn for football? Do you have pets? Think about the ways in which you currently function as a family and try to use that to make a list of what is necessary, what would be nice to have, and what doesn't matter to you.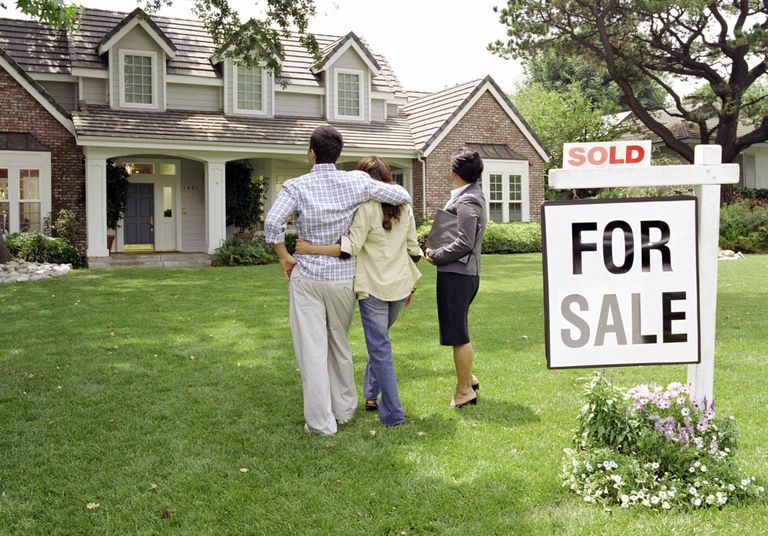 Set Your Budget
Having a pre-approved loan before you start hunting for your perfect house makes the whole process much easier. Make sure that you take into account any renovations that are required, as well as legal fees and taxes in your chosen area. You may also want to add the cost of moving into your budget.
Look for Potential
Homes that may not impress you from the moment you walk through the door should not always be disregarded. Depending on where they lie within your budget, you should consider whether you can make modifications in order to transform the current house into your ideal home. Imagine the house freshly painted or with a new bathroom and kitchen, and then decide whether it might change the way you feel. For houses that are too small, consider whether adding an extension might solve the issue.

Consider Building Your Own Home
Sometimes even the most extensive search won't reveal your dream home, in which case, you may want to consider building a home from scratch in order to meet your needs. Often, the services of an architect can form a large part of the budget of a new build, however, there are thousands of plans to choose from online at Monster House Plans, and there is bound to be one that meets all your requirements.
Choose Your Location
Location is the most important aspect of home ownership. After all, a house can be changed and modified over time, but your location cannot. Make sure you drive around the immediate area and check that you are comfortable with it. Check out the schools in the area—even if you don't have children—as this is important for the resale value. In busy areas, it is also prudent to sit outside the house at night to ensure that you are happy with the level of noise on your street. Check your commute to work and be sure that the house does not sit on a flood plain. After taking these factors into careful consideration, you will be well on your way to finding your perfect family home.