Decided It's Time To Buy a Luxury Apartment? Here's What To Have In Mind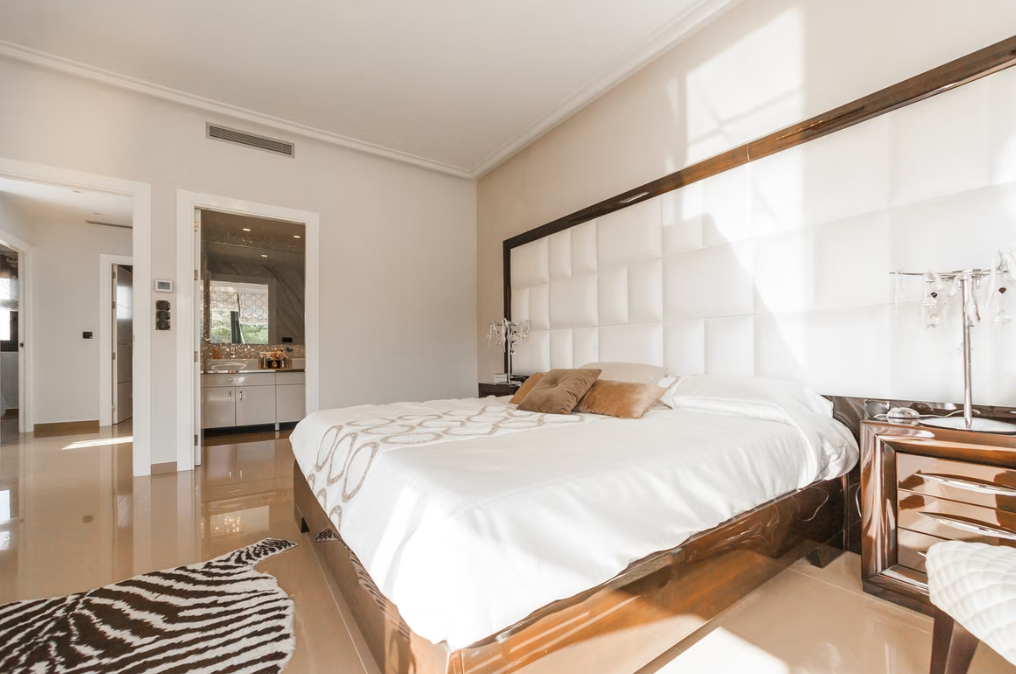 If you've decided that it's time to purchase a luxury apartment, congratulations!
This is a major life decision that will come with a lot of exciting new changes. But as you begin the process of searching for your perfect home, there are a few key factors to keep in mind in order to ensure that you find the best possible option.
1. Work With Professional Real Estate Providers
When you're looking at luxury apartments, it's important to partner with a professional real estate company that can help you navigate the process. These providers will have access to listings that aren't publicly available, and they can provide guidance and support throughout the decision-making process. As the people from SGLUXURYCONDO. say, a company that specializes in real estate will give you valuable insight into the market which will help you make an informed decision. Buying a luxury apartment is a big investment, so you want to make sure that you're working with the best possible team.
2. Consider The Location
When you're looking at luxury apartments, the location is going to be one of the most important factors to consider. Is it in a neighborhood that you love? Is it close to work or school? These are all important questions to ask yourself when determining whether or not an apartment is the right fit for you. If you want to be in the center of the action, you'll want to look into the parking solutions – a luxury apartment should come with its own garage or a space in a nearby parking lot at the very least. The location is also important from a security standpoint. You'll want to make sure that the building has security measures in place, such as cameras and a doorman, to give you peace of mind. While a lux apartment is sure to be in a good neighborhood, it can be a particularly attractive target for criminals if the proper security measures aren't in place.
3. Consider The Size
Of course, since you're buying a lux place, you aren't exactly looking for something small. But it's important to think about how much space you really need. Do you entertain often? Do you work from home? Do you have a lot of belongings? These are all factors that will come into play when deciding on the size of your new apartment. Would you prefer the square footage to be in the common areas or the bedroom? Do you want a balcony, and how big should it be? Besides considering your current needs, you should also think about how you'd like to live in the future. If you're planning on starting a family, will you need more bedrooms? Do you want it to be a duplex so that you can have friends and family stay over while still maintaining your privacy? Asking yourself these questions will help you narrow down your search to find the perfect size for your new luxury big city apartment.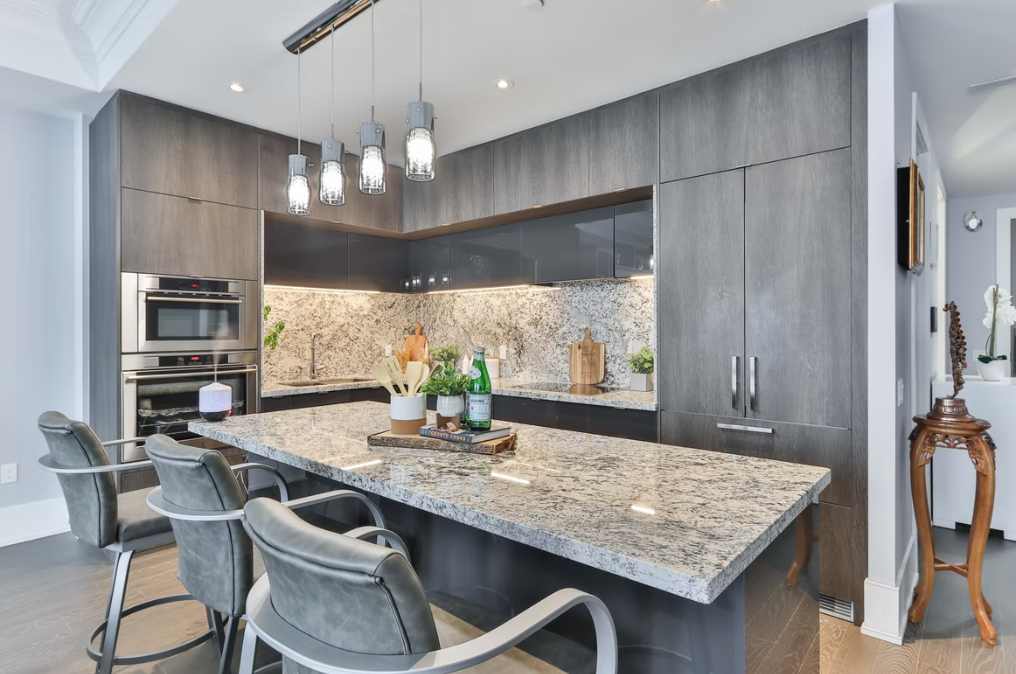 4. Luxury Amenities
When you're searching for a luxury apartment, the amenities are going to be one of the most important factors. After all, you're paying for luxury, so you should expect nothing but the best. Some apartments come with high-end finishes, such as hardwood floors and granite countertops. Others have top-of-the-line appliances, such as washers and dryers in the unit, or access to a fitness center and pool. And some buildings offer concierge service, which can be extremely helpful if you're often away from home or have a busy lifestyle. When you're considering different apartments, make a list of must-have amenities so that you can narrow down your options.
5. Community
Usually, luxury real estate means more than just the apartment itself – it's also about the community that surrounds it. When you're looking at different buildings, take a walk around the neighborhood and see if it's somewhere you can see yourself living. Do you like the feel of the area? Are there a lot of things to do nearby? Is it quiet or lively? What are the people like? Are they the neighbors you'd like to have? Some gated communities tend to be quite tight-knit, and while that is a plus for some people, others prefer a more open and relaxed atmosphere. Consider what kind of community you're looking for before making a decision.
A luxury apartment can be a great investment, but it's important to do your research before making a purchase. By considering the location, size, amenities, and community, you'll be able to find the perfect apartment to fit your needs. With a little bit of effort, you'll be able to find the perfect place to call home.