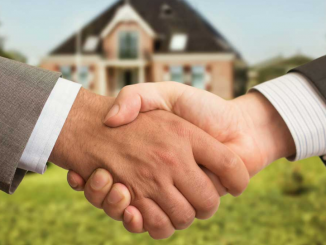 Buying a home is one of the biggest and most fulfilling investments you'll ever make!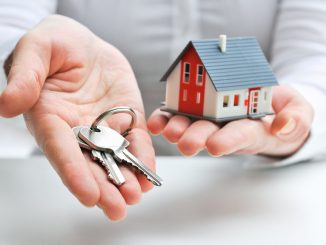 Have you recently purchased a new home? Here are some things you need to consider before moving in!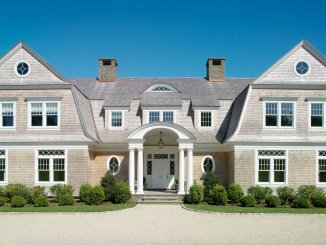 Are you buying your first home? You may need to read these 6 tips before your go taking the plunge!