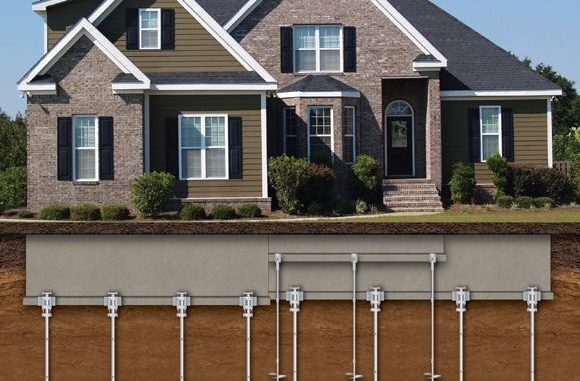 You would never think that your home's foundation actually needs maintenance and repair. Keep reading to find out how to do it and why!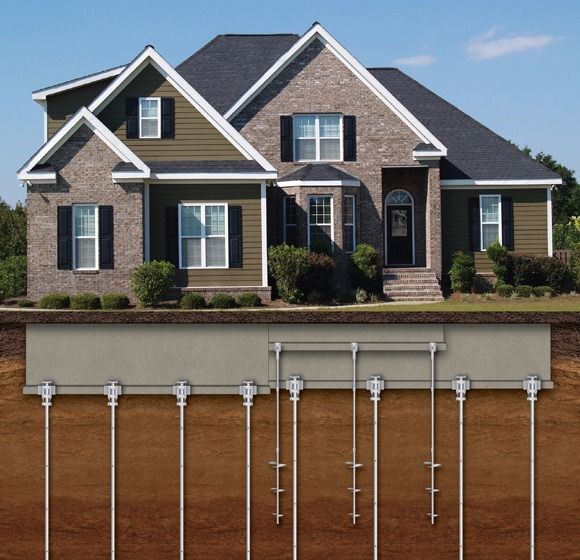 The home maintenance you do for your home is about much for than cleaning grout and ensuring you have the best appliances available to you. It also means digging down deep into your home's supports to ensure everything is working as it should be. Checking for foundation damage isn't easy, and it isn't a task you should try to undertake on your own. That said, it is essential if you want to keep your home in the best shape possible. How, then, can you make sure your foundation's in one piece, and what can you do when something goes awry?
Causes of Foundation Damage
Contrary to popular belief, your foundation doesn't take on damage after a single traumatic event. Like you, your foundation experiences stress and that is why you need to watch for any changes in your foundation and do regular home maintenance. When that stress gets to be too much, your foundation may crack and start letting water flow into your supports. There are many sources of this kind of stress. They include but are not limited to:
Heavy rain
Shifting soil
Your foundation's response to the weather
Your foundation materials
The nearby expansion of tree roots

Signs of a Foundation Leak
Unfortunately, you won't always be able to pinpoint a foundation crack by looking for its causes alone. You're going to need to keep an eye out for the symptoms of a leak. At first, these symptoms will look as though they're signs of a basement leak. More often than not, though, you'll find that a foundation leak impacts your home's structural supports in addition to its aesthetic ones. Some of the clearest signs of a foundation leak that you'll find inside your home include:
Bowing walls
Shifting floors
Gaps at the joints of your foundation
Sticking doors
Foggy windows
Water-damaged belongings or furniture
Mold
If you don't treat a foundation leak right away, you'll start seeing the leak's symptoms outside of your home. These exterior symptoms include:
Vertical cracks in your walls
A cracked chimney
Cracks running horizontally across your foundation
Signs of sinking

Treating a Foundation Leak
Once you've identified a foundation leak, you're going to need to work with a professional foundation repair contractor to see it fixed right away. The longer you let a leak grow, the more extensive – and expensive – repairs are going to be. Some of the most straightforward foundation crack repairs include:
Piering
Underpinning
Leveling and slabjacking
Sealing
Subfloor drainage
While myths surrounding the foundation repair industry make these repairs sound unbearably expensive, they cost about as much as repairs throughout the rest of your home might. The repairs listed here cost between $500 and $6,000, though those estimates will vary based on the size of your home and the nature of the damage. If you want an individual estimate, you can reach out to a local contractor for a free inspection whenever you like.
Reaching Out for Professional Repairs
While you may be tempted to DIY a foundation repair solution, it is best to work with a professional to repair your home. If you try to tackle a challenge you're not ready for, you may inadvertently lower the value of your home. Comparatively, professional foundation repair contractors will be able to quickly assess what's wrong with your foundation and propose cost-effective solutions. Don't wait, then, for a leak to get worse. Reach out today so you can get back to beautifying the rest of your home.