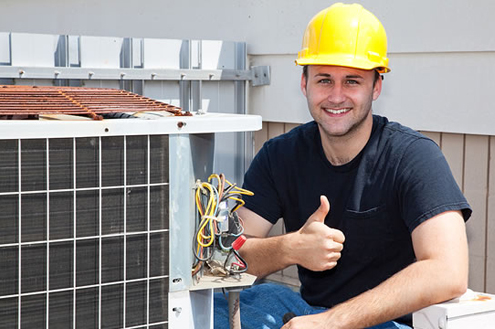 Oh, the lovely humming sound of a perfectly working air conditioner, we dread the day when that noise either stops or starts singing a different tune!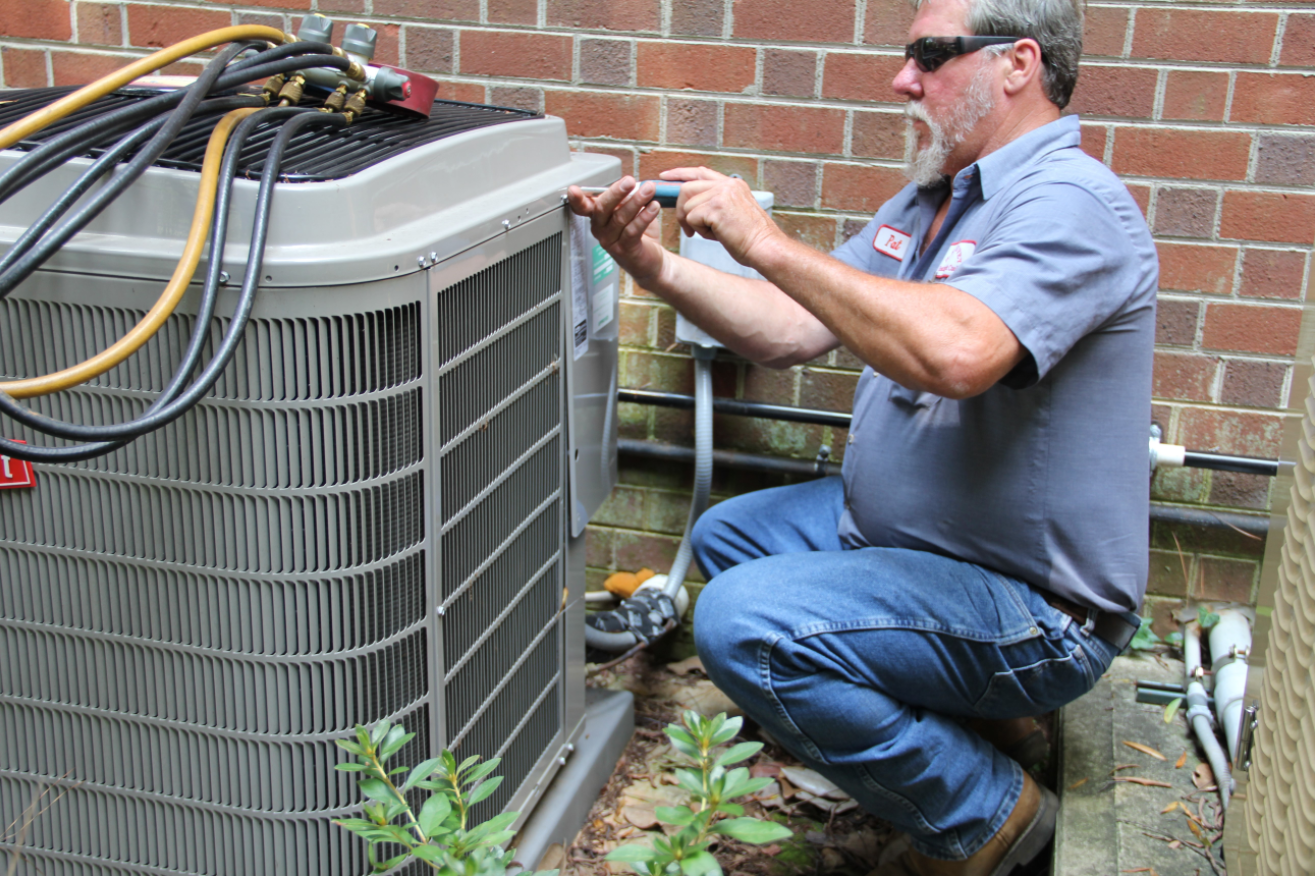 When that day comes, be prepared to get that wallet of yours out, or start running. We have come to rely on the comfort of knowing that we have a cool breeze flowing through the home or a toasty aura that surrounds us as we walk around in t-shirts, all with the flip of a switch or rotation of a dial. This lifestyle has become the norm for us.
What is HVAC?
The abbreviation stands for Heating, Ventilation and Air Conditioning. It pretty much sums it up nicely for us in those four simple letters. This system was built and created with the main purpose of giving us thermal comfort and indoor air quality that is acceptable. It provides us with a comfortable atmosphere in our homes as well as in our cars while traveling. Of course, it's all much more complicated and in-depth than that, so be sure to click here and read all about it – the networks, its systems and all its history.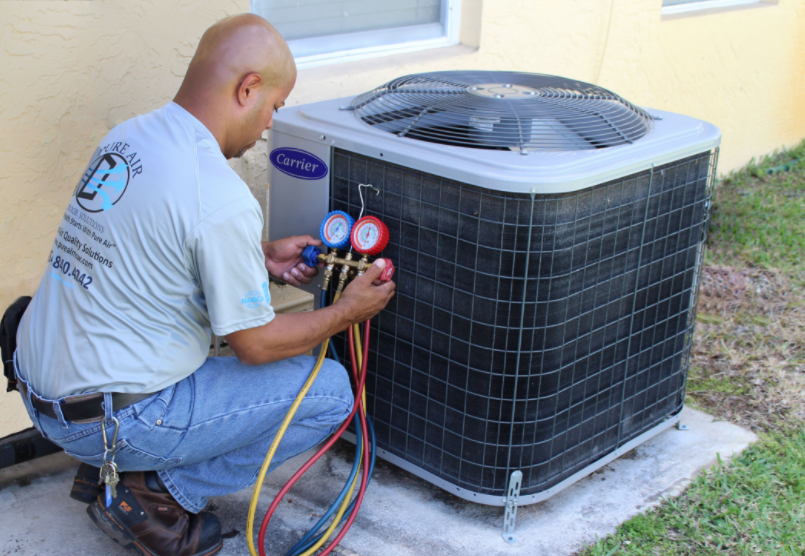 What to Choose?
It can be daunting when it comes to selecting the type of model system you want; how technical it will be to maintain and the features they each offer. It helps a lot to hire in a contractor, who has the expertise in this field, to install and set it all up for you. Even hiring a reputable company can be scary, as long as you do some research before you should be fine. Being prepared will save your budget and it will be specifically tailored to your needs. Some companies let you add features you may like, or you can go with a system that does the standard job whichever is good enough for you. Have a look at this review guide on HVAC and the different features on the market.
What to Look for When Hiring a Contractor?
The main factor would have to be experienced. We don't exactly want some fresh meat straight out of college using a handbook to install a system we have and hope it's safe. No thank you from me. I'm all about reading reviews, checking credibility, reliability and affordable pricing. Word of mouth is a great way to check the quality a firm offers in terms of services. If possible, you can go to friends' homes and see the work that has been completed. Or the company should have no problem to give you references of businesses they have worked for.
Then there is customer service. First impressions last big time, so if they are not feeling up to it that day, you'll know about it. You want a company that puts your needs first and makes you feel important. You want to be the priority. So, friendly service is a must. If all of these things sound like the type of service you are after when looking to hire an HVAC contractor, then visit CTI Mechanical and let them take the weight off your shoulders and make your dreams come true. And the most important factor which makes the ultimate decision usually is fair pricing. They are competitively costed without you having to remortgage your house to get one.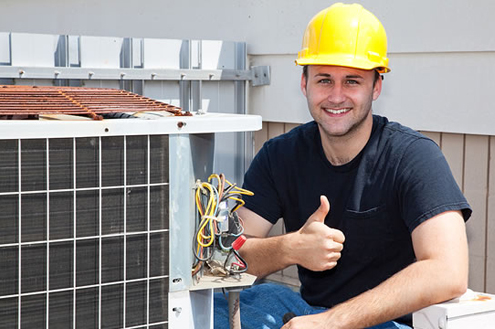 3 Advantages of Hiring in a reputable HVAC contractor.
Stress-free. I'm sure there are many DIY tutorials when it comes to trying to save costs by doing it yourself, but you want peace of mind that also comes with a guarantee, so leave it to the professionals.
Along with their years of knowledge and expertise, they will have every tool for every job under the sun. You don't have to purchase anything, so long-term it's a saving.
Cost-effective. If something did happen to go wrong, and touch wood it doesn't, then you would have to spend a small fortune to have a contractor come out and fix the problem.
Add to that the extra expense of new parts and labor, and the bill is suddenly the cost of the system itself. Hire someone in, it'll save you money, there is insurance, there are warranties, you'll be covered. Be safe and take the professional route, no point in stressing when there are people who can do it for you. Live your life.