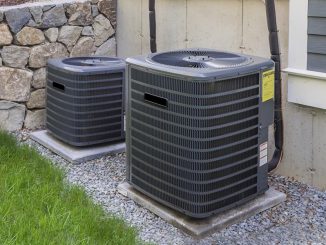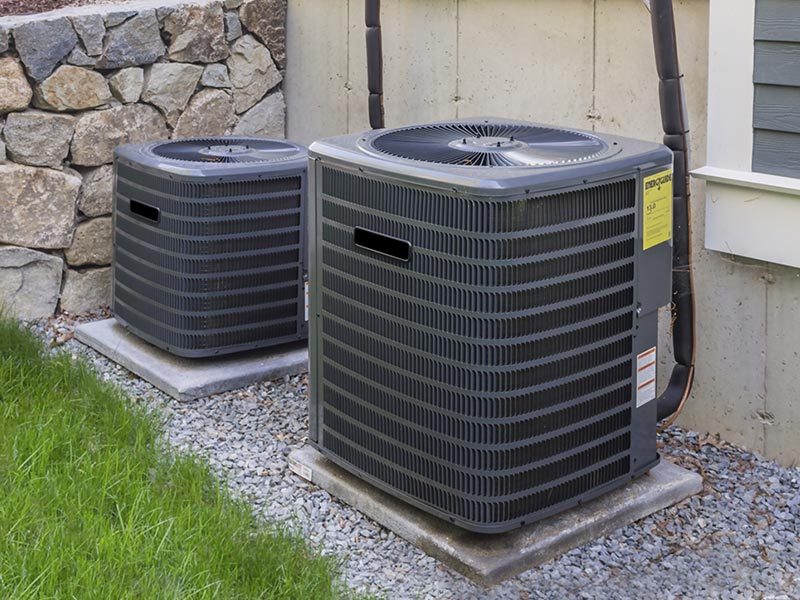 Thinking about purchasing a new AC for your home or for your business? Here are some things you should know!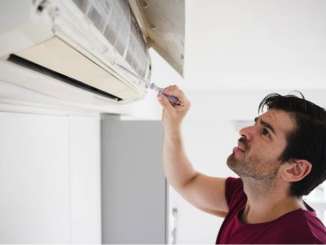 It's not the case that any old AC unit will do. It needs to be appropriately selected and the right size to perform properly in […]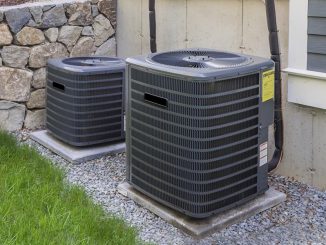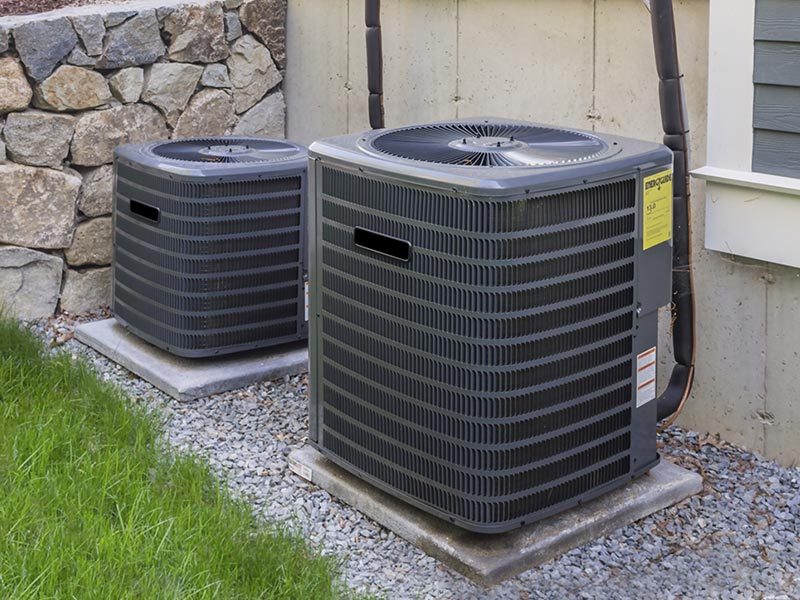 If you have a HVAC unit, it's important to understand "seer" ratings. Keep reading to learn more about it!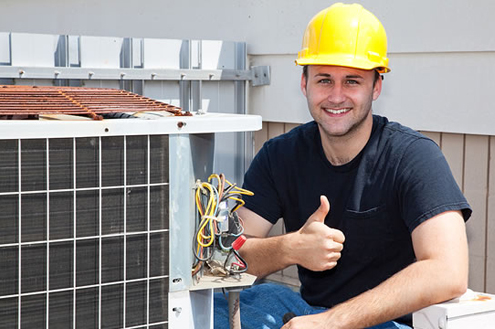 Oh, the lovely humming sound of a perfectly working air conditioner, we dread the day when that noise either stops or starts singing a different […]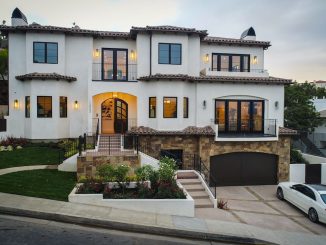 Moving into a new home? Here are some important things to change, add, and modify before your family moves in to increase safety and comfort!