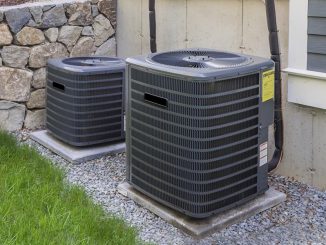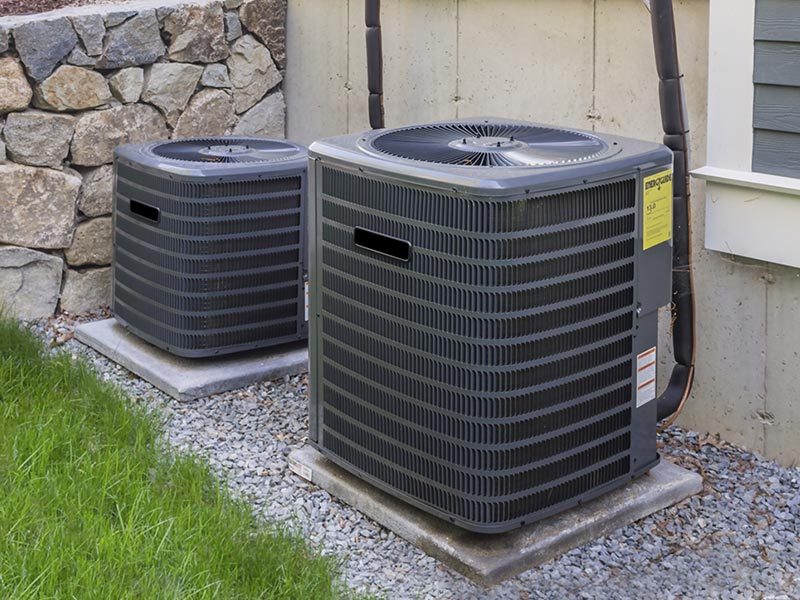 Do you live in the Hollywood California area and need HVAC repair? We've got you covered – keep reading!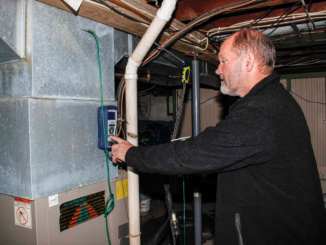 The last thing we need in the middle of winter, and of course it happens to be the coldest one to date, is our heating […]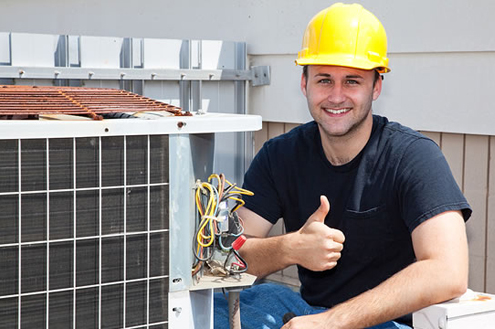 Oh, the lovely humming sound of a perfectly working air conditioner, we dread the day when that noise either stops or starts singing a different […]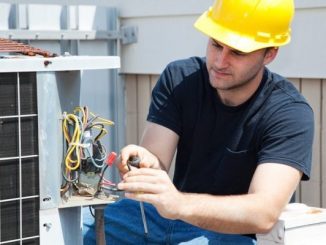 When winter arrives, you may or may not need to stop using your air conditioner to beat the heat!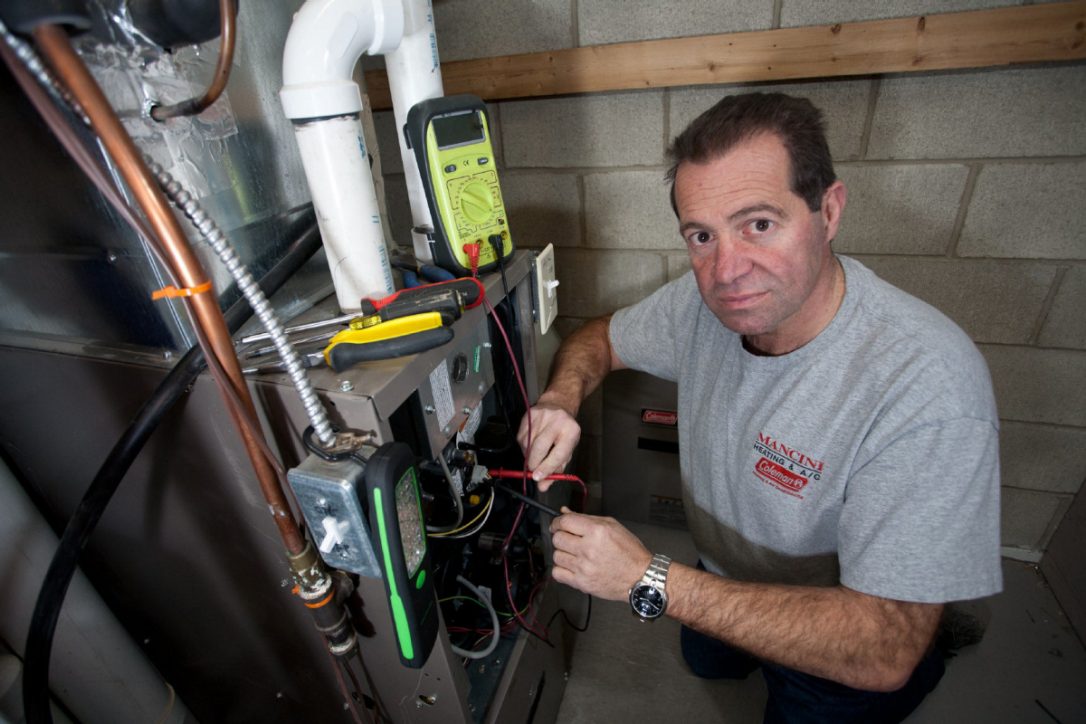 Find out how to maintain and keep your HVAC system running smoothly all year long! Photo: HH Hovey Can you imagine driving your car for […]