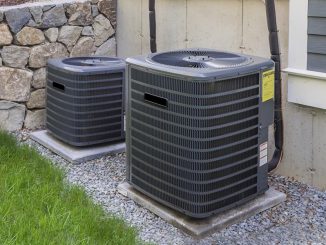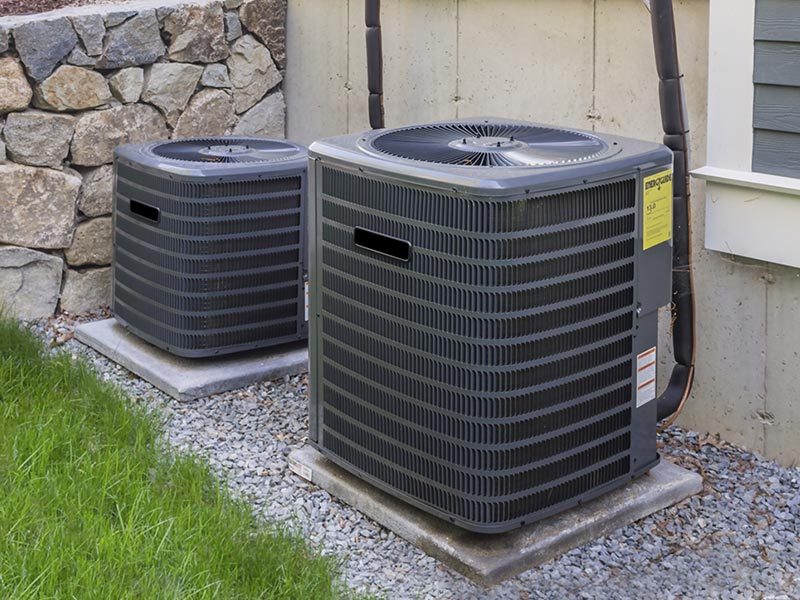 The hassle of having a faulty HVAC system is a nightmare! Here is what you can do!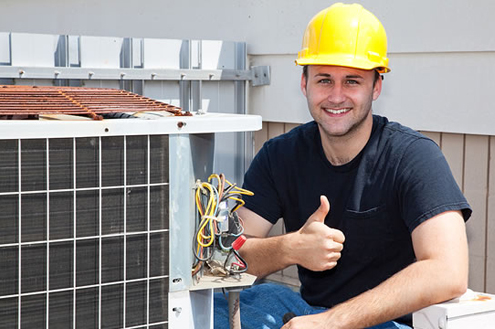 Oh, the lovely humming sound of a perfectly working air conditioner, we dread the day when that noise either stops or starts singing a different […]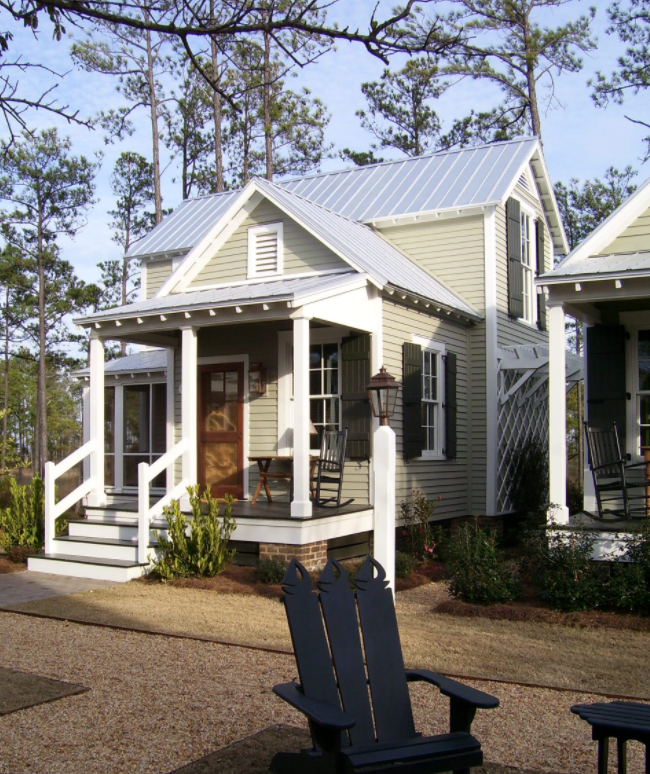 Find out exactly how you can keep your tiny home cool in the summer and warm in the winter!