Home Maintenance Tips That Can Save Thousands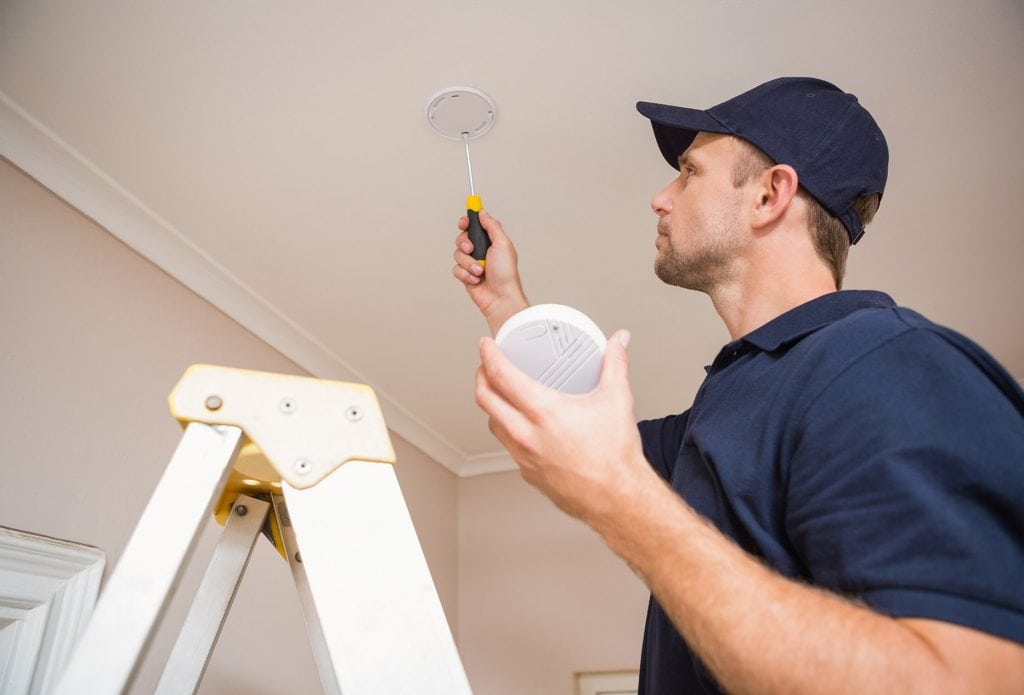 Keep your home well maintained and you might just save some cash in the long run!
No one likes doing chores but if you let them pile up then they will soon become unignorable for most of us! Sometimes it can be hard to find the motivation, even when we know that they need to be done, so it might help you to know that good home maintenance practices will actually save you money in the long run. There's no sense in putting things off needlessly. In fact, when you put off routine home maintenance, it can result in a minor or non-issue evolving into something much worse. In this sense, keeping on top of your home maintenance is a simple way of saving money and reducing your expenditures elsewhere. You don't need to do anything too drastic in order to make a difference. In fact, it is often the smallest of tasks that make the biggest difference to the health of your home. The following home maintenance tips should be within anyone's capabilities and will help to minimise the impact that general wear and tear have on your home.
Check Your Smoke Alarms
This is one of the most important home maintenance tips that there is. Every home needs to have a working smoke alarm and you need to take responsibility for making sure that your smoke alarm is in good working condition. You don't want to wait until there is an actual fire to give your smoke alarm a field test. Checking your smoke alarms regularly won't just give you peace of mind and make sure that you and your family are safe, but it will also ensure that you are able to recover some of the financial damage that a fire can cause. Even if your home is fully insured, you will find that many policies are voided if the smoke alarms haven't been checked in the last year.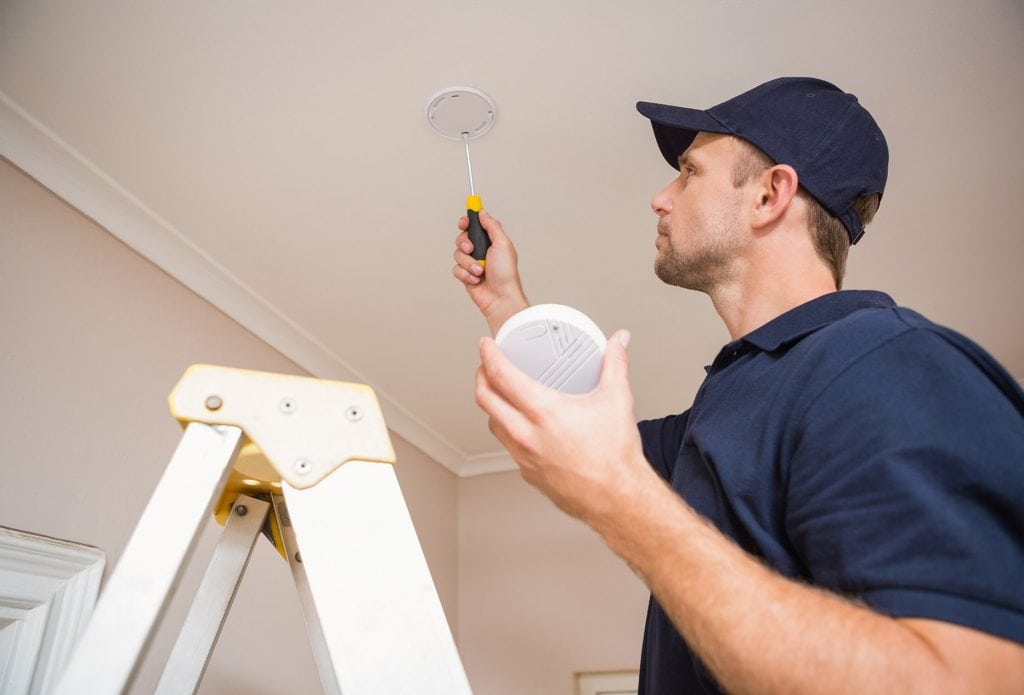 Have an Emergency Plan
No matter how careful you are or how much effort you put into keeping your home in good shape, there will always be room for things to go wrong unexpectedly. If this happens, it is vital that you already have a plan in place for dealing with the situation. Calling out an emergency worker to fix plumbing and other maintenance issues in your home can be expensive. However, by sorting something out in advance, you can avoid having to pay the first price you come across. It's worth having a business like Pascoe's plumbers in Perth on speed dial and ready to go should the need arise. They can be with you in just an hour if a problem does arise.
Vacuum Your Fridge Coils
A statistic that may surprise you is that the refrigerator accounts for around 15% of the average Australian household's annual power usage. If the coils at the back of the fridge become dirty and dusty, they will have to work harder in order to maintain the appropriate temperature. Taking the time to give them a little clean can, therefore, save you a noticeable amount on your energy bills. In order to clean the coils, you will first need to unplug your fridge and pull it away from the wall a little. You can then use a suitable hoover attachment to suck up the loose bits of dirt and dust. You can also wipe them down with a damp cloth if you think it will help.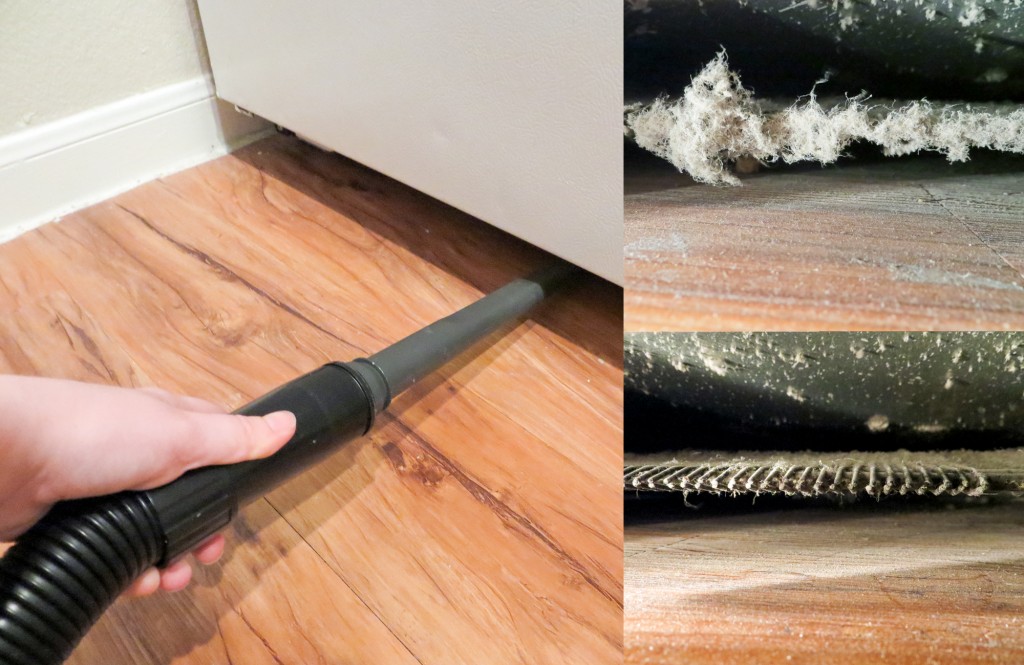 Clean Your Air-Conditioning Filters
Heating and cooling our homes require a lot of energy and the average Aussie household gives over about 40% of its total energy to ensuring the right temperature. With summer just around the corner, the mercury is expected to soar and millions of Aussies will be turning to their air-conditioning for comfort. Much like your fridge, if the filters in your air conditioning are clogged then it will have to work harder, therefore, costing you more money, and will be less efficient. Simply taking the filters out and giving them a good clean can make a tremendous difference to the efficiency of your air-conditioning and the comfort of your home.
Protect Against Pests
One of the defining features of Australia, from the perspective of the rest of the world at least, is that it is overflowing with creatures that want to kill you. Of course, actual Aussies know that the danger is often hugely exaggerated. However, that doesn't mean that you won't want to take measures to keep critters out of your home. Every now and then, it is a good idea to go through all your cupboards and make sure that there isn't any food debris or other waste that is likely to attract insects and pests. If you have any pets, then make sure that their food is kept sealed and out of reach of any creatures that might want to steal it. With these home maintenance tips, you can get ahead of the game and prevent problems with your home before they occur. If you can stay on top of your home maintenance, you will find it is actually remarkably easy to manage.