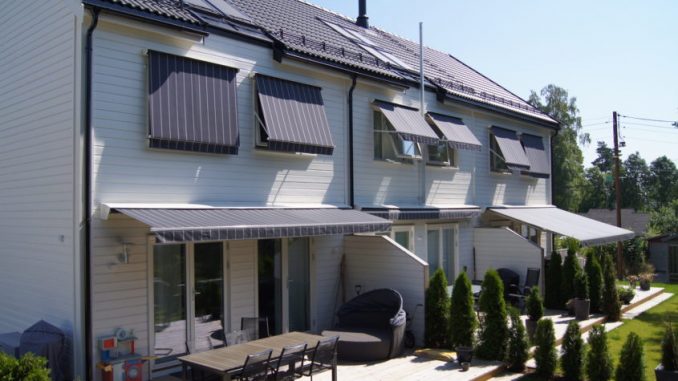 Are you planning on upgrading your home's exterior? Outdoor window awnings are perfect for homeowners who are looking to improve the appearance of their property!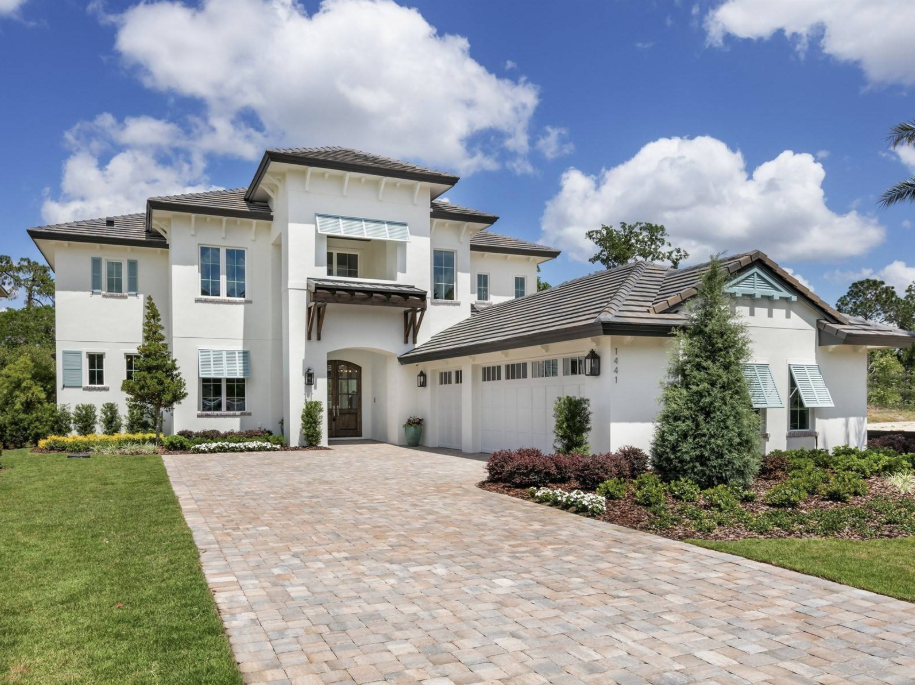 Window awnings can be customized in a variety of ways, they also add value to your property, improving its visual appeal. Here are some of the primary reasons to install outdoor window awnings on your home.
Improving the Architecture
Many outdoor awnings in Melbourne are used to enhance architecture, they have the ability to highlight unique features on your building, drawing attention to specific parts of your property.
They don't just add depth to your home, outdoor awnings are great for incorporating new patterns and designs. These new styles give your architecture a whole new purpose, dramatically improving its visual appeal without taking away from its original look.
If you've a traditional cottage styled home, you can install stripped pattern outdoor awnings which complement the design of your building. In contrast, if your home offers a more modern, contemporary look, you can opt for a single colour awning to enhance the tone of your home.
Changeability
One day you may feel like having windows, the next you may not. Retractable awnings come in both manual and automatic models, which means you can pull them back whenever you like and bring more attention to your windows.
This gives you the opportunity to change the look of your home in an instant, if one day you feel like awnings, roll them out, the next day they can be retracted to highlight your windows.
Retractable awnings are an excellent addition to any home, if the sun is beaming through your window you can open out your awning and block the harsh sunlight.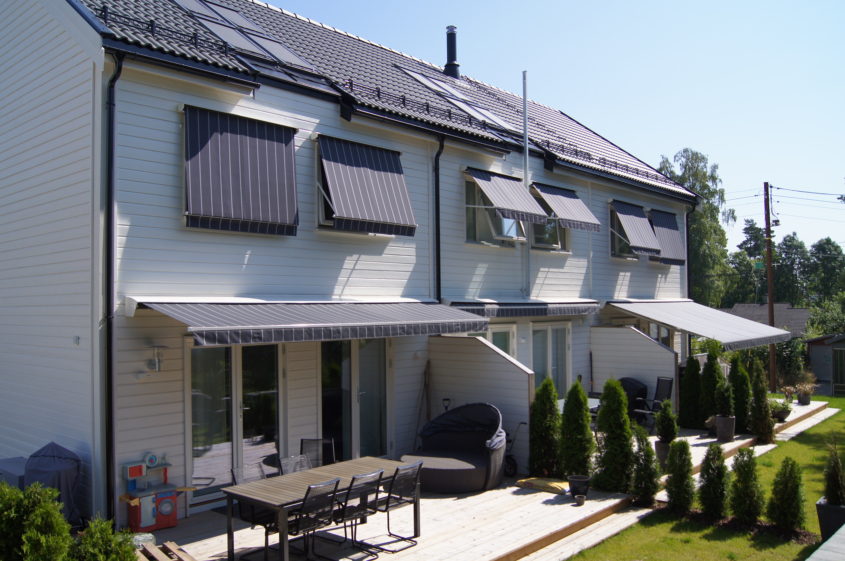 Creating Contrast
Outdoor awnings help to create an accent, they can be fitted to your home to add contrast to already existing colours. If you've muted paint on the outside of your home, a stylish awning can help to transform the look of your property. When choosing an outdoor awning, you should think about a colour or design that complements features such as your front door, garden features, landscape or garage door.
Curb Appeal
Exterior awnings don't just make your home look good, they also add value to your property. They increase your property's curb appeal in 3 key ways.
Outdoor awnings add to your property's visual appeal, making it more attractive to potential buyers.
An awning can increase your living space if placed over a patio or deck.
They make your home more energy efficient, something buyers often look for in a new home.
Before you choose outdoor awnings for your home, you should speak to an expert and discuss your options. They'll be able to provide first-class recommendations and advice on the best type of awnings for your property. They'll be able to assist you in selecting the right type of product to suit your budget and preferences.