How to Buy Custom Window Screens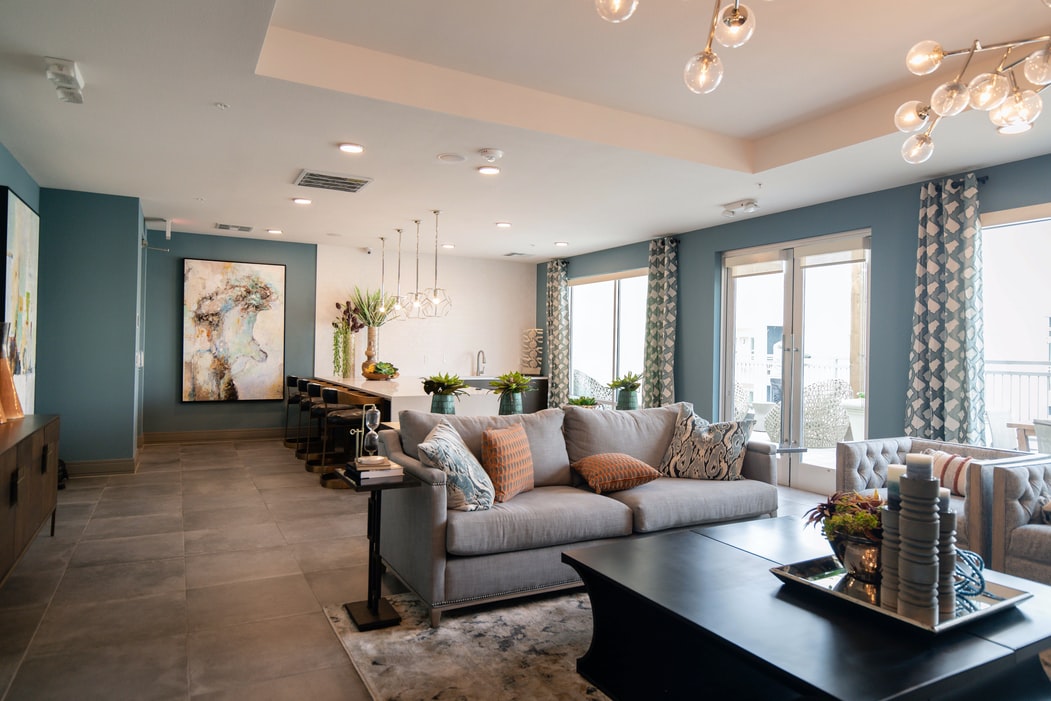 A customized window screen would definitely help improve your home! Here's how!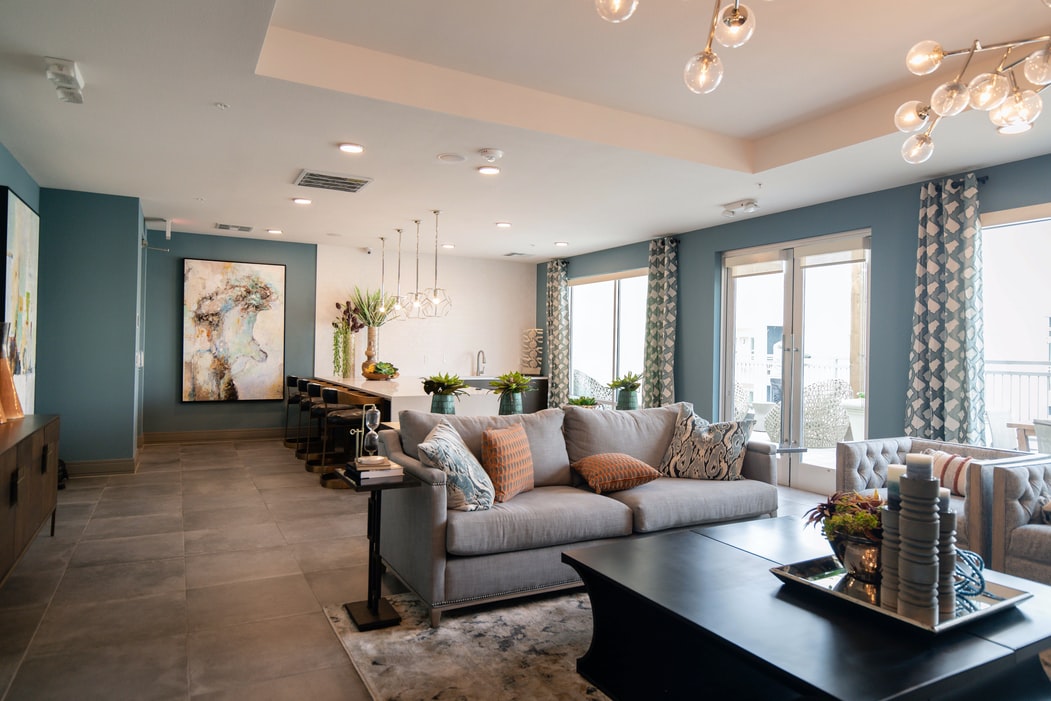 Photos By: Unsplash
When out with friends on a bright sunny day, no one likes to sit near the window where the sun rays hit your skin directly. Everyone wants a cool, chill spot, and there is no direct sunlight. That is a clear indicator that a customized window screen could help improve comfort in your home or commercial premises. When thinking of getting custom window screens, here are some helpful buying tips you should read.

Aluminum Window Screens
If you are looking for a strong, attractive, and functional screen, look no further. The aluminum window screen is the best solution for you. If you visit custom screens for windows, you will notice that they come in an array of colors that you will be spoiled for choice to choose from. At last, however, you will get something for your preference. It also comes in a mesh form, which is the best suit for severe weather, blocks critters from getting in, and pets from sneaking out. While at it, fresh air is still getting into the house. Can we talk about its durability? It is nothing close to what fiberglass offers, and it is easier to clean. With soap and water, you are good to go.

Stainless Steel Screens
One universal thing about stainless steel pieces of equipment is that they are corrosion-free and fire-resistant. So when you decide to get this, you are sure that you are getting a screen that will serve you a lifetime because the only thing that makes metal pieces replaced often is rust. They are mostly used in high traffic areas where there are people of all ages, so kids are not exposed to getting burnt if sun rays are heating the screen. They offer ventilation, which enhances some fresh air, and to wrap it up, it is the most perfect for outward views.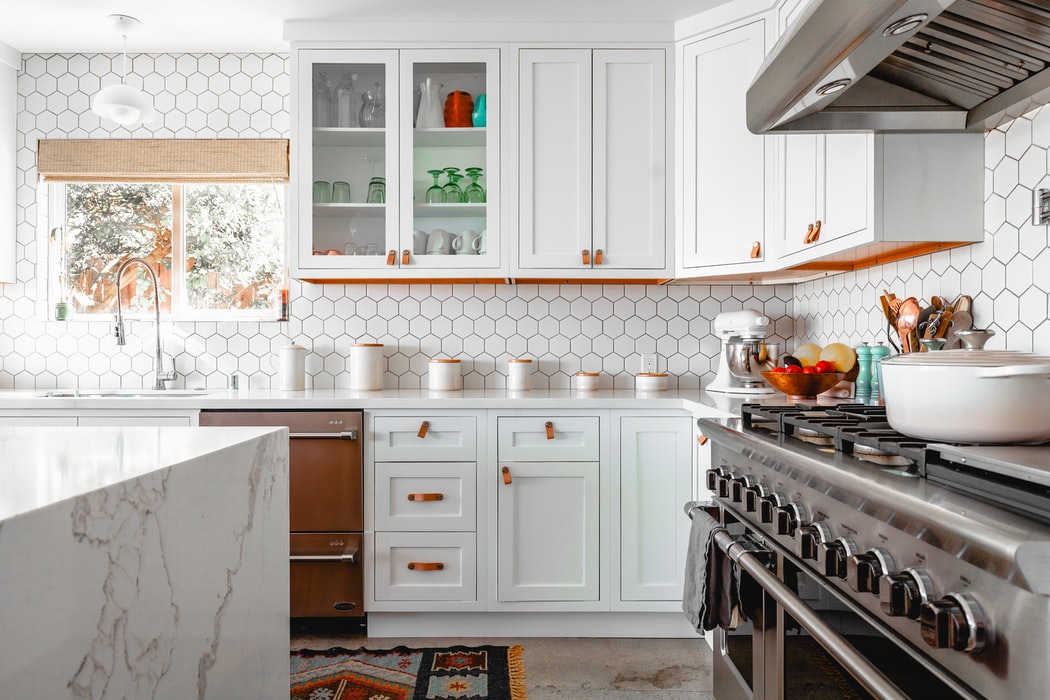 High Transparency Screens
When going for a window screen, you would love to have one that compliments your interior and exterior aesthetics. It is used to protect your home from every kind of insect, mostly, but that is not all. Airflow, temperature, and pests are also on the list of what to be controlled. And from the name, it is the most transparent window mesh you will get when you decide to shop around. That means that it gives you the best visibility when compared to the other screens. Interestingly, it is made from very strong stainless steel wires. We have already discussed what having equipment made from that material will mean when you have it from your household.

Copper Screens
When you walk around coastal regions and islands, you are likely to realize that their window screens have a beautiful architectural accent, mostly found in historic landmarks. Since the areas have high temperatures, these screens reduce the amount of sunlight entering the landmarks. That means that the place will be naturally cool. Remember that less sunlight means that the household items and floor are protected from sun damage, wear, and tear.
Besides all the mentioned types of screens and their mentioned strongholds, they come with a few more benefits like protection against rain and insects, along with increased property value. However, the service of a window screen depends on the factors it is exposed to, which can cause damage. Good maintenance will extend your screen life.