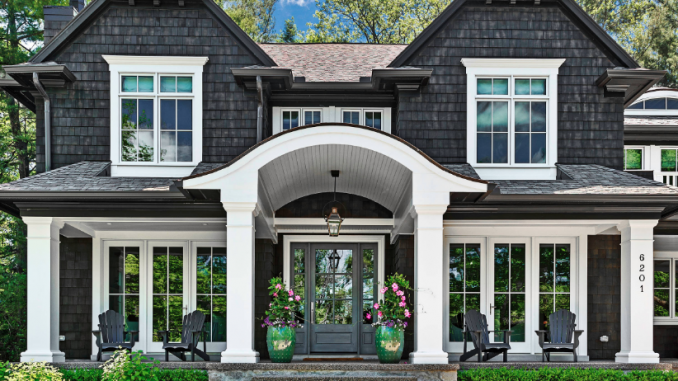 Buying a property is closer to purchasing a used car than renting an apartment. It's crucial to ask the right questions, carefully look under the hood, and inspect nearly every aspect of the home!
Buying your first home is a significant decision. You will want to choose its location carefully, check the community, and where your kids will go to school. That means you will have to check various home listings in New Jersey or whatever state you are buying in, and choose what suits you best. Though homeownership isn't for everyone, it's a financial goal for most people, and it's wise to start preparing early.
Hire an Experienced Realtor who Understands the Real Estate Market
Your real estate agent can make or break your property purchasing experience. An experienced realtor has must have in-depth knowledge of the area and its real estate market trends. This is an excellent time-saver for you. Most importantly, you rely on the realtor's ability to understand and help you get what you're looking for. The agent can send customized home listings based on your preferences, and that means you will not waste time checking different property listings that may not have what you need. Besides, agents know when new property listings are coming up even if they haven't hit the markets. Lastly, the agent can preview the property on your behalf, spot overpriced homes, and advise you accordingly.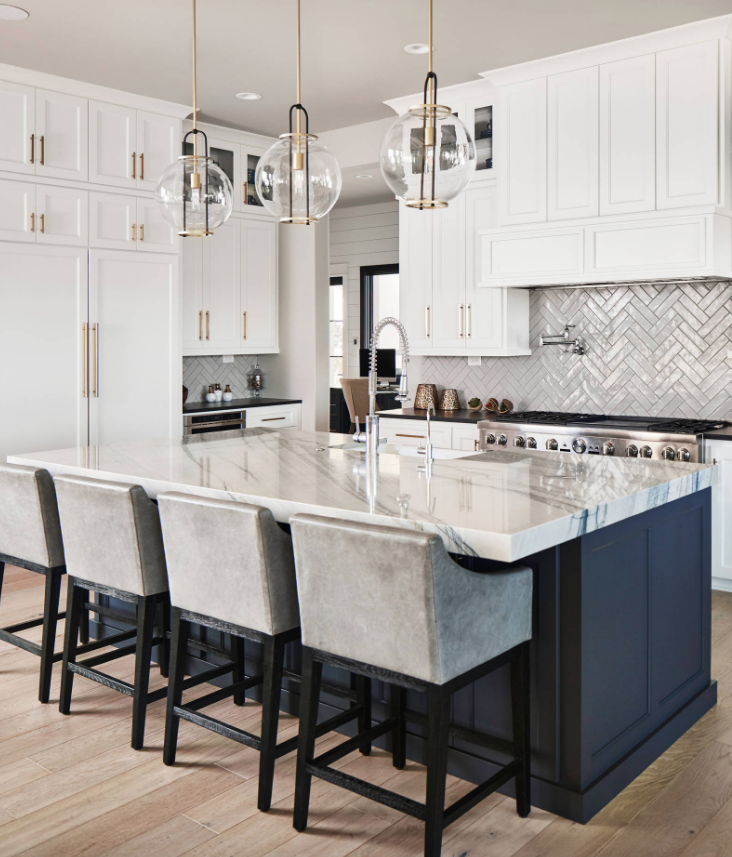 Photo: MSA Architecture + Interiors
Get a Home You can Afford Now
Think about the current cost of the property. Can you afford buying a home without straining financially? You should also think about the expenses you are likely to have down the road. Do you need to hire a nanny or pay for a private school? Generally, it is not always necessary to have a bank in your bank or mortgage broker pocket before purchasing a house. However, it is recommended to get a loan pre-approval early enough. This way, you will be sure about the specific homes you can afford. Besides, some property sellers will not look at some offers unless they are convinced that the potential buyer can get a mortgage. Make sure that your preferred mortgage offers you some wiggle room to handle other expenses and save in preparation for unforeseen emergencies.
Negotiate the Offer
One of the most common mistakes that property buyers make is comparing the price of a specific home to other houses they saw. This is a mistake because different sellers will always ask for the prices they want, and that doesn't mean the price isn't negotiable. Your real estate agent can offer you comparable sales and check the pending sales. Note that comparable sales are properties that are similar in terms of location and condition that have been sold within a period of three months. On the other hand, pending purchases are likely to become comparable sales by the moment your desired house close. Before you pay for the property, get it inspected by a professional — the last thing you want to pay heavily for a home with termites or rotting wood.