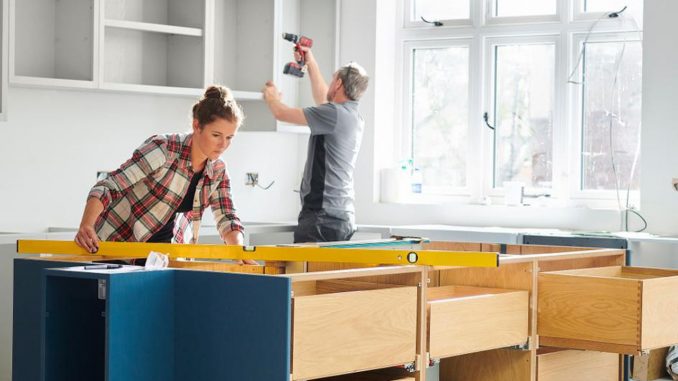 Do it yourself home improvement projects is a growing trend among homeowners today!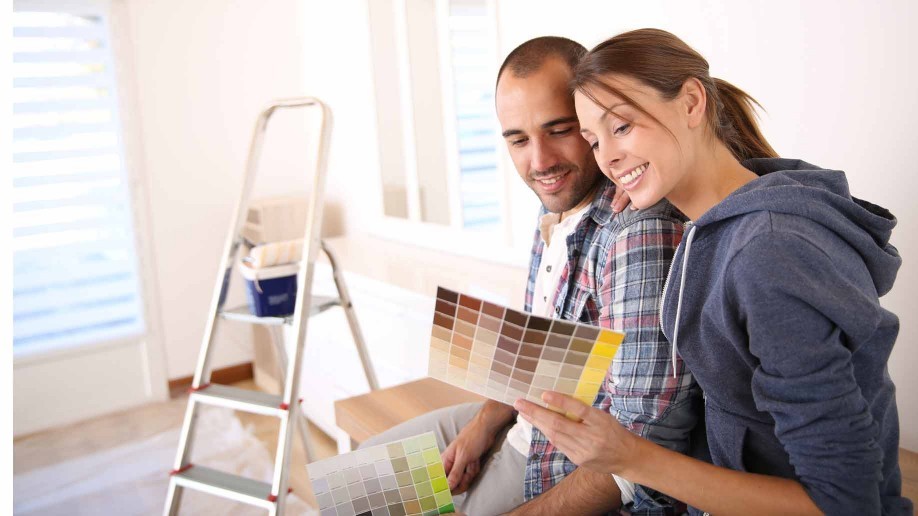 When taking on complex home improvement projects it is important to be safe because DIY's can be risky too. Accidents happen, especially when you are working from a height or using equipment like the Kubota excavator or any other digging and lifting equipment, power tools, toxic materials, sharp blades, and any other equipment and materials that are considered risky.
Paying attention to the laid down safety precautions and employing all safety techniques will go a long way to ensure that you stay safe during your home improvement projects.
What to Do to Stay Safe
1. Analyze the Risks
Just like in any professional project, it is important to calculate and analyze the risks involved in your project before attempting it. This way you will be able to identify any potential risks and look for the perfect way to eliminate them. This should be your first step towards a safe work environment. You will work with ease knowing that you are working in a safe environment.
2. Do Not Operate Unknown Machines
DIY projects are fun, but they should not be your chance to operate a machine or equipment that you are not familiar with. All machines come with operating manuals that you should carefully go through before using them.  Using heavy machinery like excavators, diggers, and more require some specialized training to operate. If you do not have the right training required, it is safer to hire the machine together with a trained operator.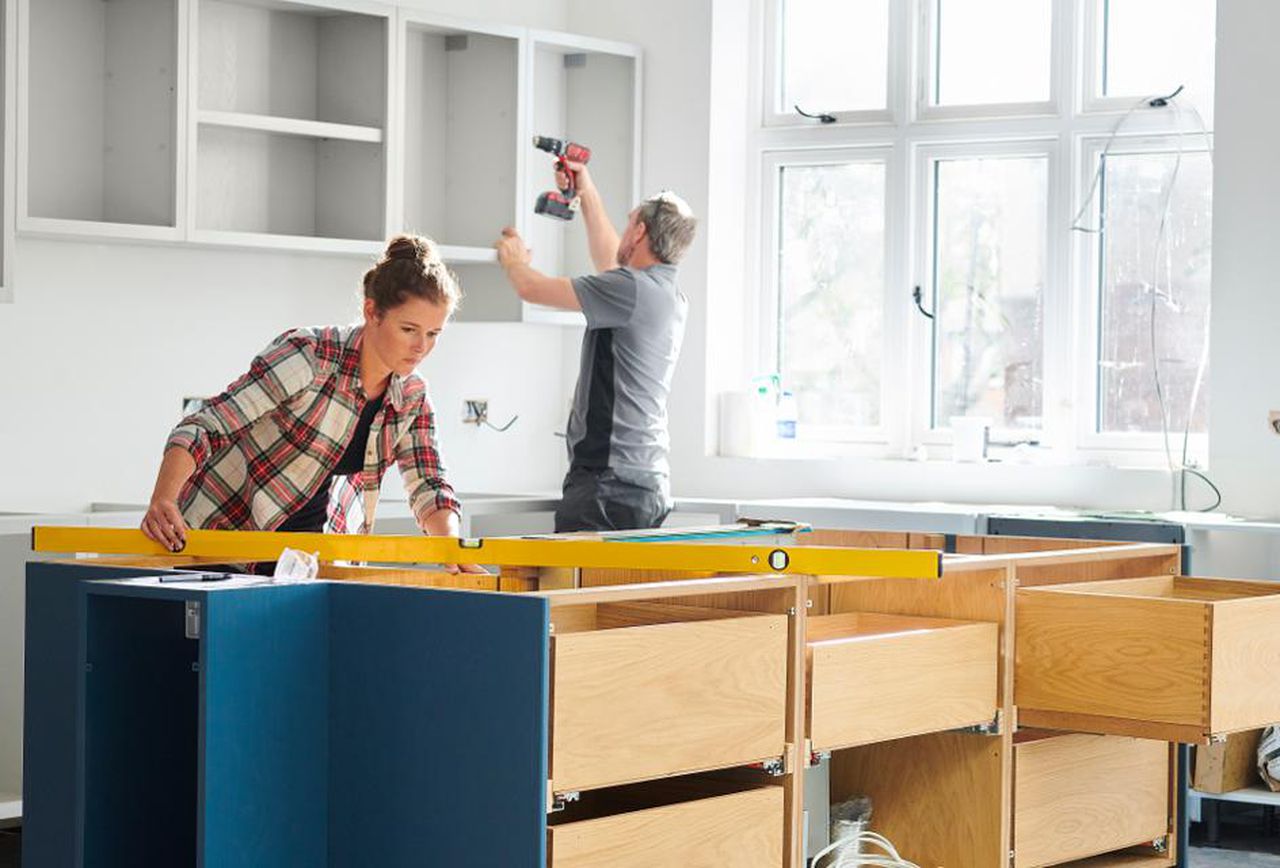 3. Wear the Right Protective Clothing
Protective clothing like goggles, gloves, earmuffs, helmets, boots, and any other protective clothing are meant to keep you safe. Do not work using your flip flops and loose clothes because they can be very dangerous especially if you are using machines. You will be a lot safer when you dress for the job ahead. Get the right protective gear according to the project you are undertaking and the tools that you will be using.
4. Only Handle the Projects That You Are Confident In
Not all home improvement projects can be DIY projects. For example, you cannot attempt to do any electrical work if you are not familiar with it. Do not play the game of whack a mole with electricity and highly risky projects, you might end up on the losing side.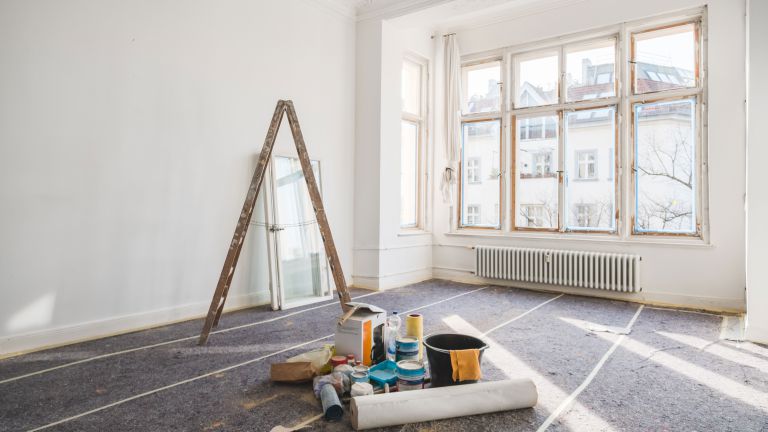 5. Practice Safe Workplace Techniques
There are a number of rules that govern safe working procedures. For example, position a ladder on a flat and firm surface, not going up the roof during bad weather, safe lifting techniques, using the right safety procedures when going up a roof and more. Learn these safety measures and put them to practice. Do not ignore any safety measure regardless of how confident you feel. 
6. Keep A Clean Working Area
Keep away all the tools that you are not using, power cords, and any other items that might cause you to trip and fall. Have a system and stick to it. Most DIY accidents are caused by negligence and carelessness that result in trips and slips. You can only be able to prevent it by clearing and cleaning your working area.  
Conclusion
Always be prepared for anything this means, have a first aid kit at your disposal and your phone on reach just in case you need to call for help. It is also a good idea to let someone know where you are so that they can be on the lookout. With all these safety precautions and measures in place, you can be sure to have a successful and accident-free project.