How to Decorate Your First Apartment on a Budget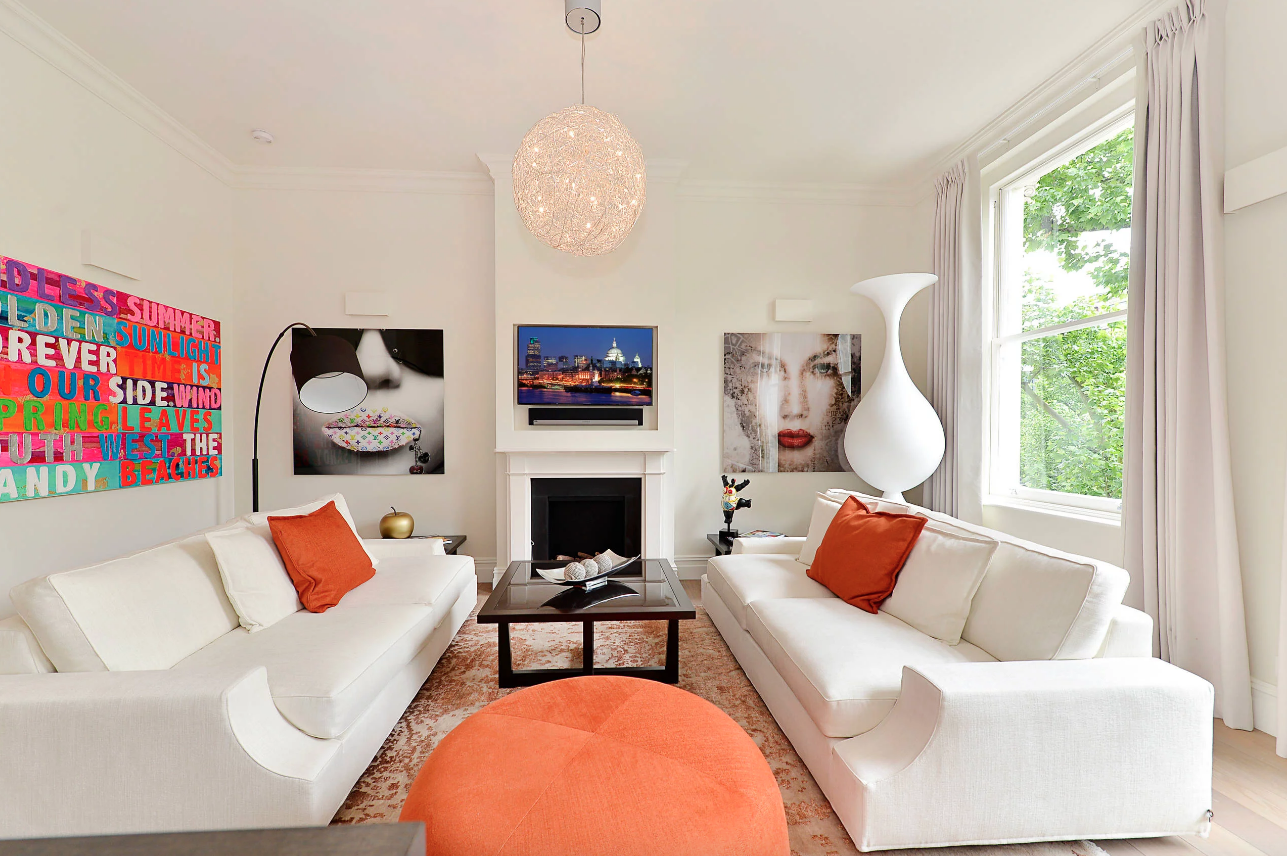 Are you moving into your first apartment? Or helping a young loved one venture out on their own?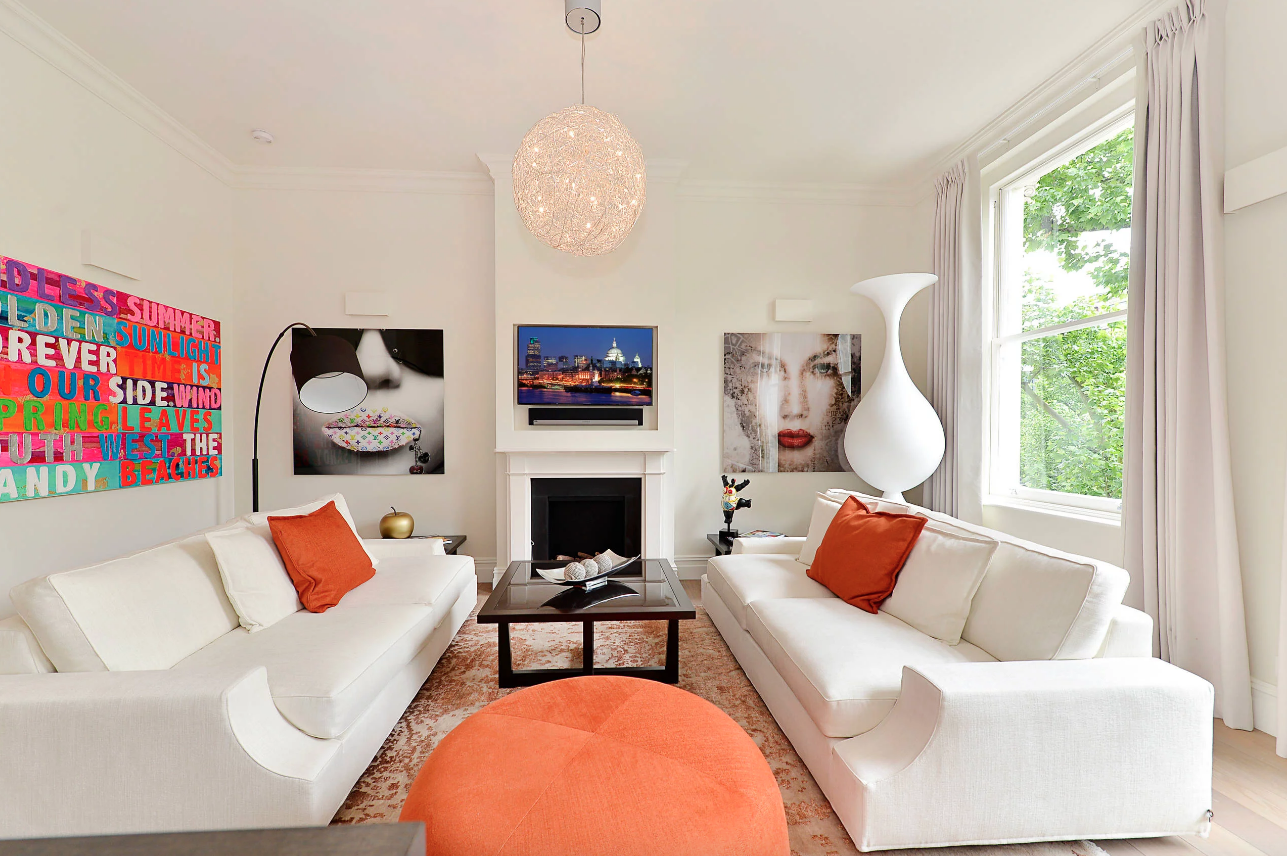 Photo: Aflux Designs
The first apartment is typically a wake-up call on how expensive independence can be. You get your first real taste of having to budget and a wave of new expenses and saying things like, "Wait, I have to pay for the water out of the tap too?" It's a learning experience, they say. But, to make sure you're not learning too many lessons the hard way, here are some ways that you can furnish that first apartment, without going broke.
Find Retro Style
The good news is that this generation loves thrift shops. Millennials are helping to really push the thrift shop in new directions, as many are more concerned with bargains than brands. You can fill your new home with retro style and brag about how little you spent, instead of how expensive the brands were.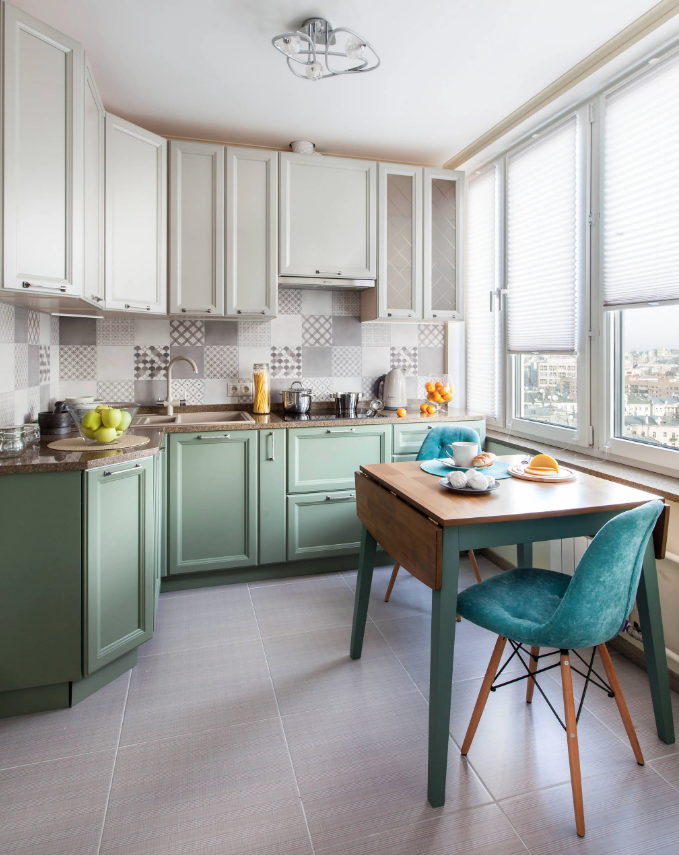 Photo: Shelmanova
Embrace the Industrial Look
Years ago, young people found a cheap and actually-pretty-cool way to build shelves out of bricks and boards. Today, crafty DIY-enthusiasts are really taking that industrial look to the next level with things like factory wooden pallets. If you don't have a lot of money to spend on kitchen or dining room tables, a bit of craftiness and some free pallets will get you a table that everyone will be asking you about.
Don't Buy Your Bed at a Store
Let's start with the biggest money-waster people typically fall victim to. You can save a lot if you shop online and check out PerfectSense Mattresses to free up a lot of money to spread around the rest of the space. The old and traditional model of buying your mattress from a department store was fundamentally flawed for the consumer. You were paying for all kinds of overhead and added costs, just to get the mattress from the factory to the store, to your bedroom. Now, you can get a better mattress directly from the manufacturer at a much lower cost.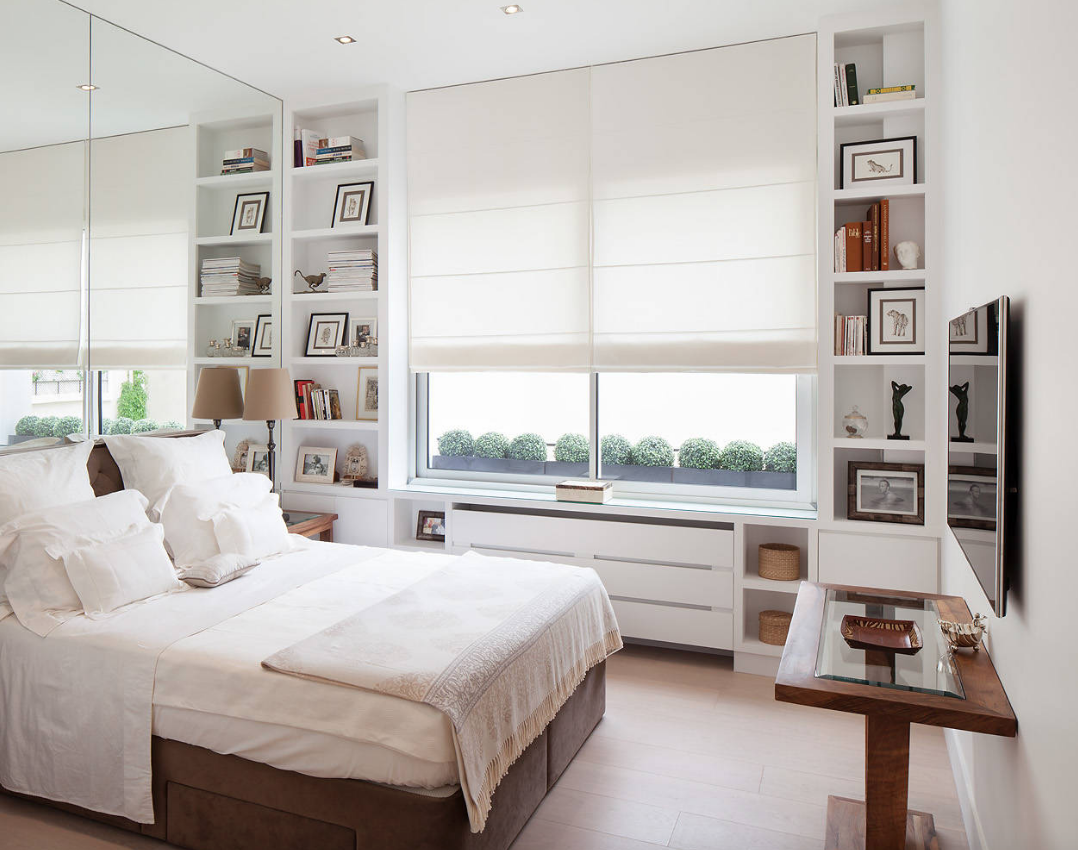 Photo: CDA DESIGN
Look Online. And Keep Looking!
You might do an initial look on Facebook Marketplace or Kijiji for bargain home furnishing, appliances or TVs. And that's great because these sites are absolute money-savers for filling a new space. However, don't just do this leading up to your move. Be a bit more patient and play the long game, if possible. If you don't necessarily need a particular item right away (i.e. wall art, lamps, or end tables), keep checking once a day or so for the right item at the right price. You can even sign up for mobile alerts that will let you know when desired items hit the market. This is important because the good things at great prices usually don't last long. If you go in with the right attitude, filling the first apartment can be an adventure instead of an inconvenience. A little bit of imagination can save you a lot of money! Know where to look for deals and bargains you will soon have a full apartment and a full(er) bank account!