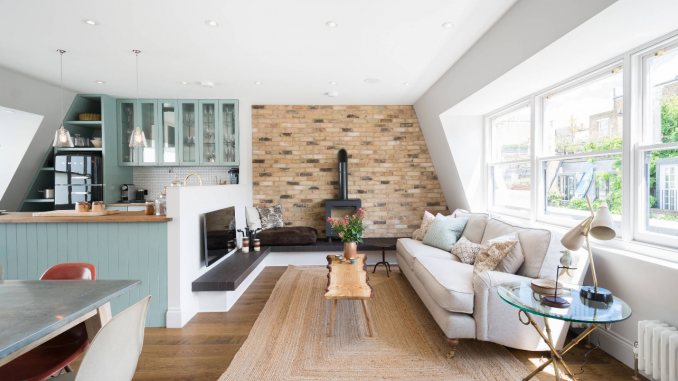 Keep your rental property fresh and clean by using eco friendly products. Here's how!
If you are renting your home for Airbnb then you know that your home has to be sparkling clean every time you rent it out to a new customer. If you are or aren't charging an Airbnb cleaning fee, you know that it should be sparkling clean every time a new guest arrives to ensure you get a great review. Keeping it clean and sanitized doesn't always mean that you have to drench everything in chemicals. There are tons of ways to clean your home with eco-friendly products that are better for your health and for the environment. It's also a great way to boost your listing – letting your guests know that you use green products to clean which is a plus for individuals with allergies. Keep reading to find out how you can go green with your cleaning!
Let in the Fresh Air
Every time your guests leave and it's time to do a full cleaning one of the first and easiest things you can do is let in the fresh air. Open up all the windows, and let out odors left behind from previous guests. Not only will this help kill airborne bacteria, it's also a good way to keep the air quality in your home fresh and clean.
Empty Out the Trash Bins
When it comes to odors, the most odors come from the trash bin. Don't forget to empty out all of the trash bins in the bathroom and kitchen to prepare your home for your next guests. There are lots of hosts that forget to do this, so make sure you're not one of them or else it could earn you a negative review!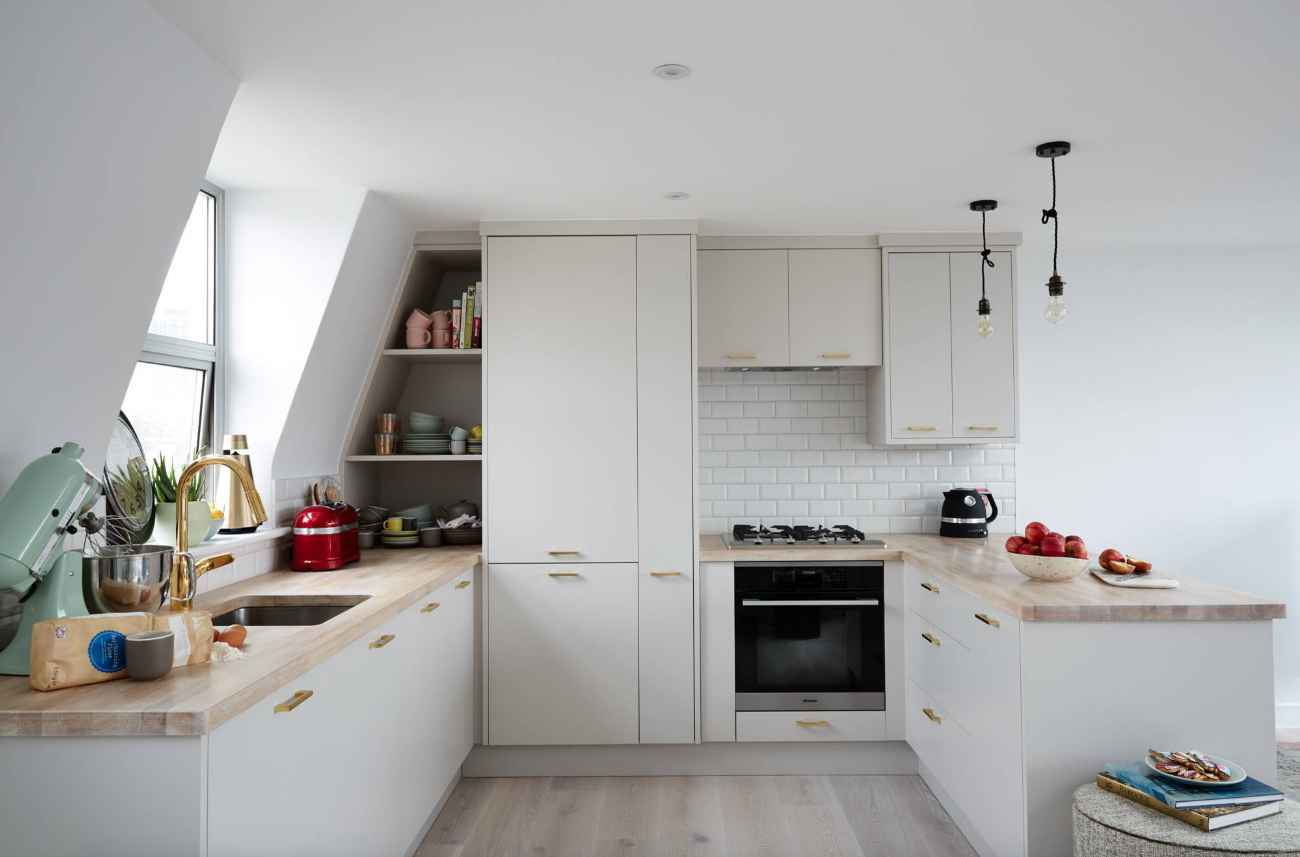 Photo by Maurizio Pellizzoni Ltd
Clean with Vinegar
Vinegar is a natural disinfectant and is a great way to clean your home without using harsh chemicals. All you need to do is fill a spray bottle with a solution of half vinegar and half water. That's it! You're good to go, now spray and wipe away at surfaces such as your kitchen countertops, table, coffee table, shelves, and more! You can even use vinegar to clean your flooring and shine up tiles and hardwood floors. The options are really endless when it comes to vinegar, as it's a great cleaner and leaves surfaces super shiny.
Use Natural Air Diffusers
Most homeowners use traditional chemical infused air fresheners, but did you know that natural scented diffusers exist? Naturally scented diffuser sticks are a smart way to deal with smells and give your home a beautiful scent without the harsh chemicals. Traditional air fresheners really don't do much; all they do is mask smells by emitting artificial smells and toxic chemicals. Not only is this bad for you and the environment, but also bad for your guests if they are sensitive to smell.
Whatever your cleaning style is, substituting harsh chemical cleaning products for something more natural and gentle is a great way to not only care for the environment, but also protect your own health and the health of your future guests!