6 Benefits Of An Outside Decking Area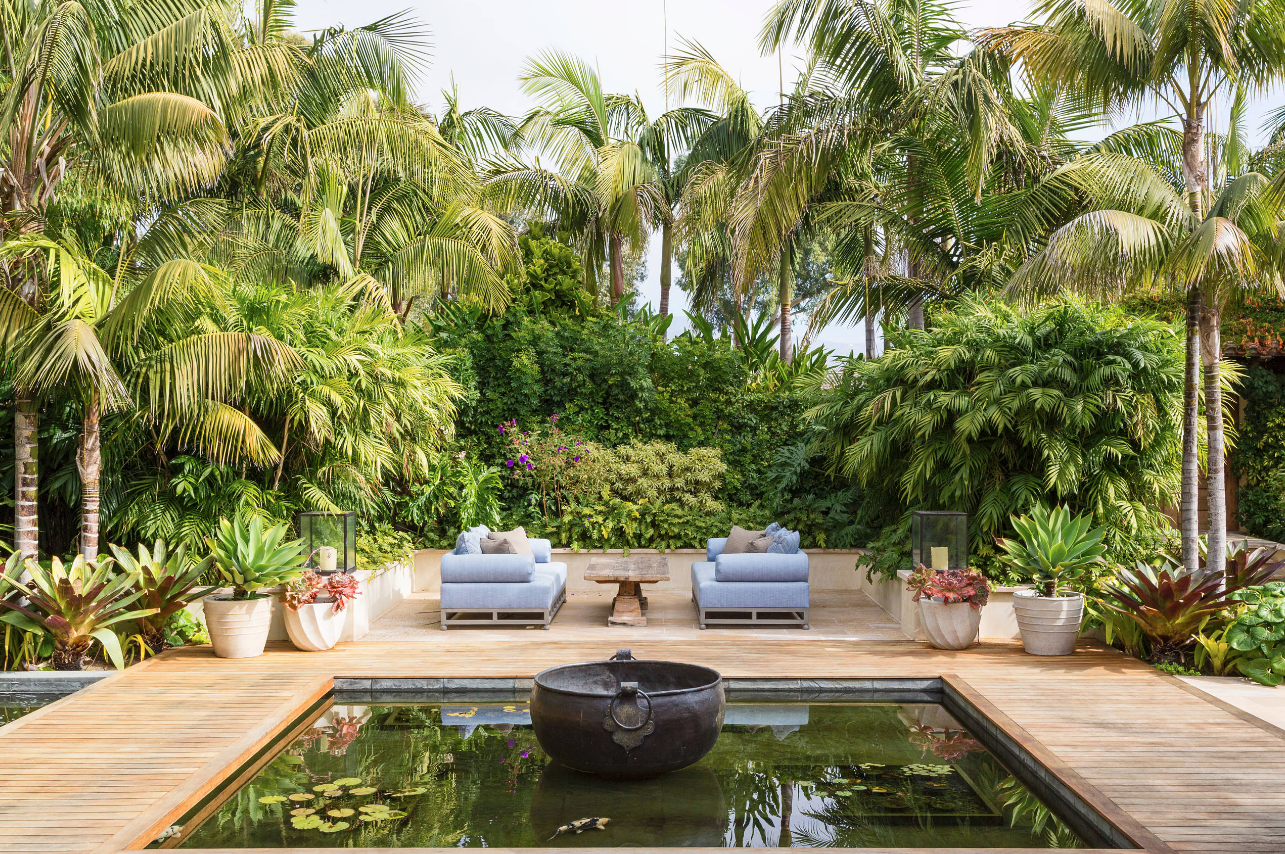 Have you ever dreamed of having an outside seating area that is fully equipped with everyone you could ever need to entertain a number of guests? What if we told you we have the solution? Keep reading!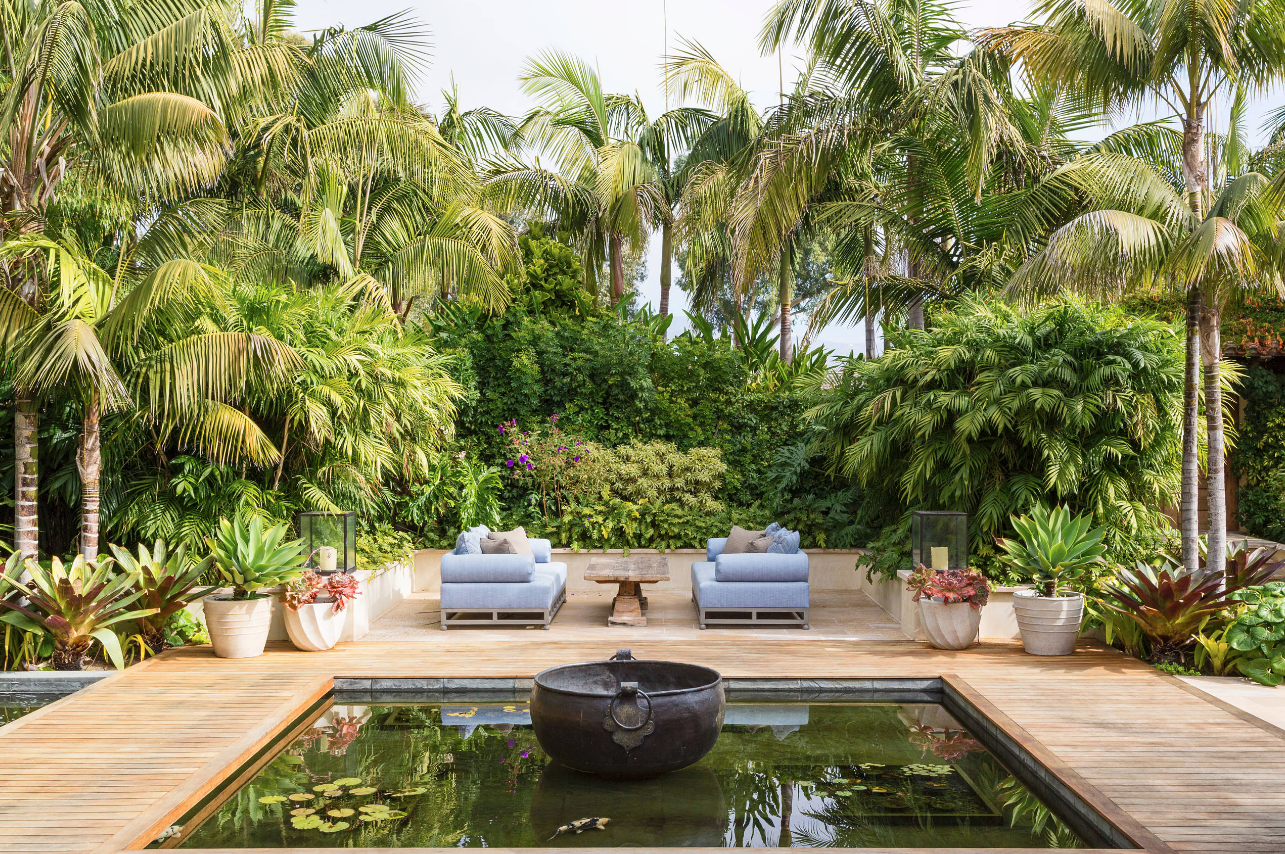 Photos via: Houzz
With an outside decking area made from cladco composite cladding boards, you can have the outside area you always wanted with minimal effort. Here, we are going to look at 6 benefits to outside decking areas.
Seating Area For Guests
One of the main benefits of having a composite decking space is the ability to host guests outside. Once your dream deck is built, you have as much additional space as you need for a barbeque and outdoor furniture. If the decking is big enough, you can also make space for a hot tub or a swimming pool for additional entertainment. This is ideal for those that love to entertain others as you have all the extra space without paying an arm and a leg for it.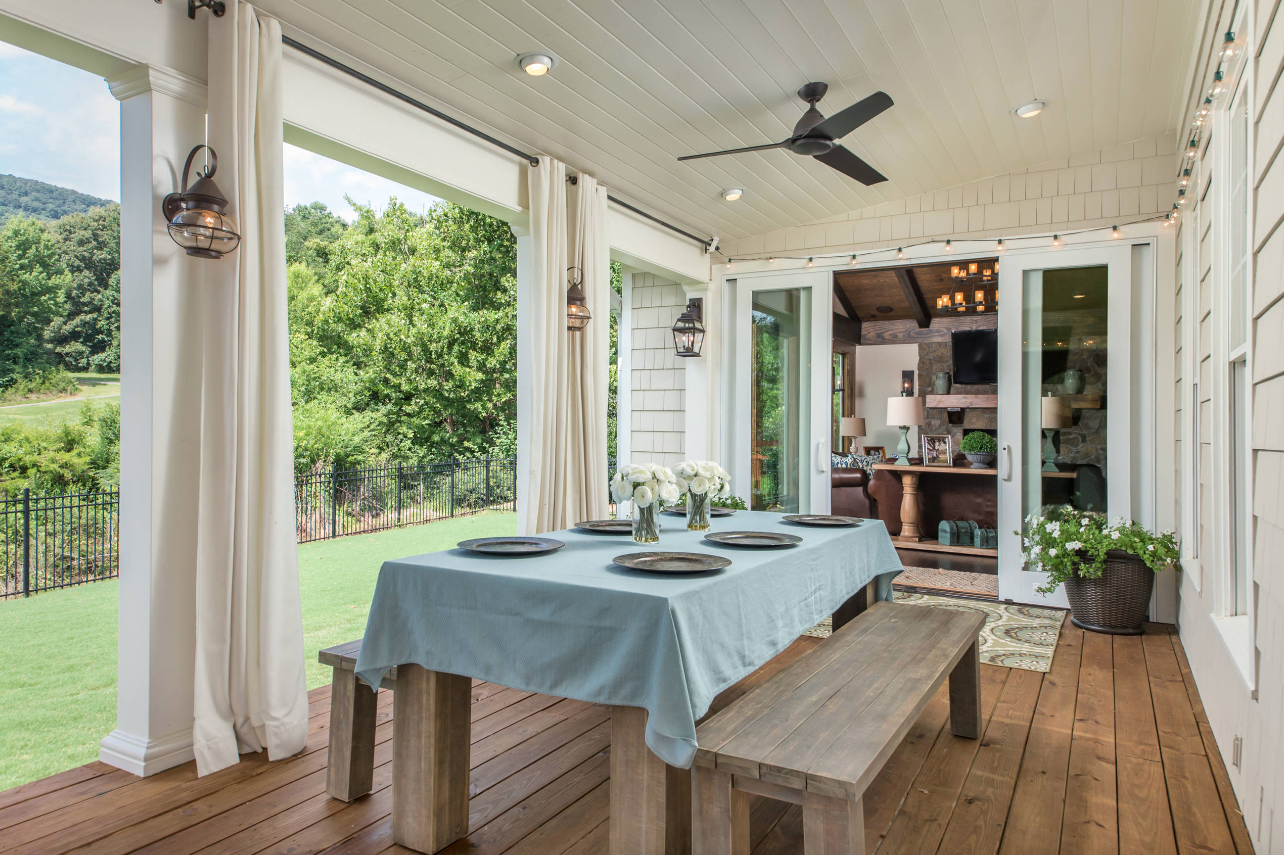 Makes The Home Look Inviting
In addition to the added space, it also makes the home look more inviting. Due to the versatility of the decking, you can get a decking for your home that matches the outside of the house and compliments the outside area perfectly. This can also be accompanied by an outside awning or a roofed area to protect it from the elements and make it a permanent structure. This can then be dressed with furnishings and outside heating to make it as comfortable as possible for all your guests.
Adds Value To The Home
In addition to looking nice and being great for hosting a guest, an outside area also adds value to your home if you are looking to sell. This can then be placed within the listing as a unique selling point, allowing you to list your house at a slightly higher price. However, in order for it to have any real effect on the price of your home, it should be kept in the best possible condition. This is then more likely to secure people viewing the house as this outside space is often more appealing to families.
They Are Cheap To Install
Outside decking is also cheap to install as it can all be custom cut and slotted together to create a decking of any size. This is ideal for those that are looking for an efficient way to make the most of their outside area as it can take as little as a week to have all your decking installed, meaning you can spend more time enjoying your outside space.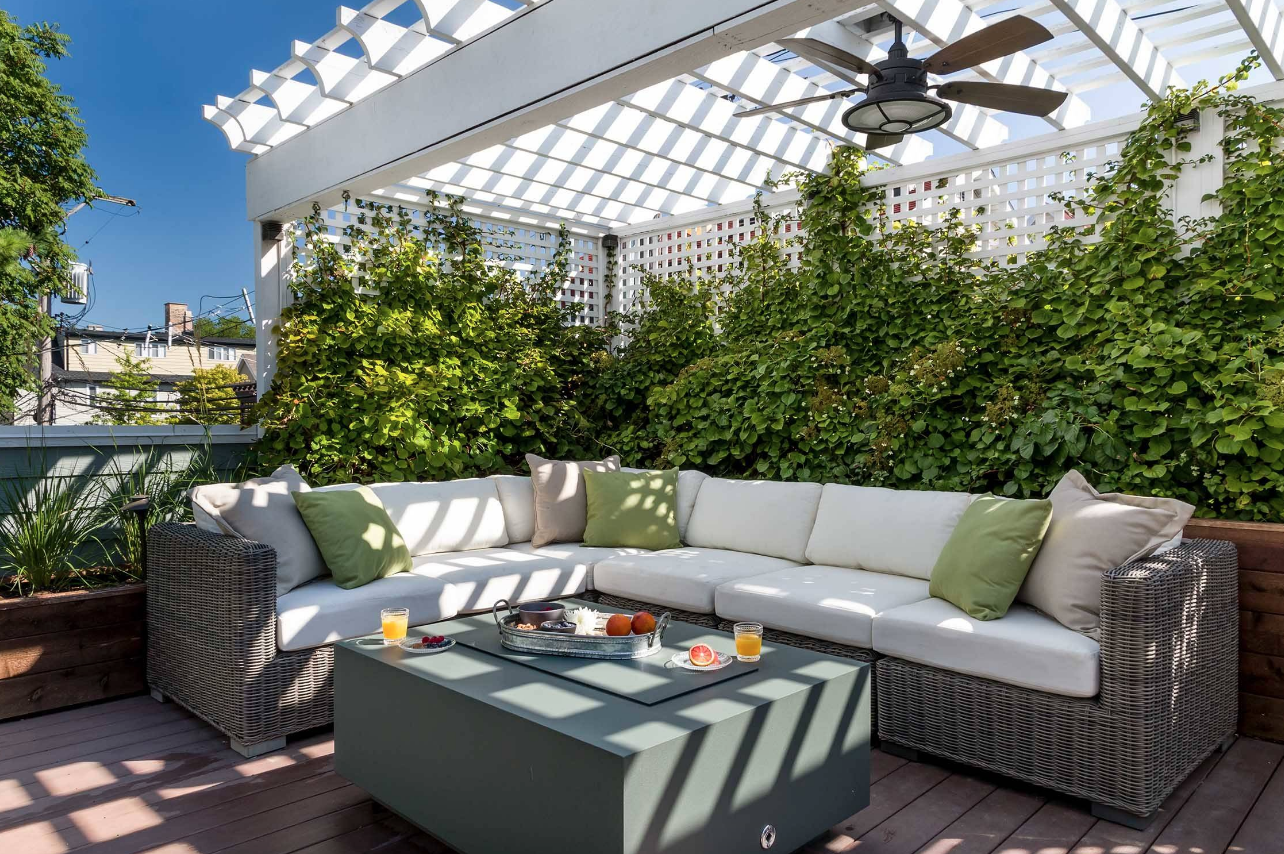 Extra Space
This extra space is also perfect if you are hosting an event such as a birthday or a summer barbecue at your house as you will need places for people to sit and talk as well as eat. By having the decking outside, you can then use the outside area regardless of the weather, allowing you to use your garden come rain or shine.
Space To Relax
In addition to the extra space, you can also use this area to relax. By adding potted plants and comfortable furniture, you can use this space to relax and unwind after a busy day at work. This is perfect for the humid summer nights as you can sit outside on the decking to eat dinner. This, therefore, creates the ideal space for families to spend time in the sun without being cooped up inside.
Regardless of whether you are looking to expand your decking, or you are thinking of putting one in the garden just in time for summer, there are a number of choices that are perfect for you.