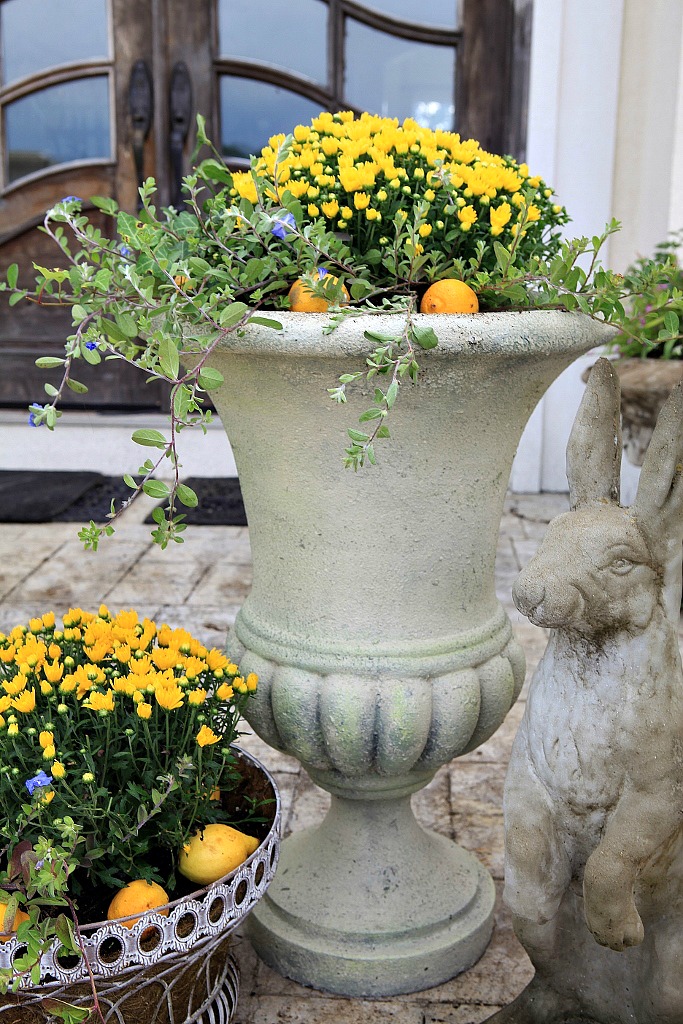 Have you ever found yourself eyeing those gorgeous antique urns in the store, but were discouraged by the price? Here's how to make a cheap urn look like you bought the real thing!
Old romantic urns are a must-have for any front porch or garden. They give your home an instant classy feel, and look amazing filled with lush flowers or crawling vines. In only a few simple steps we'll show you how to turn that cheap plastic urn from Home Depot into something fit for any royal home.
Step 1:

Go to your local home and garden centre and get yourself some plastic urns. The bigger they are, the more dramatic they will look. Next, stock up on spray paint and acrylic paint. The spray paint used in this project is a faux concrete paint for texture. You will also be needing black and mossy green acrylic paint.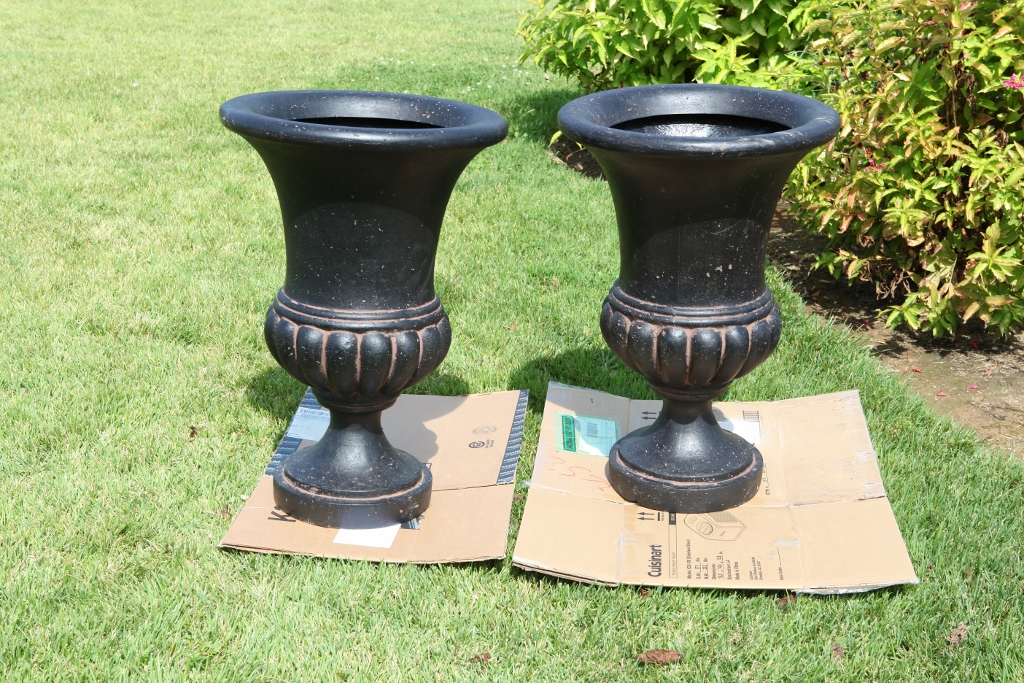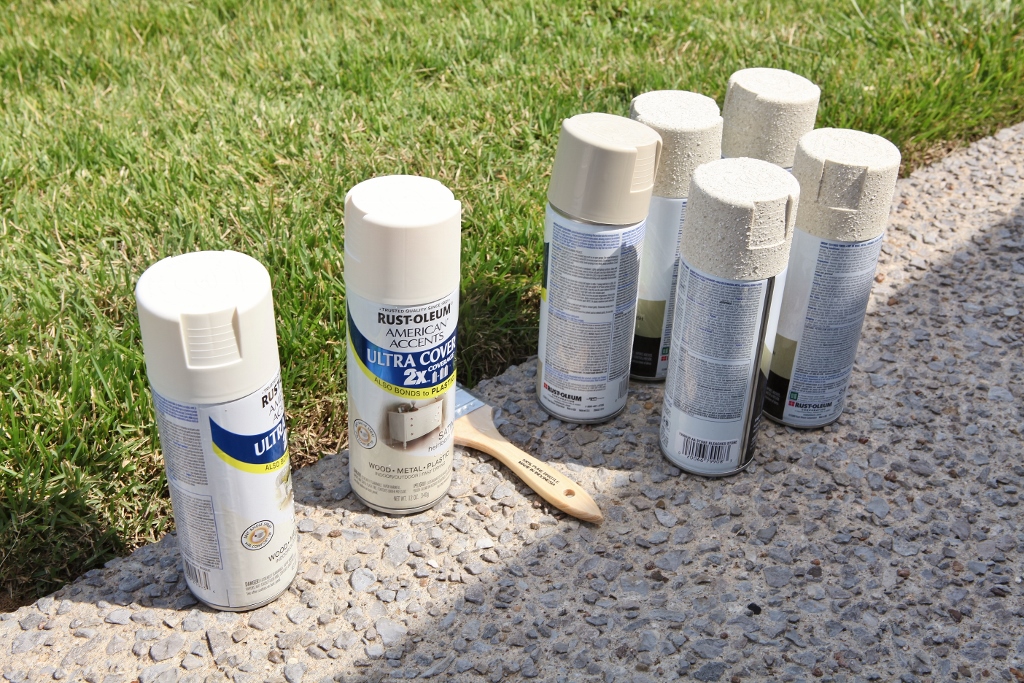 Step 2:

Put on a mask and spray paint the urns. Apply 2 coats of the faux concrete spray paint for maximum coverage.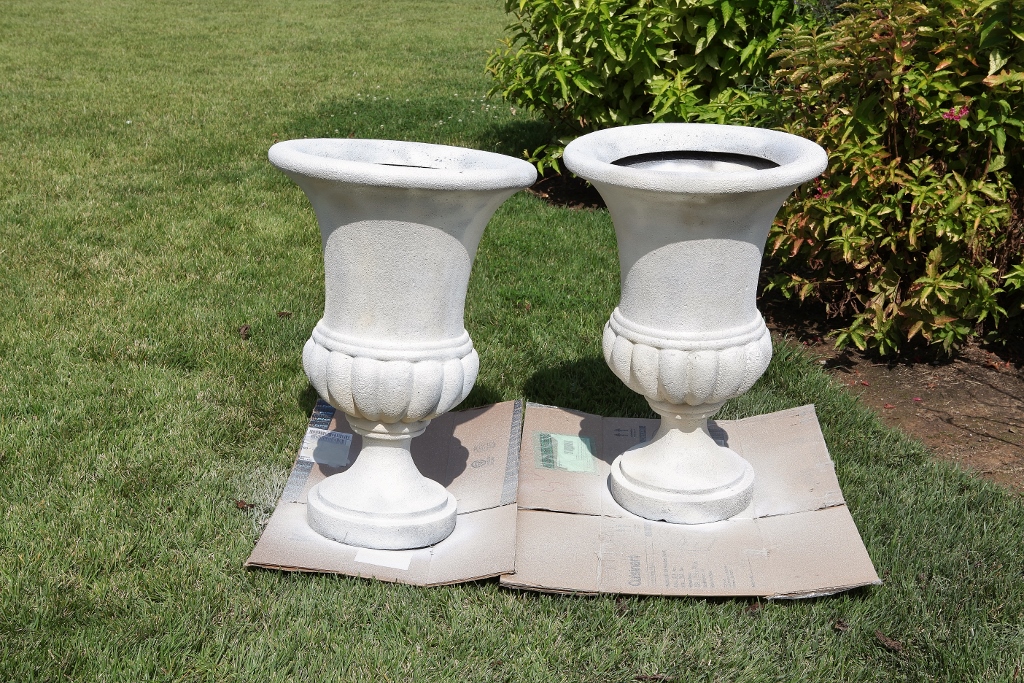 Step 3:
Once the spray paint has dried, get out the mossy green paint and gently dab the urns to create a more natural effect. Mix the green and black paint to get a darker green to use on areas you would like to look more 'mossy'. You can also try dipping the paint brush in garden soil, then in paint, and shaking off the excess to create a 'dirty look' on the urn.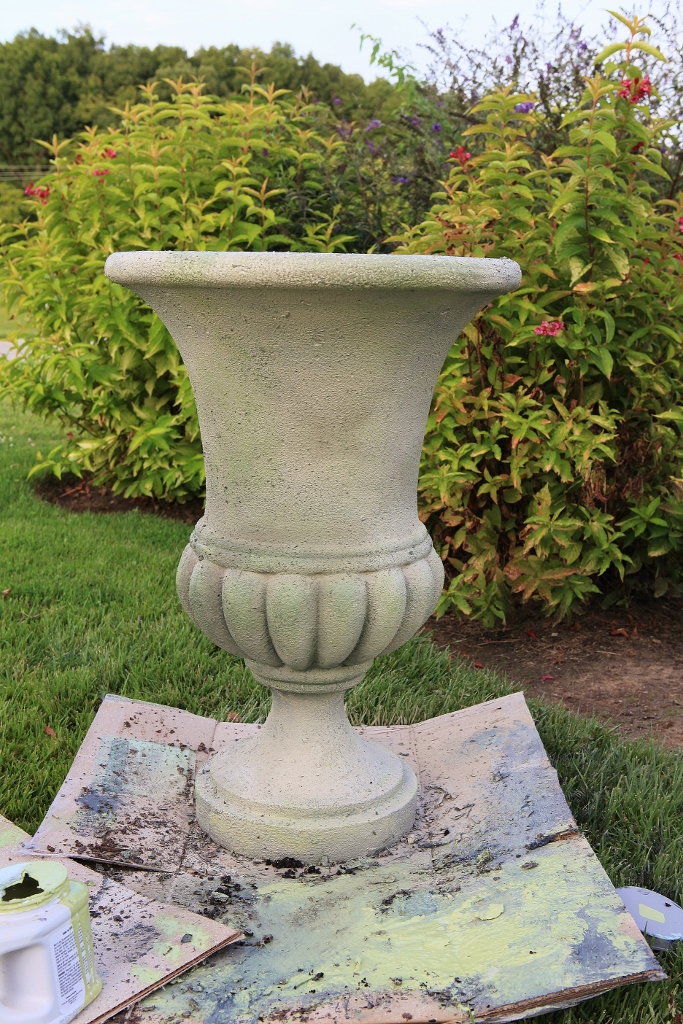 Step 4:
Continue to layer the paint until a desired look is achieved. If you like, you can seal it with a clear matte spray paint.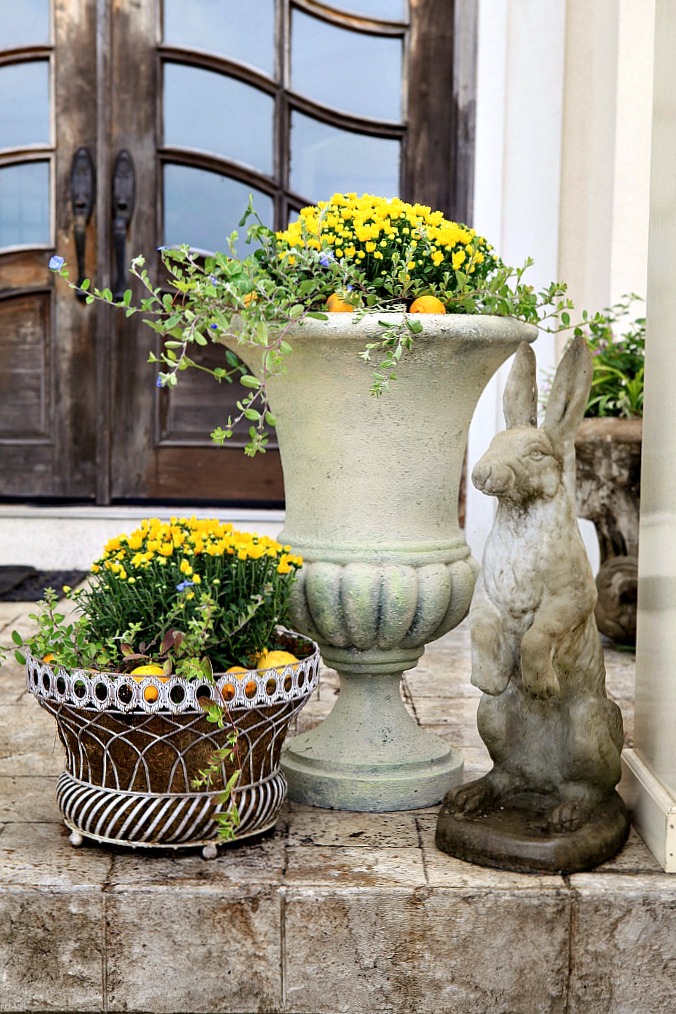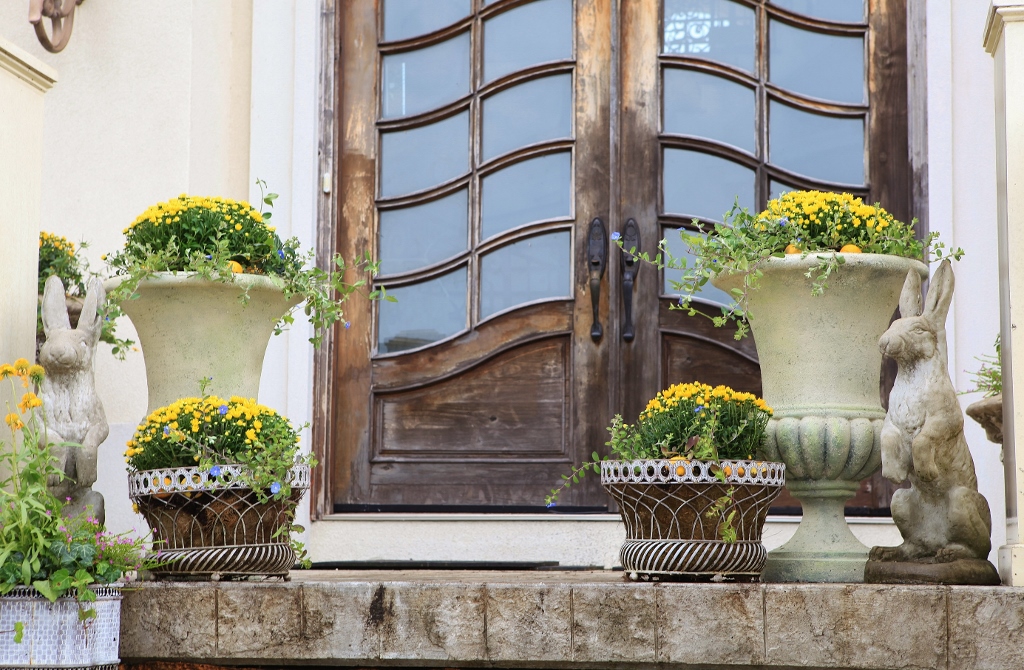 Originally posted on: Designs by Gollum.