5 Five Benefits to Owning a Log Cabin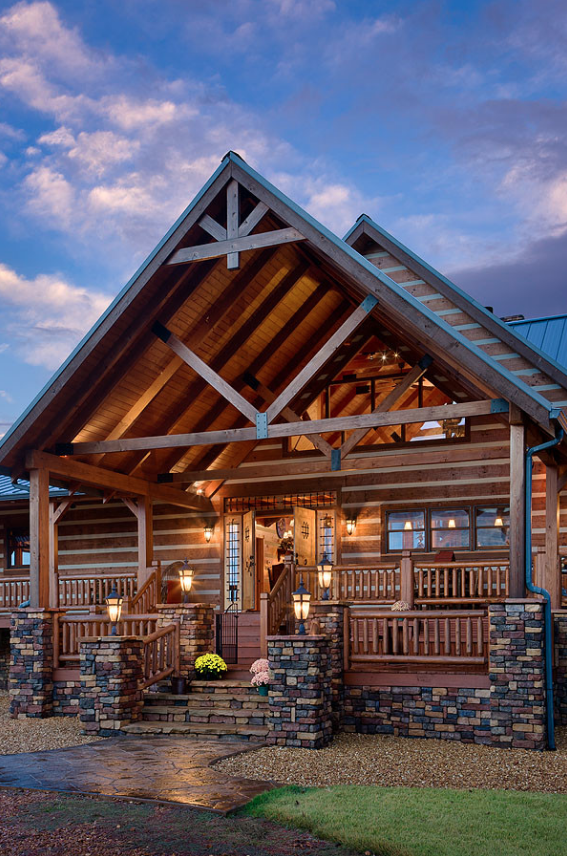 Are you thinking of moving into a log cabin? Here are some 5 benefits of living in a log cabin that you wouldn't believe!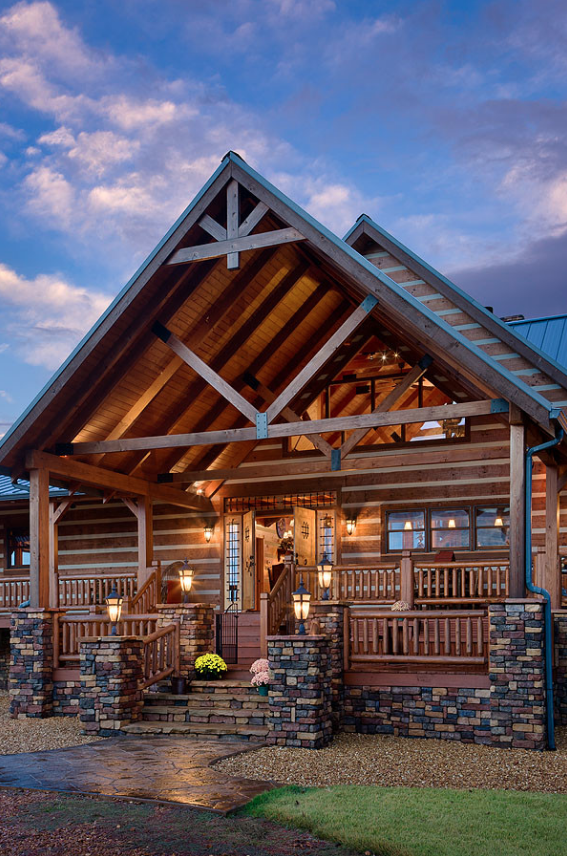 Photos via: Houzz
Logs are natural ecological building material that does not have any negative effects on an individual's health. When timber is used as a building material, it makes a cabin home friendly to the environment. You can construct a good-looking cabin in your garden made from recyclable natural materials that make a much healthier interior living climate free from illness such as asthma and other allergies.

Log cabin homes are constructed using a wide range of styles and mainly from the woods, secured area, or in any different area that makes live comfortably. Therefore, owning a log cabin home will definitely help your dream become a reality. Here are some key benefits of owning a log cabin.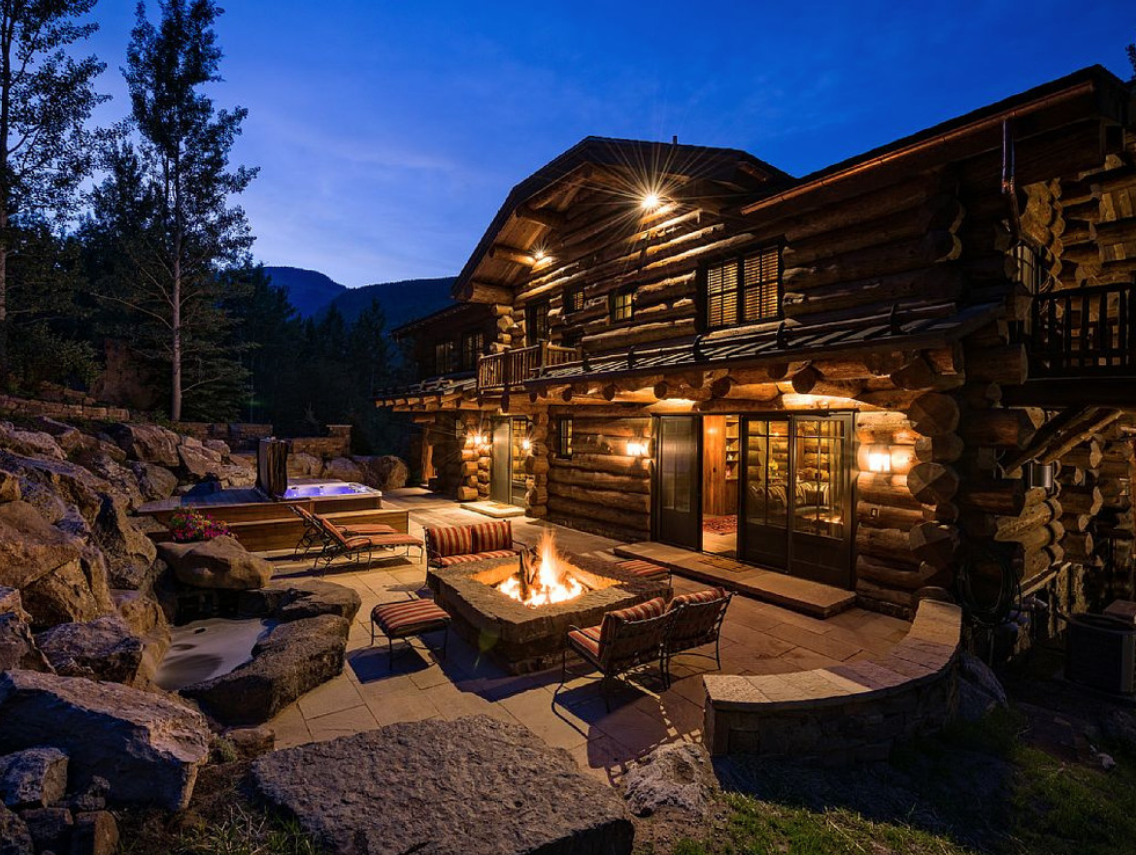 It is Less Expensive to Build
The materials used to construct log cabins are not only environmentally and ecologically friendly but are also very easy and affordable to acquire. This implies that constructing a log cabin is more cost-effective than other building many other types of houses. To be precise, the production energy required to harvest wood is far much less than would have been used in manufacturing building materials.
Logs are a Recyclable Resource
Trees are renewable resources and therefore log cabin homes come with a solid advantage. Logs can be assembled and recycled to construct a new cabin home. This, therefore, means that when such materials are reclaimed, they not only reduce wastage, but the nature of owning a beautiful log cabin home becomes all more natural.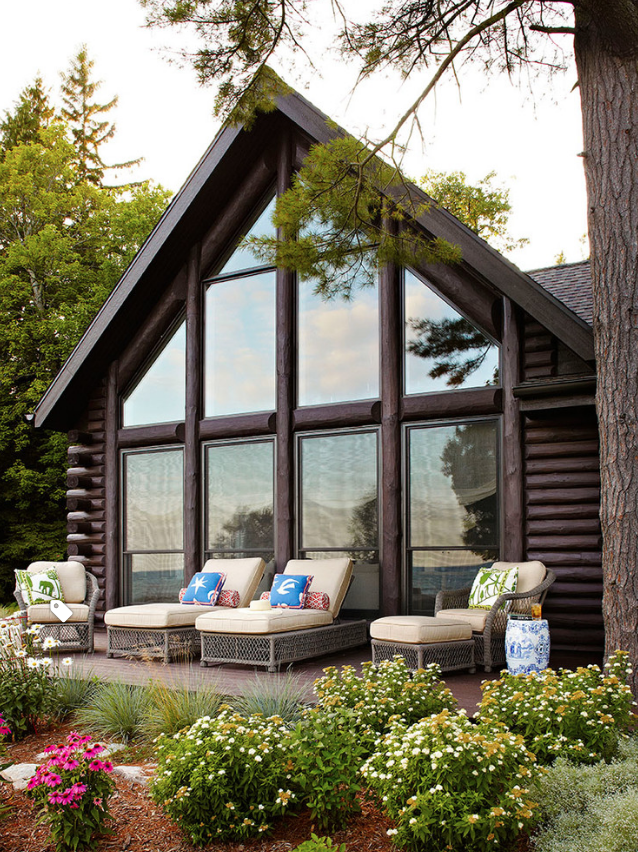 Log Cabin Homes are Durable
The log cabin homes can be built in areas that even experience harsh weather conditions. They, therefore, last for a long period of time even without occupancy. They can withstand different climate change such as heavy rains, snow, as well as strong wind and endure it without getting damaged. For instance, in America and Europe, hardwood log cabin homes have lasted hundreds of years old and they are still intact. You just have to be keen on the type of wood you choose.
Low Levels of Energy Consumption
When you are building a home, you have to remember that with log homes the consumption of energy is absolutely less for these houses as they do not require much heating, consequently saving your valuable money that could have been used in indoor heating. The logs used mainly have a low thermal mass, which gives them the ability to absorb and store heat energy. They, therefore, act as an insulator for the log cabin homes hence making it comfortable at all times.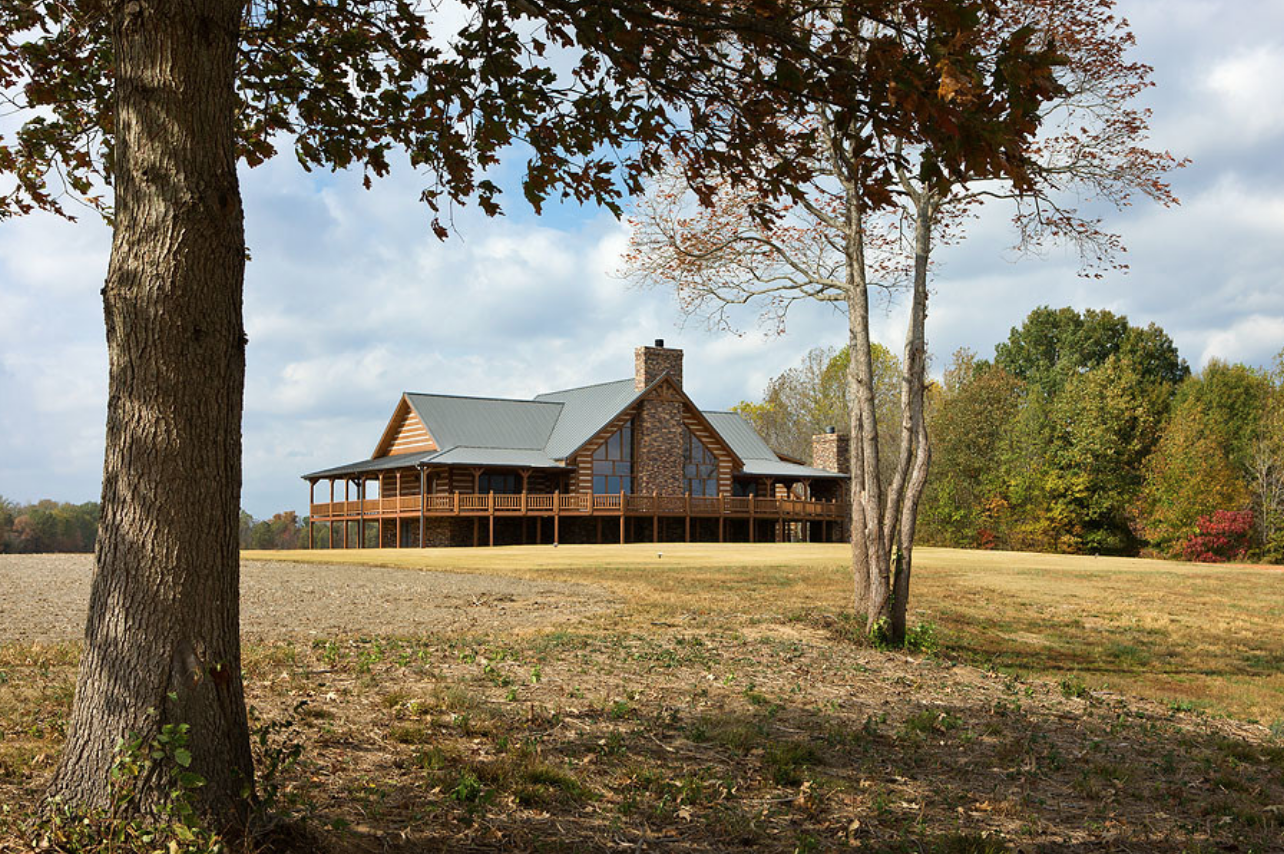 Design Variety
The fact that log cabins are organic building materials that come from nature allows the log cabin home to blend well with the environment. Therefore, the different landscapes can be constructed and still they appear beautiful.
In conclusion, log cabin homes are an ideal form of housing however ancient it may sound. If you're looking for owning a log home that will complement your traditional garden, rustic lighting, or to suit your modern garden, a log cabin home can be a wonderful choice. Additionally, you can have somewhere to spend family weekends or brief vacations with your loved ones if you own a log cabin that is not your primary home. It can also be used as a storage facility. in a nutshell, the benefits are almost endless.