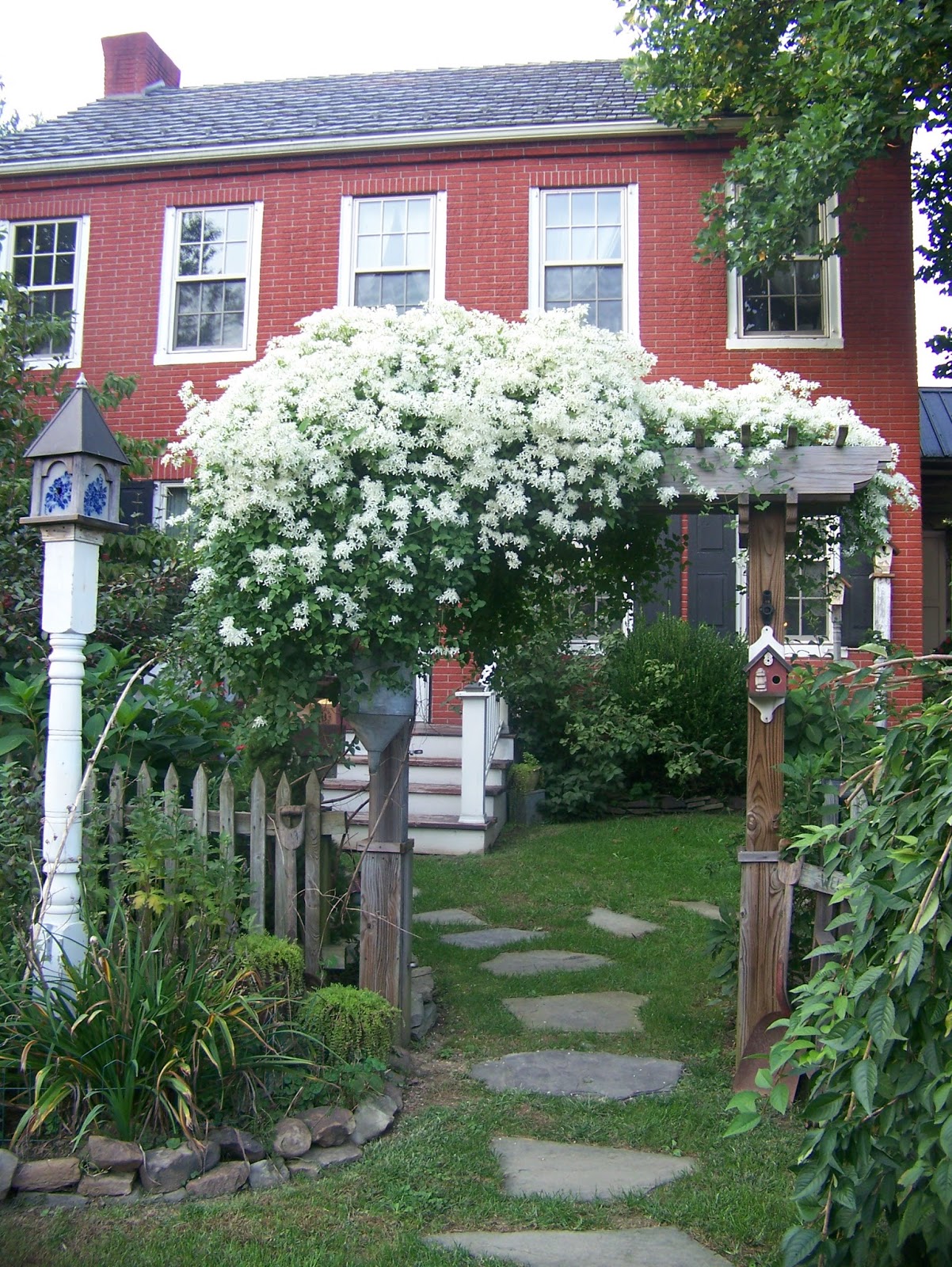 These vines are a great and natural way to add shade and privacy to your balcony or patio. Here are 5 fast climbing varieties that will grow in no time!
We love the look of vines used for shade or privacy. They look great climbing over a trellis,creeping up the side of a Steel Building, or winding their way around porch posts. You can also plant them in the ground below your second floor balcony. The vine will make its way up and fall around your balcony like a curtain. If you plant one in the spring, by the end of summer it can reach heights of up to 30 feet!
1. Akebia Quinata Chocolate Vine
This vine doubles as a climbing vine and ground cover. It has dark purple dangling flowers and a spicy fragrance. It's a great climber vine for shade.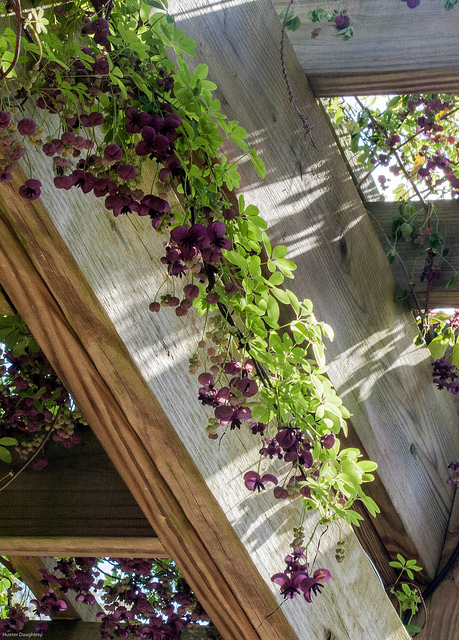 2. Sweet Autumn Clematis
This vine grows like crazy, and reaches heights of 30 feet in only a few months. It has tiny white flowers and is tolerant of many different types of soil and sun conditions.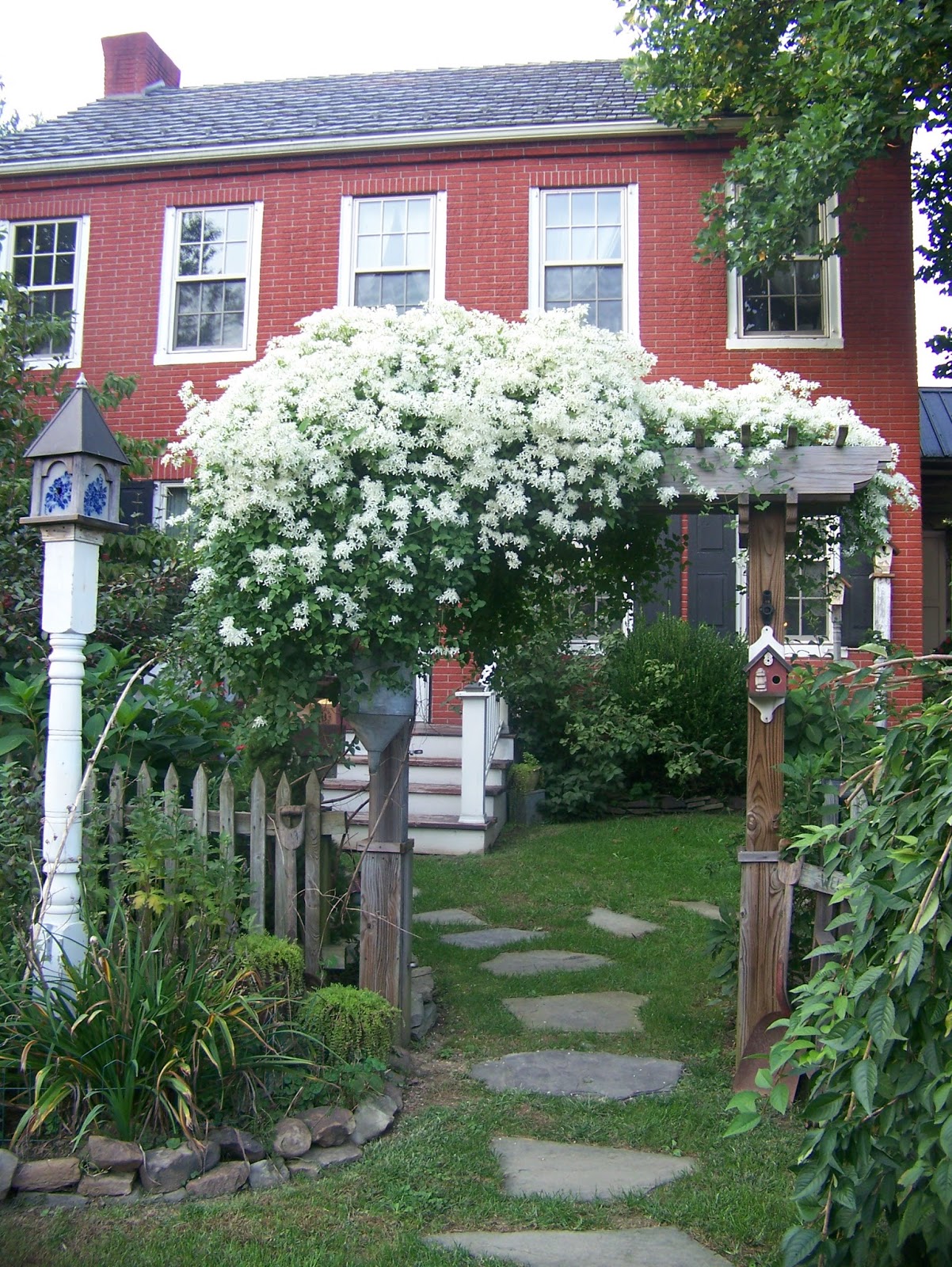 3. Hops
Hops is best known as being a key ingredient in beer. It has large leaves that provide good shade, and it has beautiful flowers. If you're looking for a fast-growing vine, this one is for you! Hops can grow up to 12 inches per day!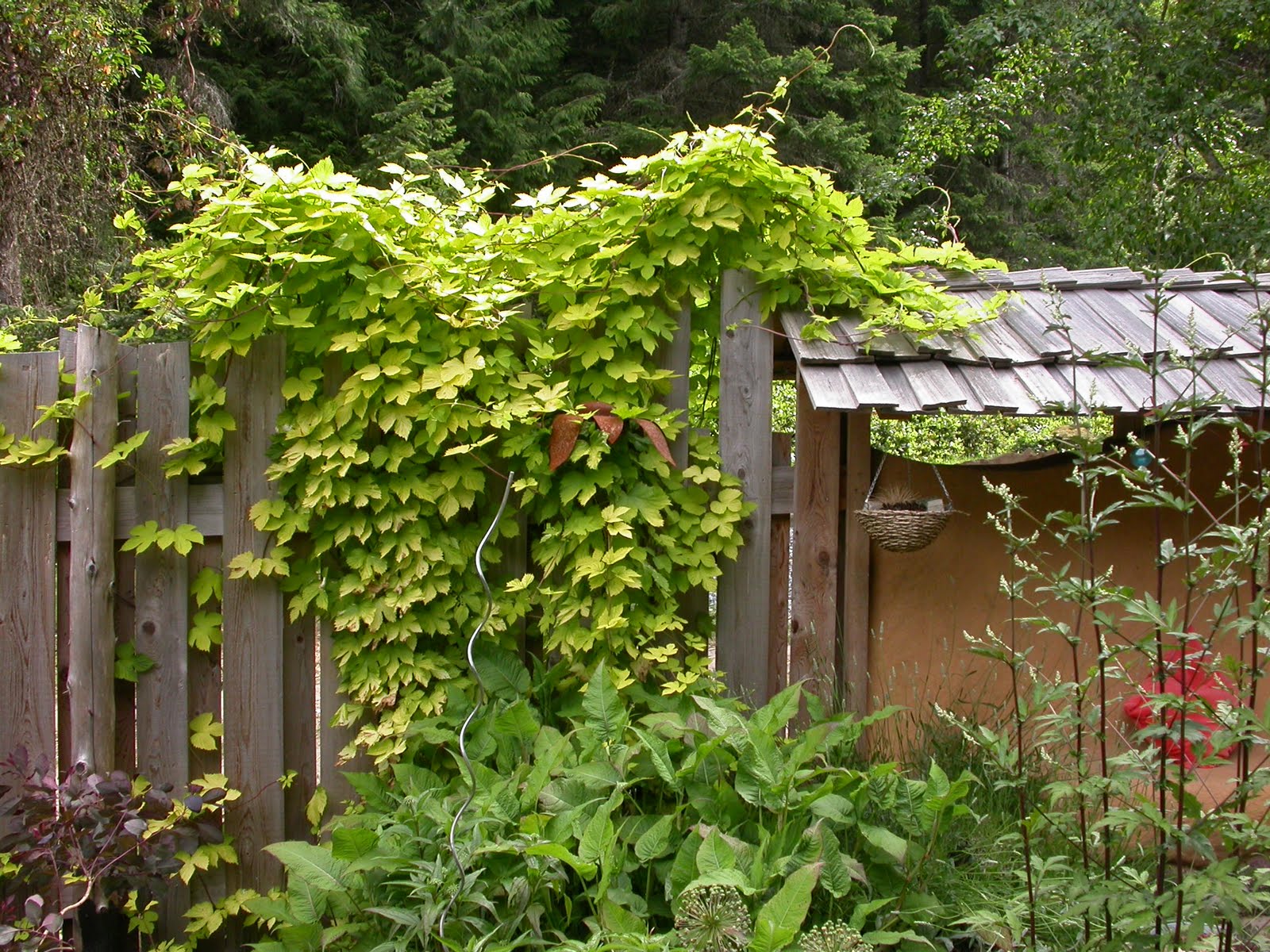 4. Moonflower
This vine has beautiful white flowers that only open from sundown to sunup. It reaches heights of up to 15 feet, but you need to plant more than one vine to get a lush effect.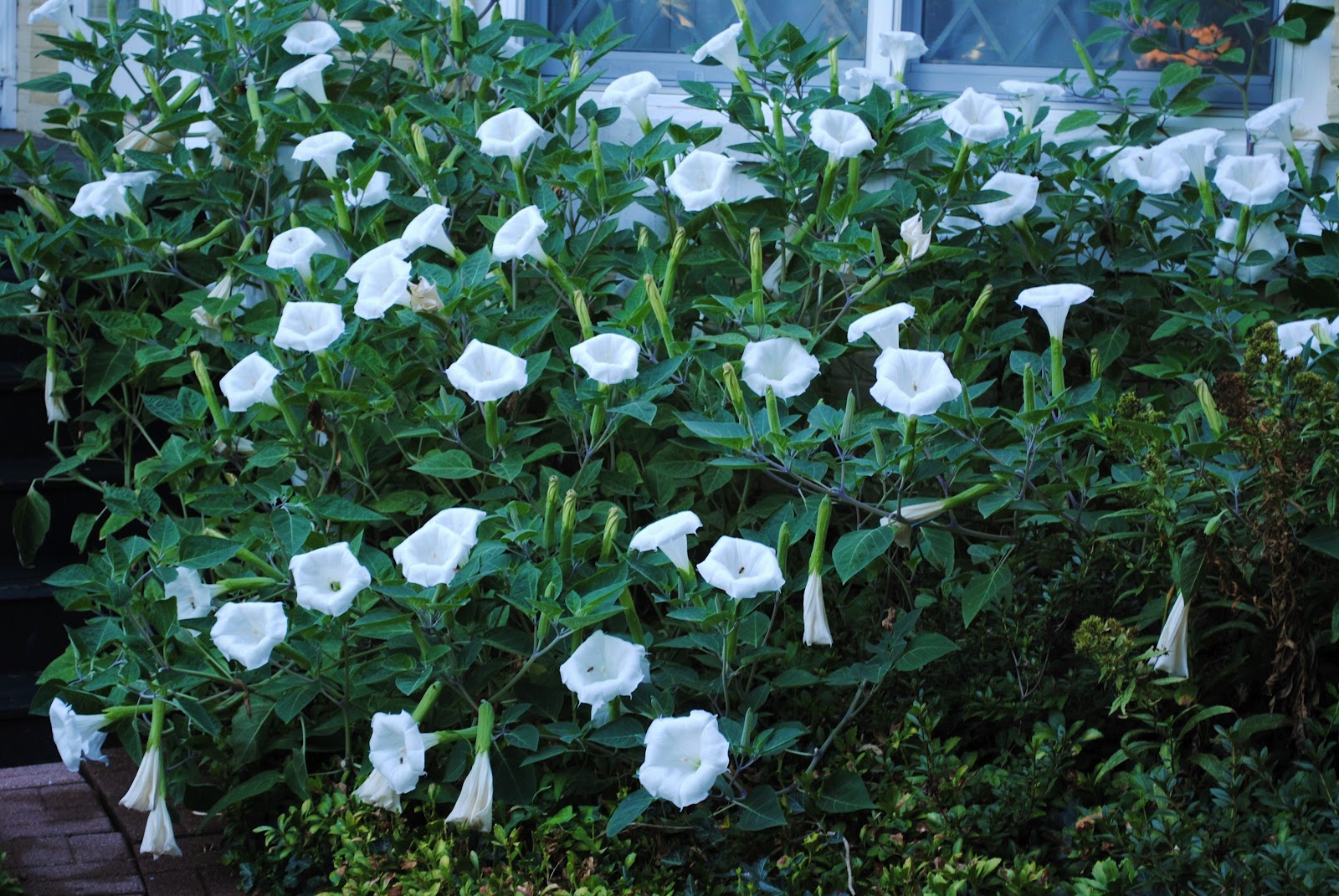 5. Wisteria Sinensis
This gorgeous vine looks like it came directly out of a fairytale! It has purple-blue flowers and climbs high into tree canopy. Be careful though, this plant is poisonous if ingested and can make you really sick!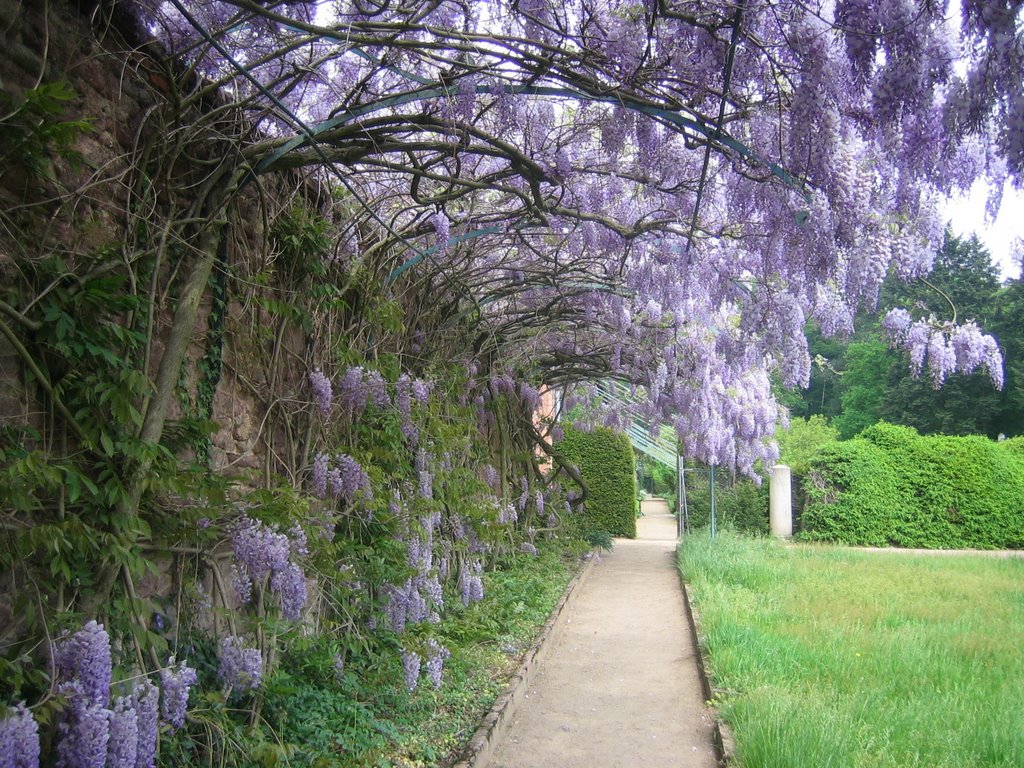 Photos: Flickr, Sweet Memories 180, Christina's Garden, Panoramio, Inside Wood Haven.